News |
Thursday, 21st November 2019
Manchester Metropolitan University awarded Queen's Anniversary Prize
Multilingual poetry project Mother Tongue Other Tongue recognised with prestigious honour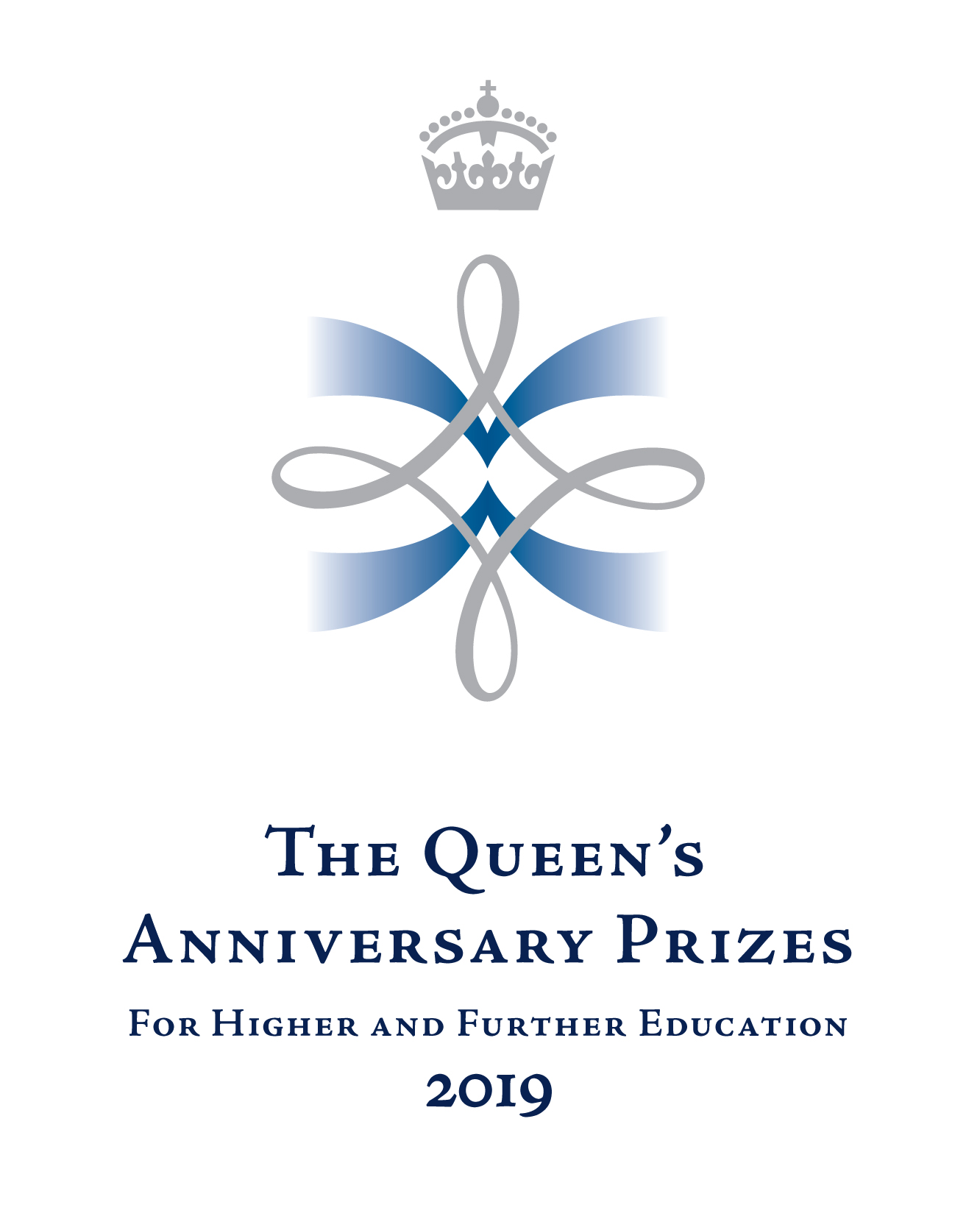 Manchester Metropolitan University has been awarded a Queen's Anniversary Prize for Higher and Further Education for its pioneering multi-lingual poetry project, Mother Tongue Other Tongue.
The Queen's Anniversary Prizes recognise outstanding work by UK colleges and universities that shows quality and innovation and delivers real benefit to the wider world and public through education and training. The Prizes are the highest national Honour awarded in UK further and higher education.
Mother Tongue, Other Tongue is an annual poetry contest for pupils run by The Manchester Writing School at Manchester Metropolitan University and languages consortium Routes Into Languages.
The project encourages children who speak a community language at home to celebrate their 'mother tongue' by writing a poem in it, and for pupils learning a new language at school to write a poem in their 'other tongue'.
Created by the former poet laureate, Dame Carol Ann Duffy, who is a Professor of Contemporary Poetry and Creative Director of the University's Manchester Writing School, Mother Tongue Other Tongue has engaged over 30,000 students since 2012.
The 2019 competition celebrated a wide range of languages. In the Mother Tongue category – for first languages other than English – pupils submitted original or 'remembered' poems in languages including Malayalam, Urdu, Arabic, Somali, Hindi, Patois (from the Caribbean), Tagalog (from The Philippines), Urdu, Italian, Tiu Adialeck (from Nigeria), Irish Gaelic, Bengali, Polish, Catalan, Japanese and Persian.
Poetry composed in Spanish, Urdu, German, French, Spanish and Italian was among the entries children sent in for the Other Tongue category - intended for languages learned in school.
The University's Vice-Chancellor Professor Malcolm Press said: "I am absolutely delighted that we have been awarded the Queen's Anniversary Prize. It is a great honour and recognition for the fantastic work we do using creative writing, and in particular poetry.
"Mother Tongue Other Tongue has helped to foster pride for community languages and cultures, and encouraged educational aspirations for underrepresented groups, particularly among Black, Asian and Minority Ethnic communities. It has become a key part of The Writing School's contribution to creative education, diversity and community engagement in contemporary multicultural Britain."
Sir Damon Buffini, Chair of the Royal Anniversary Trust, said: "The Prizes are granted every two years by The Queen and are the most prestigious national honour awarded to UK universities and colleges for their work. Entries in the scheme are invited in any subject area and are subjected to rigorous independent assessment in a process managed by the Royal Anniversary Trust. Recommendations for the Queen's approval are made on the prime minister's advice. The criteria are demanding and look for outstanding excellence in the chosen field, for innovation and for evidence of real public benefit. Competition is strong and the award is a mark of high quality in education and training which is widely recognised internationally as well as in the UK."
The Queen's Anniversary Prize will be formally presented in a ceremony at Buckingham Palace in February 2020.