News |
Tuesday, 17th December 2019
#McrMet2019: May and June's news in review
A look back at the top University stories from the year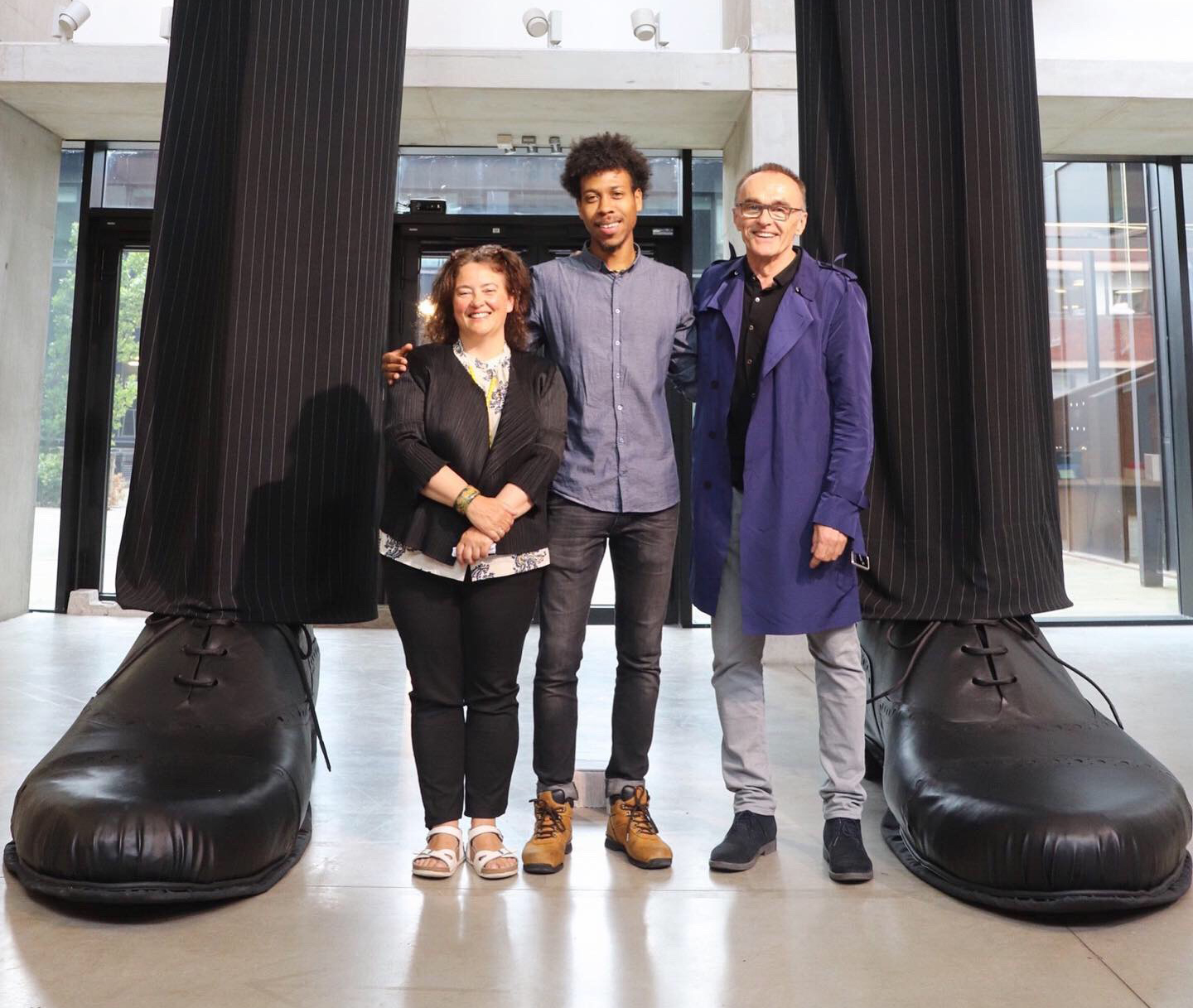 May
Sport Scientist Dr Alun Williams was an expert witness in Olympic champion Caster Semenya's legal battle against IAAF rules. Here he wrote how no one factor – such as testosterone levels – is responsible for athletic ability.
An innovative new postgraduate medicine portfolio designed to tackle the problem of NHS doctor recruitment and retention was launched at the University.
Manchester Metropolitan's championship-winning rugby union sevens team (above) represented the UK at a special sport competition and cultural exchange in China. The men's sevens team took part in the fifth annual UK-China University Sports Week, competing against the best university teams in the country.
The University's Arts for Health programme featured in the launch of the second phase of Universities UK's MadeAtUni campaign. Entitled Nation's Lifesavers, the campaign highlighted work within universities across the country which is saving lives or making a life-changing difference to our health and wellbeing.
Runners and organisers of the Simplyhealth Great Manchester Run benefited for the first time from crowd science expertise at Manchester Met. The run also featured hundreds of staff, students and alumni running as part of the University's Team Orange.
Manchester's SMEs were encouraged to prepare for future cyber attacks and to support growth with the help of the latest cutting-edge digital expertise as part of the £6 million Greater Manchester Cyber Foundry.
June
Seven Manchester Metropolitan students were selected to represent Great Britain at the World University Games in Naples during the summer.
To celebrate the Women's World Cup, a special campaign featured news, podcasts and articles from University academics during the tournament.
The annual Manchester School of Art Degree Show celebrated the achievements and talents of final-year undergraduate students. The show featured work from more than 1,000 students and included everything from architecture and ceramics, to filmmaking and textiles.
Workload and management support are more strongly associated with teachers' ability to cope with the demands of the profession than their personal characteristics, new education research suggested.
Facebook's libra has staggering potential – state control of money could end, said Senior Lecturer Gavin Brown who looked at the threat Facebook's new cryptocurrency poses to global currencies.
See here for: