News |
Tuesday, 17th December 2019
#McrMet2019: July and August's news in review
A look back at the top University stories from the year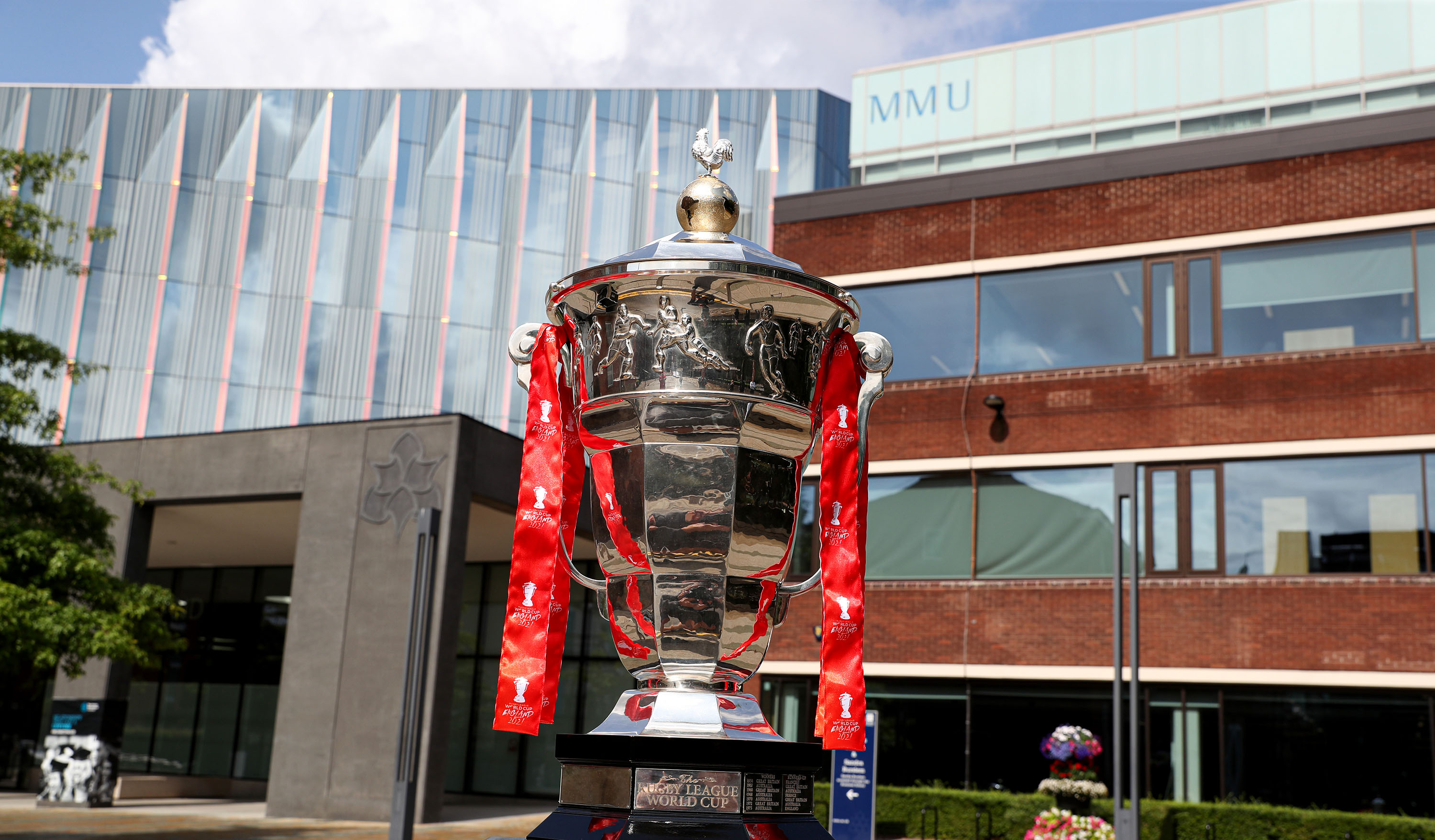 July
The regeneration of high streets in England received a boost with the creation of a new government task force led by experts at Manchester Metropolitan University. The University's Institute of Place Management (IPM) was awarded an £8.6 million contract by the government to lead its High Streets Task Force and deliver support to local authorities and communities who want to transform their high streets.
Thousands of students joined the University's alumni community after graduation ceremonies took place in the summer. The University also awarded several honorary degrees, including to the CEO of Siemens UK, Juergen Maier CBE.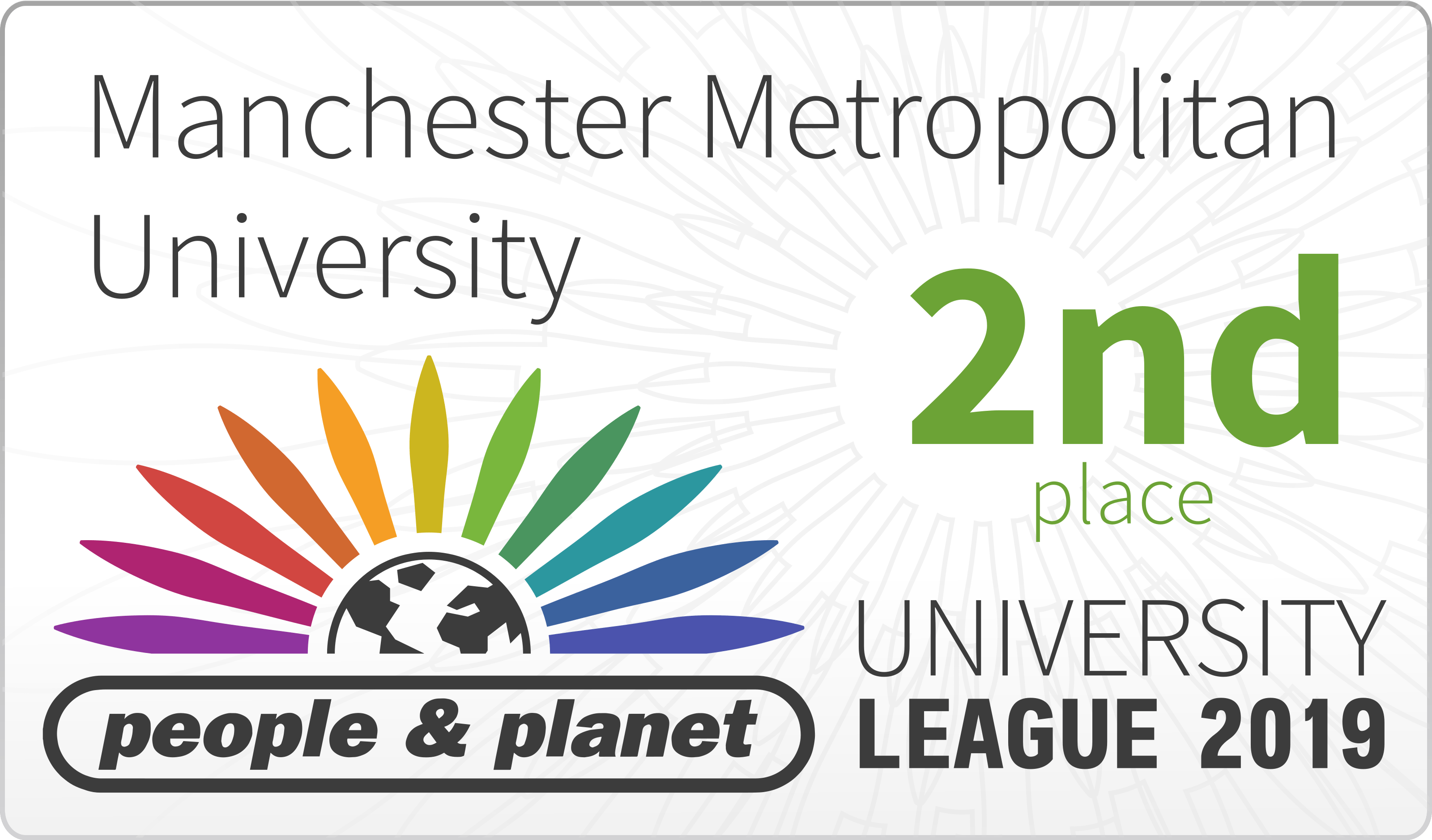 Manchester Metropolitan was once again named as one of the UK's greenest universities, ranked second in this year's People and Planet university league table.
The University's wealth of creative writing, performance and research excellence were celebrated in a special event at Manchester International Festival. Leading cultural and civic figures from the city attended Manchester Metropolitan's one-off 'Manchester Voices' Glass House show, right in the heart of Festival Square.
Rarely seen stop-motion animation models at risk of deteriorating were 3D scanned and digitally brought back to life to preserve them for future generations. Characters such as the Kraken from the 1981 movie Clash of the Titans – the work of the late visual effects pioneer Ray Harryhausen – and the Sandman from the 1991 short film by the same name – created by the Mackinnon and Saunders studio – were among those that were 3D scanned to create exact computer copies for posterity.
Student engineers raced to the University's best finish so far at the Formula Student competition.
August
Menu layouts can encourage consumers to make healthier drinks choices in restaurants, new research suggested. A study, by Manchester Metropolitan University and the University of Warwick, found that when traditional Coca-Cola was placed more prominently at the top of a touch-screen menu on electronic kiosks found in fast food restaurants, customers were most likely to select the sugar variant of the drink.
High-speed videos of small mammals' whiskers could be the key to creating the next generation of robots, a new project showed. Animal specialist Dr Robyn Grant has been uncovering the hidden world of how animals use their whiskers to explore, find their way in the dark and locate prey.
Rugby League World Cup 2021 (RLWC2021) announced Manchester Metropolitan University as its Official University Partner. The sponsorship will include the two organisations collaborating to deliver impactful research, integrate the world-class facilities the University has with the tournament, and positively engage with a range of audiences, including the student community.
A fashion student designed a limited edition Manchester City FC kit which was on sale to celebrate Manchester Pride.
See here for: