News |
Friday, 31st July 2015
Manchester Met in top 10 for KTPs
Collaborative projects help innovation in industry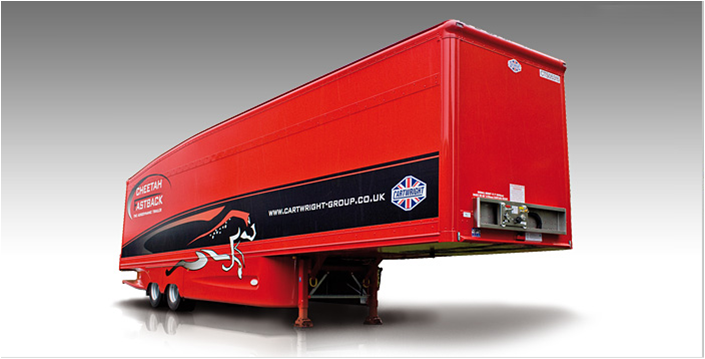 MANCHESTER Metropolitan is one of the 10 leading universities in the country at operating Knowledge Transfer Partnerships, according to the latest figures.
The University has climbed up the national rankings to ninth overall, and second in the North West, thanks to the 18 projects that are currently running.
It marks a superb rise of the KTP scheme at Manchester Met as only two programmes were taking place when a new strategy was developed 18 months ago.
KTPs seek to transfer knowledge from universities into industry and society to accelerate innovation across diverse sectors. Government-backed, they have been operating under various guises for 40 years.
Growth
Mark Ratcliffe, Head of Knowledge Exchange, said: "We recognised that success with KTPs is critical for the University's research and knowledge exchange, but at the time we only had two.
"We've set an ambitious target of 25 KTPs. We now have 18 running concurrently, which is the most we've ever had, and have a healthy pipeline of projects, looking likely we will hit our target."
He added: "KTPs are the flagship knowledge exchange scheme in the UK and they've been transformational for us.
"KTPs help businesses and other organisations to undertake big strategic challenges. For the University, they are successful collaborative research projects which benefit our academics, our research performance and impact."
Industrial impact
Mark cites the 'fantastic leadership and energy' of KTP Manager Dr David Woollard and KTP Project Manager Ceri Carr as one of the driving forces behind Manchester Met's success.
KTPs are part-funded by Innovate UK, an executive non-departmental public body sponsored by the Department for Business, Innovation & Skills.
Three partners come together to form a KTP: company, university and KTP Associate. Companies can include not-for-profit organisations or local authorities and fund around a third of the project. KTP Associates are usually recently qualified graduates.
Businesses and academics will identify beneficial projects for the Associate to undertake. Almost two thirds of Associates accept a post in their host company after the project ends and 41 per cent register for a higher degree.
Recent programmes have included a new lorry design that cuts fuel costs by 18 per cent and the first KTP in Humanities, Languages and Social Sciences for youth justice services, while other Associates are working with housing associations to cut fuel poverty and rail firms to develop self-powering rail-track sensors.