News |
Wednesday, 29th March 2017
Leaving the EU: Supporting staff and students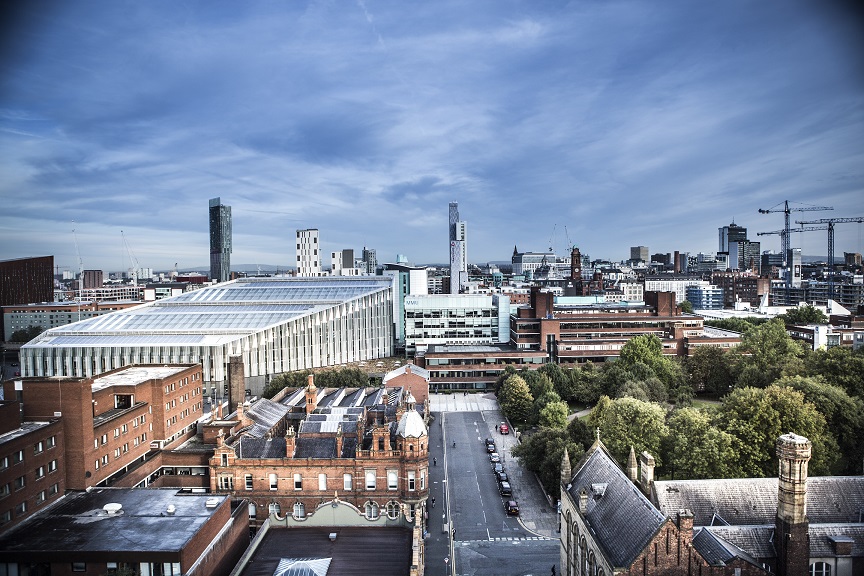 Following the announcement that the Prime Minister has now invoked Article 50 and begun the process for Britain's exit from the European Union, Professor Malcolm Press, Vice-Chancellor of Manchester Metropolitan University said:
"I appreciate that this is a time of concern and uncertainty for colleagues and students at the University who are from other EU member states. The triggering of Article 50 is the starting point for a period of negotiation about the departure from the EU and at this stage the post-departure landscape remains unclear.
"What is clear – and what I wish to reinforce – is that I hugely value the role that colleagues and students from EU member states play in the life of Manchester Metropolitan University. We are an international institution with a reputation for welcoming and engaging with students and staff from around the world, as well as partnering with other institutions and businesses both in Europe and globally. We can take great pride in our diversity and inclusivity.
"British universities are a success story on a global scale and this is in no small part thanks to the contribution of all staff and students from across the world. This is a time to celebrate and reinforce the sense of community that we have at Manchester Metropolitan and to show support to all our EU colleagues and students. I will continue to work with colleagues from the Universities UK network to lobby the government to ensure that the departure from the European Union does not diminish this valuable contribution in any way."
For more information and guidance, please visit: http://www2.mmu.ac.uk/eu-referendum/