News |
Monday, 19th June 2017
Honorary fellow and actress alumna named among The Queen's Birthday Honours List
Dame Stephanie Shirley and Julie Walters recognised in gong list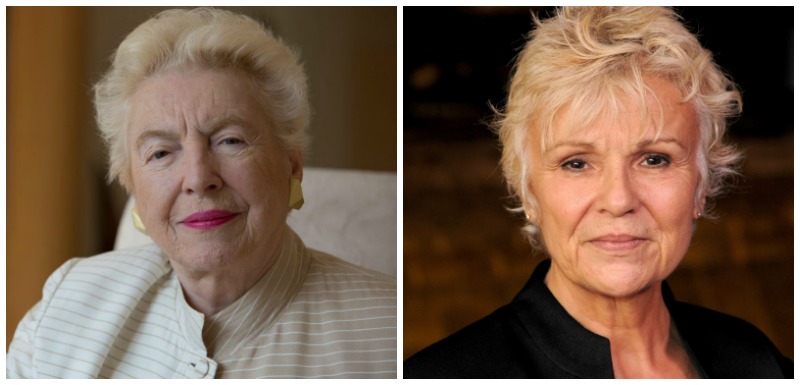 Two illustrious women who made extraordinary contributions to their respective fields - and have been recognised by the University - have featured in The Queen's Birthday Honours List.
Businesswoman and philanthropist Dame Stephanie Shirley, who received a Honorary Fellowship from the University nearly two decades ago, was made a Companion of Honour.
Meanwhile television favourite Julie Walters - who studied Speech and Drama at the University's renowned School of Drama when the institution was still a polytechnic - becomes a dame.
Dame Stephanie, known as Dame Steve, ​was an unaccompanied child refugee from Nazi Europe in 1939 and became a leading and highly innovative figure in the IT industry.
She accepted her Honour Fellowship in 1989 with the citation: "Founder Director of FI Group Plc, in recognition of her initiative in the development of that company and in particular the use of new technology and communications systems to enable its workforce to work from home on a network basis."
Meanwhile Dame Julie forged a successful television and theatre career after graduating to become one of the nation's best-loved actresses.
The seven-time Bafta winner, and Oscar nominee, got her big break in Educating Rita in 1983 and she enjoyed a long and much-admired screen partnership with the late comedienne and performer Victoria Wood, whom she met at the then-Manchester Polytechnic.
In 1987, Dame Julie was awarded an honorary degree from the University.