News |
Thursday, 10th August 2017
Ofsted praises innovative fast-track work-based social work degree for councils
Nottingham First helps city council to better inspection rating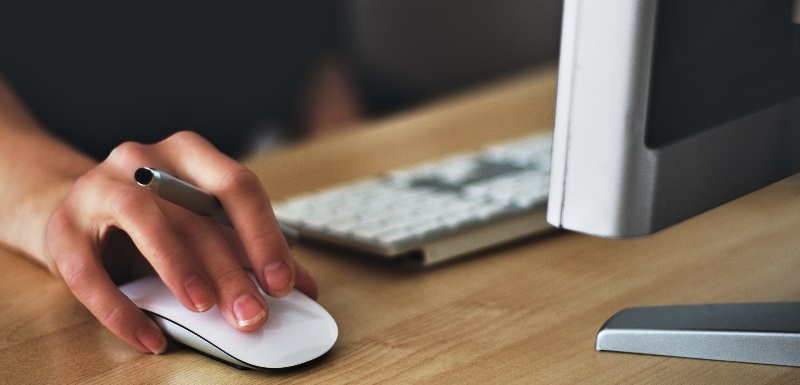 A fast-track social work degree provided by Manchester Metropolitan University that helps retain and train council staff through work-based learning has been praised by Ofsted.
The introduction of the Nottingham First project at Nottingham City Council in the East Midlands has contributed to the children's social care service at the authority rising from a 'requires improvement' rating to 'good'.
Under the scheme, existing practitioners working for Nottingham City Council enrol on a two-year social work degree with teaching and placements held in their workplace.
'Social work can flourish'
The Ofsted inspection report, released at the end of July, said: "Leaders in the local authority have successfully created an environment where social work practice can flourish.
"The council has prioritised investment in a number of services for children that include building a stable, secure and skilled workforce.
"Investment has led to lower caseloads, and has enabled forward-thinking planning."
Ofsted inspectors said Nottingham City Council was now an "employer of choice".
Model as exemplar
Professor Samantha Baron, Interim of Head of the Department of Social Care and Social Work at Manchester Metropolitan University, said: "Nottingham First was seen as an exemplar of innovative and responsive educational practice which aims to impact on recruitment and retention rates for social work.
"We take very experienced practitioners who already have a high level of skills and knowledge of social work practices within social work settings and support them through a process of professional qualification enabling them to qualify and register as social workers."
Experienced students
The mature undergraduates children's and adults' social care departments – who anecdotally have an average of 10 years' experience in the field – are just over four months into their course to become qualified social workers.
They receive regular taught monthly sessions as well as engaging in private study and attending placements within local services. Delivered in partnership, the model allows for flexibility of delivery of the taught programme to ensure the needs of local populations are met specifically.
'Positive effect on recruitment and retention'
Councillor David Mellen, Portfolio Holder for Early Intervention and Early Years at Nottingham City Council, said: "We believe this will have a really positive effect on the increased recruitment and retention of good-quality, trained social workers for Nottingham.
"There are limited options currently for people to study locally for this type of qualification while working, but by linking up with Manchester Metropolitan University we have been able to agree a fast-track programme at a very competitive price.
"The authority will make a small contribution to the fees of each student and the remainder of the cost will be met by the individual through a five-year career development loan.
"We have existing staff in Children's Services with a wealth of experience working with families in Nottingham. They have shown their commitment to the council through their willingness to self-fund the majority of the cost and take advantage of us providing them with a professional development opportunity. We are building a skilled workforce who are likely to remain in Nottingham and this is really important.
"Our staff will continue in their current roles and will do placements as required by the degree programme within our own service areas. This will cause less upheaval to their day-to-day lives and they can supplement this with some study in their own time."
Power of partnerships
Derbyshire County Council is a partner in the Nottingham First scheme and has four employees enrolled on the course, making a total of 28 participants.
Nottingham First is a work-based learning model developed by Manchester Metropolitan University. It is also delivered in a partnership with Greater Manchester's 10 local authorities known as GM First.