News |
Monday, 8th January 2018
'Break in Transmission' exhibition explores language and translation
Show opens at University's Holden Gallery on January 22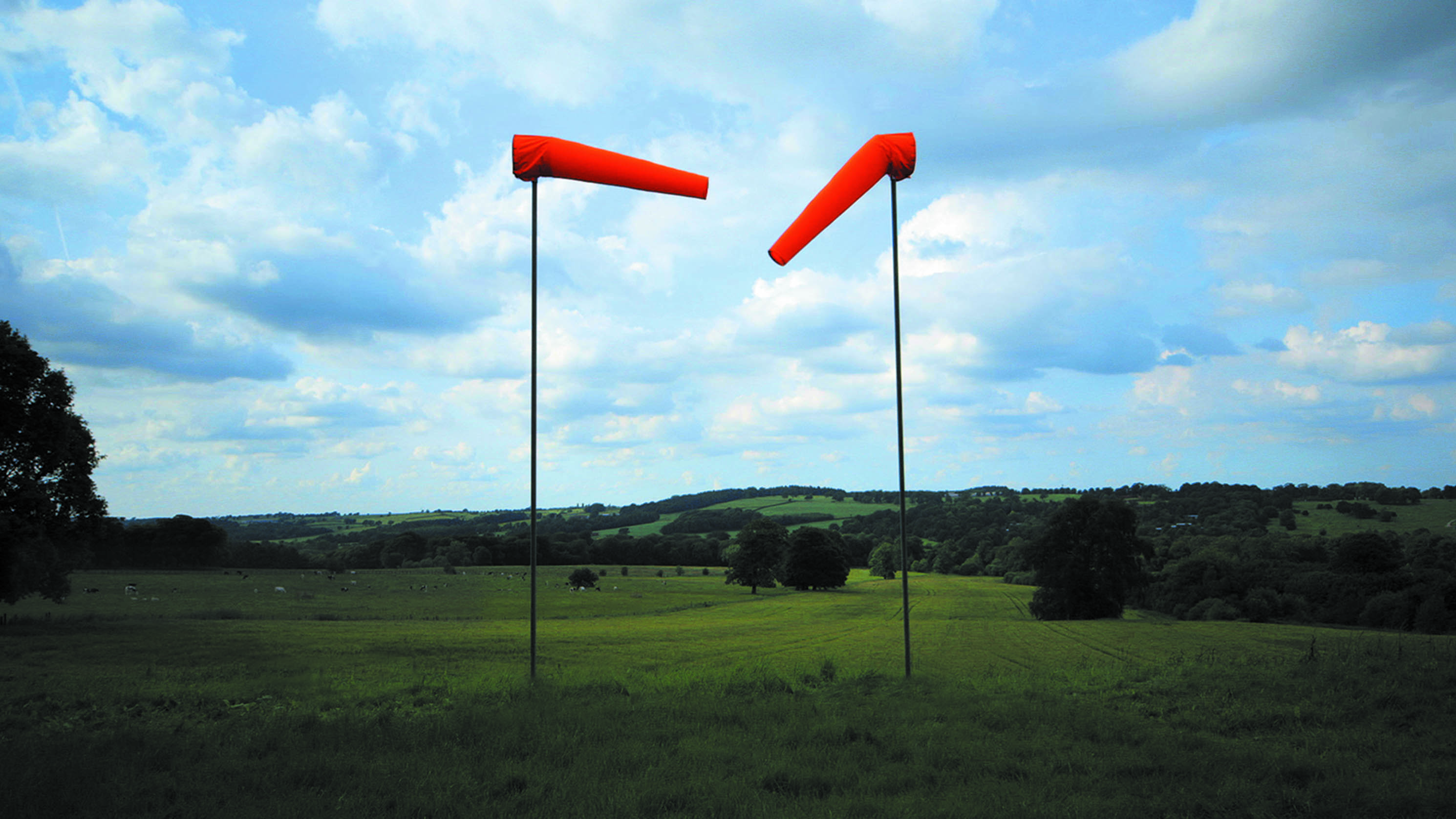 Break in Transmission
Meriç Algün Ringborg – Fiona Banner – Sam Durant – Shannon Ebner – Kerry Tribe
22nd January – 16th March 2018
On the surface, the act of translation is relatively simple – the everyday process of one thing being translated into another. With language there is usually an equivalent word or phrase, even if variations allow for some degree of preference or selection. As we move beyond language and start to translate from one type of thing to another, more complications occur. How do ideas take on visual form? How might emotion turn into action? In the transmission of information there are always differences and distinctions which occur as part of the process. For Break in Transmission there is a specific interest in the pauses, gaps and breaks that can happen along the way. This could occur for a number of reasons: through the natural shifts between language and the visual, an act of mis-translation (either deliberate or accidental), it could be the effects of a loss of language which relates to more specific conditions such as aphasia, dementia and other neurological states. The important question lies in what might be lost in these interruptions in the everyday and what significance it might generate.
Throughout the exhibition, there is a fascination with the process of the transmission of information and what happens when things are put under strain, or placed into a different context. The works show a diverse range of responses, but connects through artists who have a shared set of concerns in the pleasures and pitfalls of language, communication and meaning.
Meriç Algün Ringborg's approach to the written word is method-driven and employs organisational systems to work by utilising language from a range of sources taken from archives, novels and ready-made texts as subject matter. By extracting texts and reinterpreting them in a new way, Algün Ringborg challenges the notion of authorship, whilst revealing the complexities and struggles of everyday communication.
Fiona Banner shares concerns with the limitations and malleability of language, both materially and metaphorically. Banner has prolifically scrutinized language through the form of sculpture, film, books, and in her well known earlier works characterised as 'wordscapes'. Banner's interest in the nature of conflict and how this can represent the colossal strengths and ultimate failures of language pervades the work.
Sam Durant's politically engaged practice utilises sculpture and photography to explore notions of protest and the discourse of protest signs. Durant has sourced archival photographs of protests from the Internet, particularly people holding polemical signage from around the world, and appropriated the hand drawn statements for text-based works, rendered as large-scale light boxes.
Shannon Ebner investigates the expansive possibilities of language and photography as a collaborative medium, allowing one to inform the other. The work takes at its starting point an appreciation of the shifting nature of language and structure of visual codes and how discourse can be read beyond its literal function. Ebner suggests that both language and photography can become static and seeks to expand both forms beyond their limitations.
Whilst all the artists in A Break in Transmission deal with the nature and failure of language, Kerry Tribe examines these ideas from both neurological and cultural perspectives. Tribe's practice has revolved around notions of memory and consciousness, the challenges of linguistic communication and how objective time based media such as documentation and film can be represented.
Holden Gallery
Curator: Steven Gartside
Assistant Curator: Zoe Watson
Admission Free
Opening Hours: Monday – Friday 12-6pm, Thursday 12-7pm