News |
Wednesday, 21st February 2018
University shortlisted for five Student Nursing Times Awards
The awards celebrate the very best in student nurses and nurse education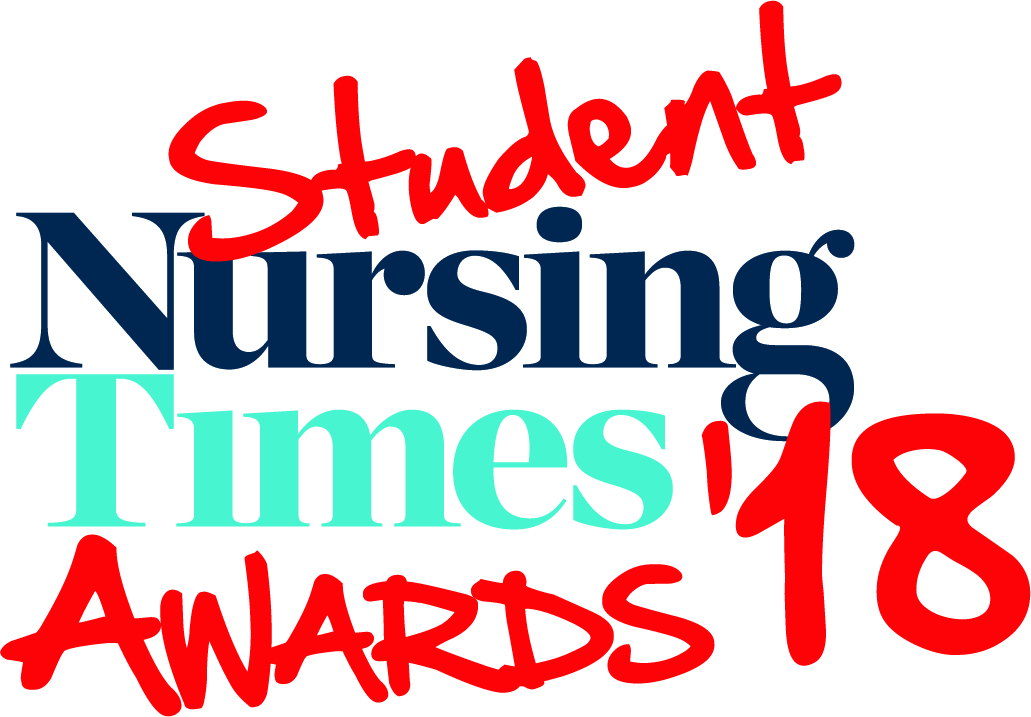 Nursing at Manchester Metropolitan University has been shortlisted for five awards in the Student Nursing Times Awards 2018.
The awards celebrate the very best in student nurses and nurse education.
This year Manchester Metropolitan University's Department of Nursing has been nominated for Pre-registration Nurse Education Provider of the Year - a prize which they have won twice in 2013 and 2015, Return to Practice Course of the Year, Student Experience and Teaching Innovation of the Year.
Jacqui Gladwin, Principal Lecturer in the Department of Nursing, said: "We are thrilled with our achievement. This year we put forward six bids across five categories with the hope we would get at least one into the final. To achieve five is amazing and testimony to both the quality of our staff and students and the success of the programmes involved.
"The next stage is the judging in March where we will have to attend the Nursing Times offices in London to present to the judges and convince them that we should win."
Student Nurse of the Year
Another nomination for the University was for the category 'Student Nurse of the Year: Adult' for which nursing student, Vanessa Jarvis, has been shortlisted.
Jacqui said: "Vanessa is about to qualify as an adult nurse in March and her achievement and success has been admirable throughout the programme which is why the team were unanimous in nominating her."
Nearly 200 entrants to the awards, now in their seventh year, have been shortlisted across 19 different categories.
The categories recognise universities that offer high standards of academic and practical teaching, where teaching staff inspire, enthuse and motivate as well as educate the next generation of nurses and overall provide excellent resources.
The winners will be announced on 26 April at a ceremony at the London Hilton on Park Lane.
Jacqui added: "I am sure it will be tough as there are a number of HEIs up against us for each category but we have been successful twice in the past for best programme and we hope that we will achieve success this year."