News |
Monday, 5th March 2018
Calling out sexism on social media has revolutionised the feminist movement
Twitter amplifies voices allowing women to "shout back" against sexism and misogyny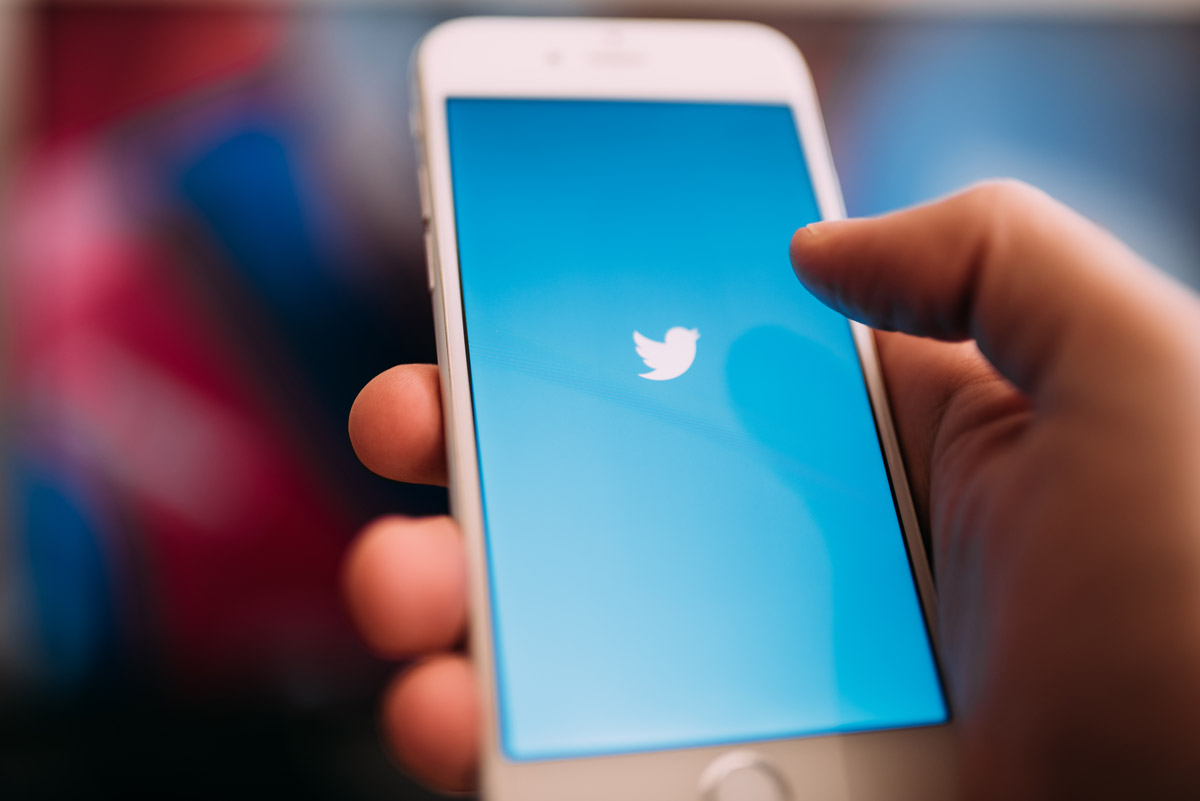 The ability to call out sexism and misogyny on social media has revolutionised the feminist movement, researchers say.
Academics at Manchester Metropolitan University looked at the role social media has played in feminist activism, campaigning and consciousness raising in recent years.
Digital spaces including Twitter, YouTube, blogs and Facebook provide a platform for feminists and others to share and address experiences and raise awareness of misogyny, sexism and violence against women.
Since 2010, there has been a global digital explosion of feminists using social networks and blogs to raise consciousness.
#MeToo
In recent months, the #MeToo movement has dominated social media, helping demonstrate the widespread prevalence of sexual assault and harassment, especially in the workplace. The hashtag spread virally after the public revelations of sexual misconduct allegations against Harvey Weinstein.
The response on Twitter included high-profile posts from several celebrities including from Gwyneth Paltrow, Ashley Judd, Jennifer Lawrence and Uma Thurman. Many stories of sexual violence were also shared on the social platform.
In the paper - Tweeting back while shouting back: Social media and feminist activism - published in Feminism & Psychology, Dr Emma Turley, Senior Lecturer in Psychology, and Dr Jenny Fisher, Senior Lecturer in Social Care, analysed the impact of two earlier social media based feminist campaigns - #everydaysexism and #AskThicke.
Dr Emma Turley said: "We chose #everydaysexism as this is part of an online active feminist campaign by British feminist writer, Laura Bates, that aims to collate examples of everyday experiences of sexism in one space. In contrast, #AskThicke was appropriated by feminists so they were two good examples to look at in our research.
A utopia for feminist campaigning?
"VH1 music channel used the #AskThicke hashtag on Twitter as an online Q&A session for fans to interact with Robin Thicke whose controversial number one hit song 'Blurred Lines' was called out as a 'rape anthem'. The hashtag was quickly hijacked by feminists who used it to challenge Thicke about his misogynistic lyrics and music video, and to speak out against the prevalence of rape culture more broadly.
"Both campaigns have been widely cited in the mainstream press including the Guardian, the Independent, the Telegraph and the Daily Mail newspapers, and discussed on television shows ranging from political programmes to talk shows which is really important as it shows a broader influence and audience than just feminists."
Despite the opportunities social media has presented the feminist movement, digital spaces are not a utopia for feminist campaigning.
Dr Turley added: "Women are frequently attacked online, to the extent of rape and death threats, and are 'trolled' for airing their views and experiences relating to inequality and sexism.
"Social media can expand the means to proliferate misogynistic and sexist narratives, and shame women and maintain power inequalities in the offline world."
Paper: Tweeting back while shouting back: Social media and feminist activism.
https://doi.org/10.1177/0959353517715875