News |
Monday, 12th March 2018
Shakespeare plays key role in teaching English to youngsters in Europe
New Erasmus+ drama project teaches English language and culture in schools across Europe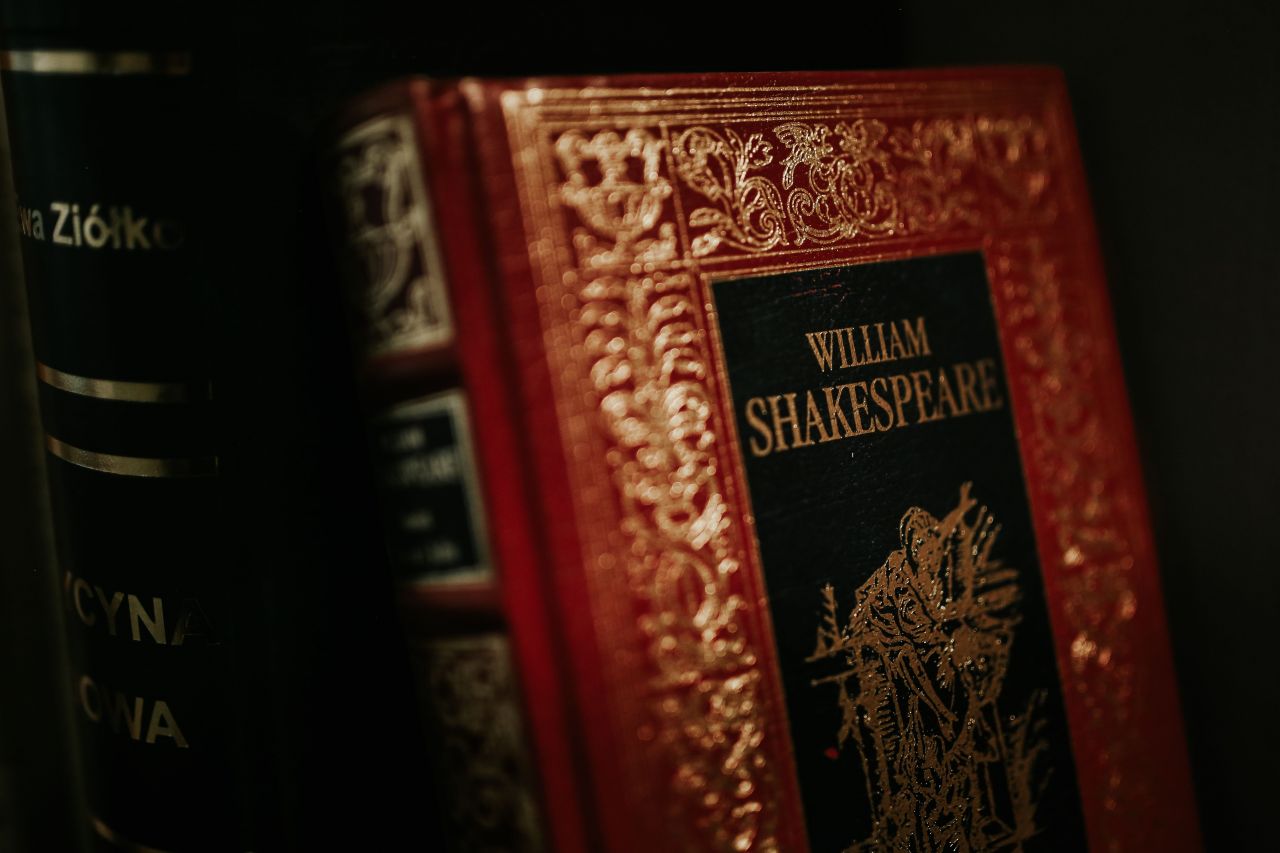 Everybody in the UK studies Shakespeare at school. Now the Bard's work is being used to teach English language and culture in schools across Europe, in a new Erasmus+ drama project.
Academics at Manchester Metropolitan University are using Shakespearean texts to teach pupils from Denmark, Greece, Romania, the UK and Turkey to learn English and to express themselves, through drama activities.
Dr Rebecca Patterson, PGCE Drama Co-ordinator at Manchester Metropolitan University, and Drama and English PGCE Trainees from the University have been delivering workshops to pupils between 14-18 year olds at the partner schools, working with them to develop performances.
To date the project has taken staff and students to Denmark, Greece and North Wales and in May this year they will visit Romania.
Issues explored
Dr Patterson said: "Our workshops explore issues such as migration, racism, mental health and their potential impact on current and future generations, through the lens of Shakespeare.
"Working together in mixed multinational teams, the groups of pupils from our partner schools have developed and performed amazing productions of Hamlet, Romeo and Juliet, and King Lear so far.
"Although the students were from different countries, they came together to study the texts and themes, and they made great friends in the process.
"Drama is proven to develop communication skills so we do a lot of practical work and face to face meetings with the PGCE Trainees and pupils, as well as communicating online. Getting these mixed multinational teams together to perform Shakespeare not only improves interpersonal skills, it also helps them learn modern foreign languages."
New techniques
Andrew, a PGCE English student who took part in the first Erasmus+ mobility to Aarhus in Northern Denmark, said: "The project has been such an amazing experience. The trip as a whole has really changed my outlook on people, their lives and their cultures, and also the way in which our societies have differences and similarities."
During the project, Dr Patterson created a CPD programme that equips foreign teachers in the partnership schools to use the drama techniques and strategies to develop their English language teaching.
She added: "We wanted to offer some tools to the teachers that they could the take back to their own classrooms. The teachers working alongside university staff and students are acquiring new skills and approaches to teaching English, and we hope they continue to use these techniques in other subject areas.
"We found that using Shakespeare and drama really motivates students and encourages a real depth of learning and understanding, making it easier for teachers to engage them."