News |
Tuesday, 20th March 2018
Michael Symmons Roberts adapts Paradise Lost for BBC Radio 4
Sir Ian McKellen stars in dramatisation by University poet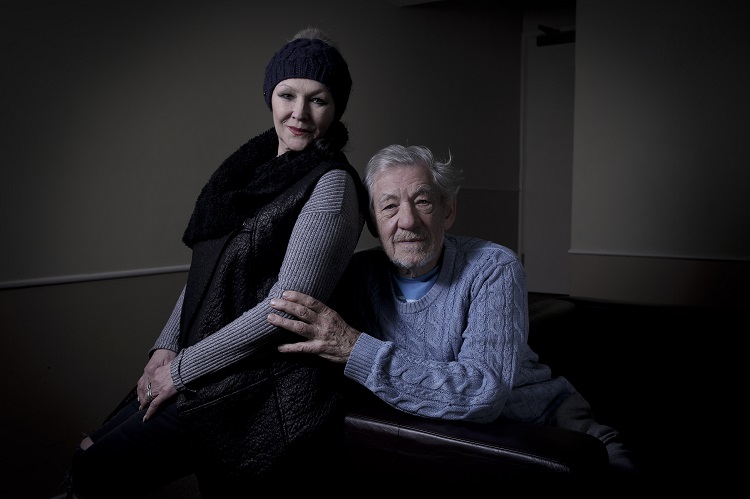 The epic poem Paradise Lost has been exclusively adapted for BBC Radio 4 by poet and University professor Michael Symmons Roberts.
Broadcast on Radio 4 at the beginning of Holy Week, the two-part drama stars Sir Ian McKellen as the 17th century poet John Milton and Frances Barber as his wife Elizabeth.
First published in 1667, Paradise Lost is one of English literature's most seminal works. The poem begins with Satan being cast into hell and portrays the Fall of Man. In this adaptation, Satan is played by Simon Russell Beale.
'Privilege and challenge'
Michael Symmons Roberts, Professor of Poetry at Manchester Metropolitan University said: "The relationship between poetry and radio is deep and abiding. Like a lot of poets – including my colleagues here at Manchester Met – I've worked extensively for BBC radio on projects from commissioned poems to essays and features and original dramas.
"But it's a particular privilege – and challenge – to adapt or dramatise great works of literature for this medium."
Professor Roberts has adapted Tennyson's 'Idylls of the King', Elizabeth Barrett Browning's 'Aurora Leigh' and Thomas More's 'Utopia' for radio in recent years.
"But to be asked to dramatise Milton's 'Paradise Lost' was the most fascinating, and daunting, of all these commissions," he said.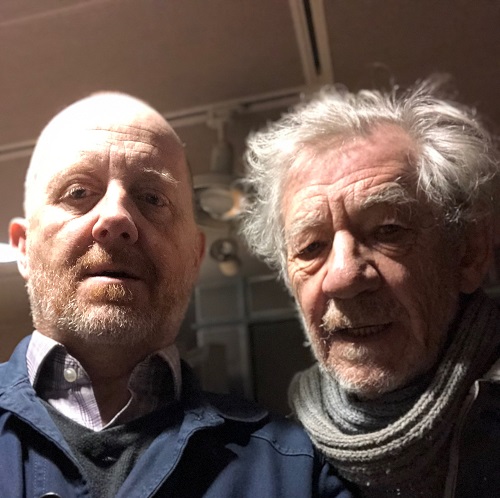 "The challenges are obvious to anyone who knows the poem – it's an epic! To boil it down to two and a half hours on Radio 4 meant losing and reshaping a lot of the poem. But I was fortunate to work with a brilliant cast and production team, and were all committed to preserving the heart of one of the greatest poems in the English language - the drama and majesty and profundity of it.
"I hope, at least, that it may draw new readers into the world of this poem. Milton wrote 'Paradise Lost' at a time of civil strife and division, an uncertain future.
"The poem is his attempt to look into the past to understand how the world is as it is. It seems both timely and urgent."
Sir Ian McKellen said: "One of the great rewards of this project, apart from working with Michael and Sue and Frances of course, is that I have renewed faith in the work - it is a great, great poem. Being written by a blind man it has special relevance to a radio audience, as it is all in the sound of the words, not in the look of the words on the page. I think that is the revelation to me, that if you speak Paradise Lost out loud, you'll begin to recognise what a truly great poem it is."
Paradise Lost will air on Saturday 24 March (2:30-4pm) and Sunday 25 March (3pm-4pm) on BBC Radio 4.