News |
Thursday, 29th March 2018
Manchester Metropolitan athletes make their way to the Commonwealth Games
Sports Scholars and staff competing in Australia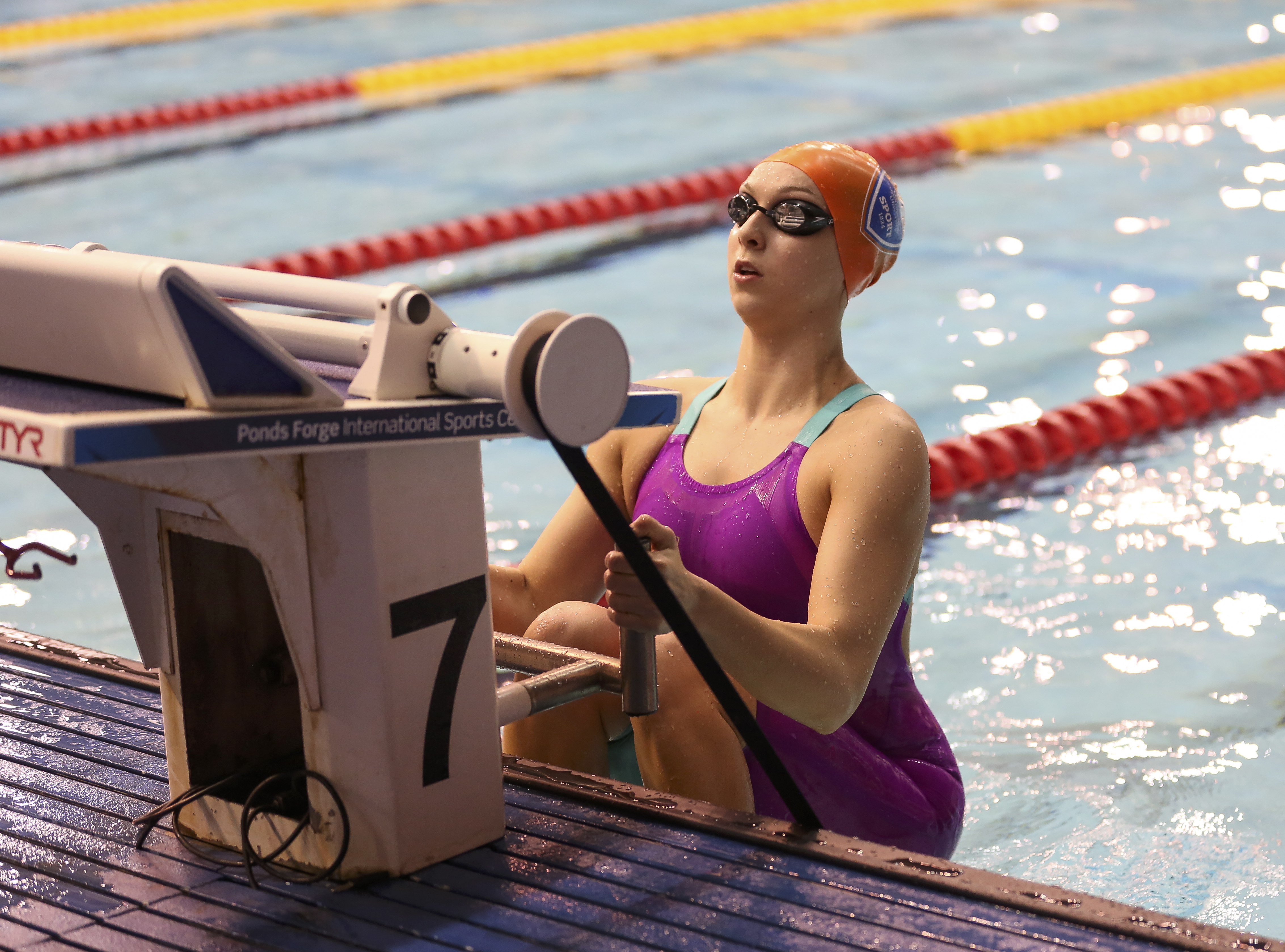 A troop of athletes from Manchester Metropolitan University have earned their place in the Commonwealth Games 2018 and are on their way to Australia's Gold Coast city as they bid to bring home the medals.
The University boasts a huge range of state-of-the-art sport facilities, top class teams and a wide range of sporting opportunities that cater for everyone, from complete beginner to elite performer.
MMU Sport has a huge support for upcoming athletes. This year, around 60 Sport Scholars and five Sport Ambassadors have been selected to benefit from a tailored financial and sporting support package provided by the University.
The scholarships help athletes manage their dual careers to develop both their academic and athletic potential and nurture their talent.
The standard of talent across the scholars shines through every year, and this year is no exception with four making their to the 2018 Commonwealth Games, as well as MMU Sport Performance Officer, Callum Jones, who will represent England basketball.
Scholars on their way to Australia include: swimmer Chloe Golding, who has represented Great Britain and England at junior international level; Joe Fox, ranked first in gymnastics in Trinidad and Tobago; cyclist Helen Scott, who is Paralympic champion from Rio and London; and Rebecca Condie, who will represent Scotland hockey.
Sport Scholar Kadeena Cox, triple world paraathlete and physiotherapy student, was also due to catch the flight with the England squad for the para-athletics events. Sadly, the Paralympic gold medallist has been forced to withdraw from the games due to injury.
Chloe Golding
Sport Scholar and second year BSc (Hons) Sports Science and Physiology student Chloe Golding will attempt to backstroke her way to glory in Australia as she represents the England swimming squad.
Chloe specialises in the 100 and 200-metre backstroke and has represented Great Britain and England at junior international level.
She said: "My aim for the 17/18 season was to make the Commonwealth team so I'm so pleased that I've made it. I've worked so hard and am so grateful for the opportunity. I'm really excited for the games to begin now and hopefully there will be some great performances."
Joe Fox
Joe Fox, BSc (Hons) Human Biology student, Sport Scholar and artistic gymnast, will be travelling to the Commonwealth Games to represent Trinidad and Tobago, where he is currently ranked first in the country.
Joe said: "I'm still in shock that I'm going to the Gold Coast to compete in the Commonwealth Games. I am really keen to put Trinidad and Tobago back on the world gymnastics stage and this is a great start towards that."
Helen Scott
BSc (Hons) Exercise and Sports Science student Helen Scott will also join Team England as an able-bodied cyclist. Helen joined Great Britain Cycling Team in 2010 as a pilot for the para-cycling programme. She has since become a Paralympic champion bringing home medals from London 2012 and Rio 2016. She has also seen major success in several Commonwealth and World Championships.
She said: "I've loved cycling since being a child and I am honoured to be a part of such a great team. I have been to the Commonwealth Games before but the thrill of putting on a Team England skinsuit will never get old."
Rebecca Condie
Rebecca Condie, MSc Clinical Science student, is the final student and Sport Scholar to earn her place at the 2018 Commonwealth Games with the Scotland hockey team.
She said: "I'm honoured to represent Scotland at the Commonwealth Games. A lot of hard work has paid off. There are a lot of experienced players that go to the games, and I'm really looking forward to the challenge."
Callum Jones
But, it's not only the University's students making their way to the Gold Coast, in Queensland. Performance Sport Officer at MMU Sport, Callum Jones, who works hard to support the University's Sports Scholars, will also be on his way to feature as part of England's basketball team.
He has been a basketball professional for seven years, representing England at every level. He moved to New York to be a student-athlete, and is now the captain for Manchester Giants and coach for MMU Sport's men's basketball first team.
He said: "It feels great to be selected to go to the Commonwealth Games. A lot of hard work goes in, a lot years of dedication to the sport, sacrifices, all the social events you miss and injuries you have. Basketball has not been involved in the Commonwealth Games for almost my entire professional career so it's great to be involved this year.
"It's a really proud moment to see our Sport Scholars get selected as well. I feel like a bit of a big brother going with them and can keep an eye on them. Hopefully we are all successful."
The Commonwealth Games is held between April 4 to 15.