News |
Tuesday, 10th April 2018
Manchester to host European sociology conference
Over 3000 sociologists will descend on the city in 2019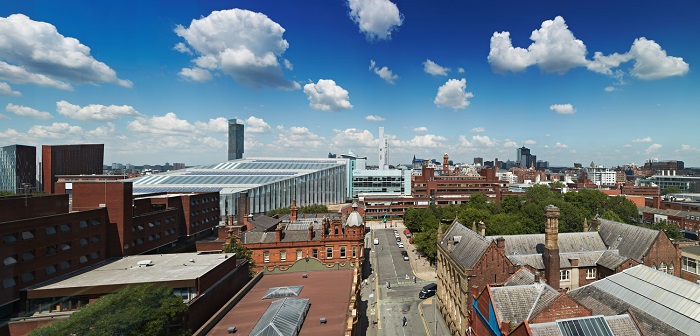 Europe's largest event for sociologists will be hosted in Manchester in 2019.
Around 3,500 sociologists will descend on the city for a series of events and debates at the 2019 European Sociological Association (ESA) Conference, hosted from 20-23rd August 2019 at the city's universities and Manchester Central.
Chair of the local committee Professor Gary Pollock, Head of Sociology at Manchester Metropolitan University, will work with university colleagues from Manchester Met and the University of Manchester to host the international event.
Professor Pollock said: "Delegates to the ESA 2019 in Manchester will have the chance to present and discuss the results of important projects in a city which has long been associated with positive social change.
"It is by chance the 200th anniversary of the Peterloo massacre just days before the ESA conference begins. The 80,000 people on that day were demonstrating for political reform through broader parliamentary representation. This provides a suitable back cloth to debating the consequences of worldwide political events of recent years."
Vibrant city
ESA president, Professor Sue Scott, said: "We're absolutely delighted to be bringing our conference to Manchester in 2019 – a vibrant city with so much to offer that is of both historic and contemporary interest to our delegates.
"We're extremely pleased to be working with both of the city's universities as well as Manchester Central. The venue team has already been extremely helpful and welcoming and with a building steeped in so much history, it promises to be our most interesting venue yet!"
A call for papers is planned for December 2018.