News |
Friday, 18th May 2018
Digital awards shortlist success for students
Four University students in the running for Big Chip Awards 2018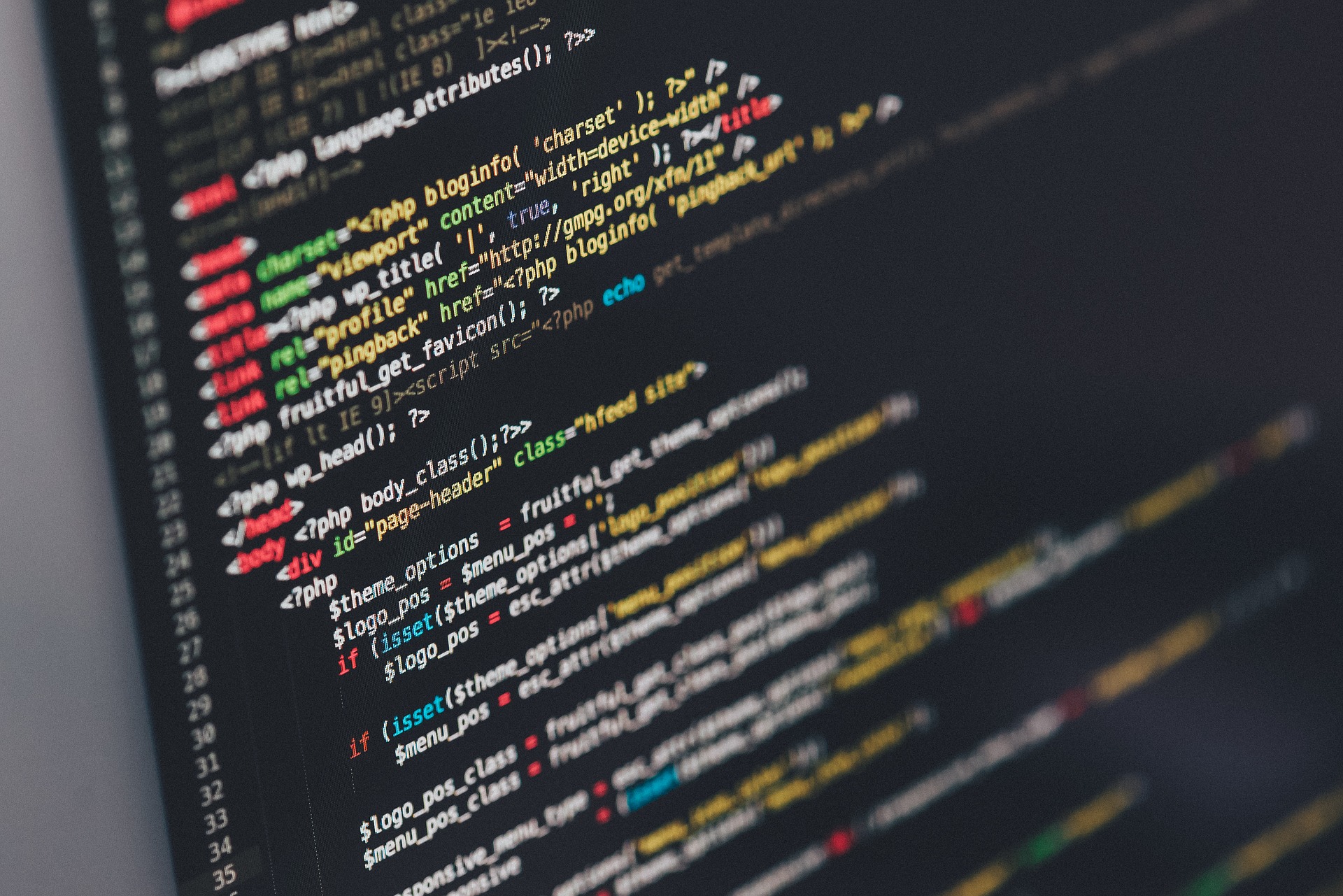 Four Manchester Metropolitan University students have been shortlisted for a prestigious digital excellence award.
The quadruplet make up the lion's share of the category shortlist out of a possible five places in the Big Chip Awards 2018 student section.
The long-running digital and tech awards – now in its 20th year – celebrate the strength and innovation of the sector across the north of England.
The Little Chip Student Award shortlist haul is testament to the digital excellence, teaching and research at Manchester Metropolitan, a core strength of the University.
Digital hub
Paul Bason, Director of Digital Innovation at Manchester Metropolitan, said: "We're absolutely thrilled for all four students. It is wonderful recognition of their hard work and talent.
"The north has an acute shortage of relevant digital skills that industry is crying out for – the capacity and infrastructure are there, it's just waiting to be filled.
"Here at Manchester Metropolitan, we are at the forefront of bridging this divide by ensuring that: our courses reflect industry with employer input; we provide the necessary support for SMEs to thrive; we provide the new technologies for students, staff and businesses which otherwise might be inaccessible; and our research is transferred to those who can benefit the most."
Manchester Metropolitan is one of the key hubs for digital innovation across the north, helping to plug the digital skills gap by equipping students with industry-ready skills and working with employers to address the urgent needs of the sector.
Earlier this year, the University was named as one of the driving forces behind the Government's £40m Institute of Coding.
The University will spearhead the development of the IoC locally, backed by a £3m portion of the overall £40m funding, and deliver industry-focused education in strategically important areas: data science, artificial intelligence and cyber security.
Innovation
More recently, Manchester Metropolitan launched Print City, a specialist 3D printing and digital manufacturing centre. This includes a 3D print centre and new MSc in Industrial Digitalisation.
With a focus on 3D printing, other units will develop skills in Computer Aided Design (CAD) and manufacturing, industrial sustainability, cybersecurity and even augmented reality and robotics.
In Print City, companies can quickly turn an idea into a reality by working with the in-house design experts to utilise the latest CAD software and prototyping hardware.
Additionally, Manchester Metropolitan is one of the leading providers of Degree Apprenticeships where students work within companies and study at university.
The programmes are shaped by employers with students working to develop real-time technological solutions for industry, backed by their training at Manchester Metropolitan.
And the University is set to launch a new hub to develop digital and creative talent, the Screen School Manchester.
The 20th anniversary Big Chip Awards take place at Manchester's Hilton Hotel on Wednesday, July 4, 2018.
The shortlist for the Little Chip Student Award is:
Manchester Metropolitan University with Rabbia Tul-Zohra
Manchester Metropolitan University with Aniello Vallefuoco
Manchester Metropolitan University with Michael Orr
Manchester Metropolitan University with Emma Davies
The Manchester College with Will Seymour Murphy