News |
Thursday, 24th May 2018
High street experts to give evidence to Parliamentary inquiry 
University's think-tank Metropolis will support consultation event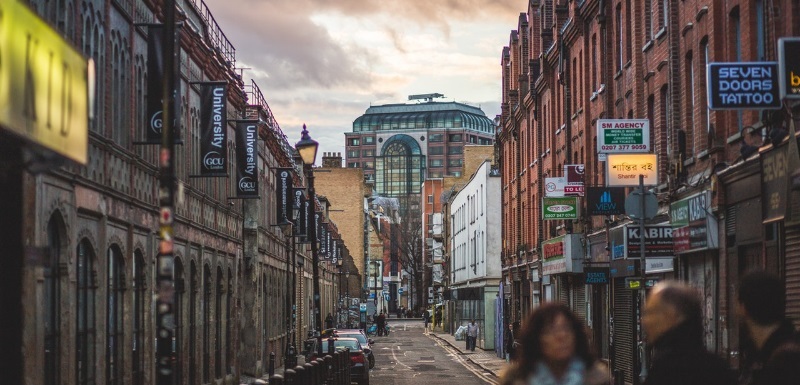 High street experts from Manchester Metropolitan will submit evidence to an MPs' inquiry looking into ways to boost the fortunes of the nation's traditional shopping districts.
With a long-standing commitment to researching changing town and city centres, Manchester Metropolitan University's Institute of Place Management and its policy think-tank Metropolis are joining forces with leading membership bodies The BID Foundation and the Association of Town and City Management to respond to the Housing, Communities and Local Government (HCLG) Commons Select Committee's inquiry into the future of the UK high street.
The response will represent the views of both practitioners and academics and its development will centre around a three hour consultation event, held in central London, on June 12.
The consultation will focus on getting the views and perspective of place managers, Business Improvement District (BID) managers, planners, economic development officers and other professionals that have responsibility for the nation's high streets and town and city centres.
'It's crucial the government listens'
Andrew Cooper, CEO of Leeds BID and Chair of The BID Foundation that is supported by the University's Institute of Place Management, said: "There are place managers up and down the country who know exactly what needs to be done to make high streets vital and viable.
"It is crucial government listens to the people that have the answers."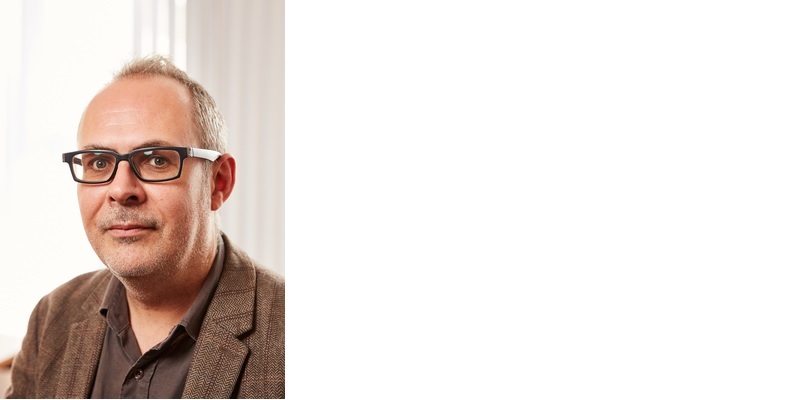 Policy interventions
The consultation event morning will also include presentations from senior representatives of the place management sector designed to stimulate thinking and debate about the changing high street.
This includes a presentation by Dr Steve Millington, Senior Lecturer in Human Geography, who holds a Chancellor's Policy Research Fellowship in Metropolis at the University.
He said: "Our research has already identified the policy interventions that can have most impact on the High Street so this is our opportunity to get Government to adopt our suggestions and make policies that will ensure the future of high streets, town and neighbourhood centres."
Consultation event
The event is free to attend for university staff who are members of The Institute of Place Management and any other members of the Institute of Place Management, The BID Foundation or the Association of Town and City Management.
The High Street 2030 Inquiry will examine the future role of the high street in contributing to the local economy and the health, cohesion and cultural life of the local community and the challenges faced amid changing demographic, technological and other trends in recent decades.