News |
Friday, 25th May 2018
What's On This Week: May 28th – June 3rd 2018
There are lots of fantastic student events taking place across our campuses this week!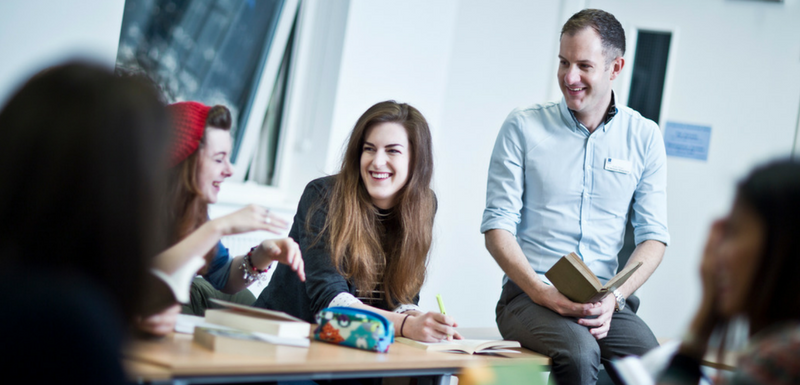 Manchester
When: Tuesday, 29th May – 12:00-13:00 meeting near All Saints Park
Get active, explore the local area and make new friends with this wonderful wellbeing walk.
Focus Group: Experiences Of Black, Asian And Minority Ethnic Arts & Humanities Students
When: Tuesday, 29th May – 16:30-18:00 at The Union
Are you a student in the Arts and Humanities faculty and from a BAME background? Share your views about the University and pocket a £20 Amazon voucher.
When: Wednesday, 30th May – 13:00-14:00 in the Business School
Don't get in a tangle when tackling those tricky references, come along to this workshop and pick up some useful tips.
When: Wednesday, 30th May – 13:30-15:30 on the Birley campus
Join likeminded people, learn new skills and help maintain our green spaces on campus with the help and expertise from Hulme Community Garden Centre.
When: Thursday, 31st May – 10:00-17:00 in the Business School
Explore the ways you can help act on climate change whilst improving your employability in this interesting training session.
When: Friday, 1st June – 19:00-23:00 in The Union
Whatever your faith, join our Diversity and Inclusion Ambassadors and learn more about Islam, Ramadan and break fast together.
Get in touch
Are you a student hosting an event on the Manchester or Cheshire campus? We want to hear from you! Please contact us via studentcomms@mmu.ac.uk