News |
Tuesday, 12th June 2018
Senior Law Lecturer shares legal advice on popular BBC TV show
Tony Huddersman featured in an episode of Rip Off Britain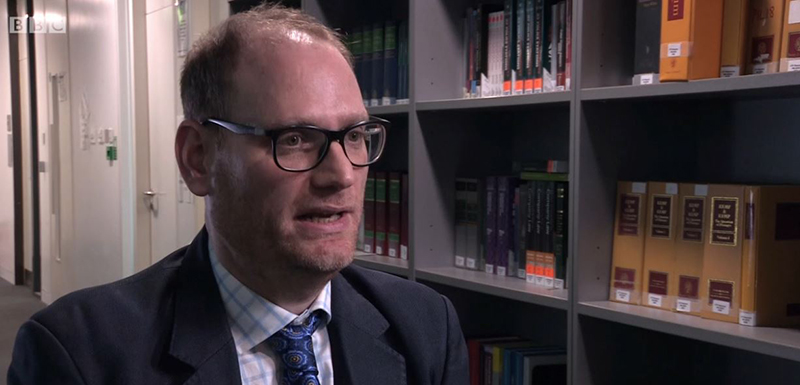 An academic from the Manchester Law School has shared expert legal advice in the latest series of the BBC TV show Rip Off Britain.
Tony Huddersman, Senior Law Lecturer, appeared on the mid-morning programme to discuss the legal rights of leaseholders and homeowners living in high-rise apartments.
The show, presented by consumer champions Angela Rippon, Gloria Hunniford and Julia Somerville, looked into the costs that are falling on many residents to replace the defect cladding on their high-rise blocks following the Grenfell Tower disaster.
Expert view
Tony said: "Working with the Rip Off Britain team was a fantastic experience and a great opportunity to showcase the expertise in the Law School at Manchester Metropolitan.
"The subject of leaseholder and service charges can be complex and even more so in the replacement cladding cases following the Grenfell Tower disaster.
"I was able to provide an independent voice on the legal procedures that homeowners and leaseholders should follow when living in a high-rise apartment."
As an expert in commercial property and residential conveyancing, Tony also practiced in these areas as a solicitor, putting him in the perfect position to provide the insight that the BBC were looking for.
The programme saw Tony speaking to the Rip Off Britain team in the Law School at the heart of the University's All Saints Campus in the centre of Manchester.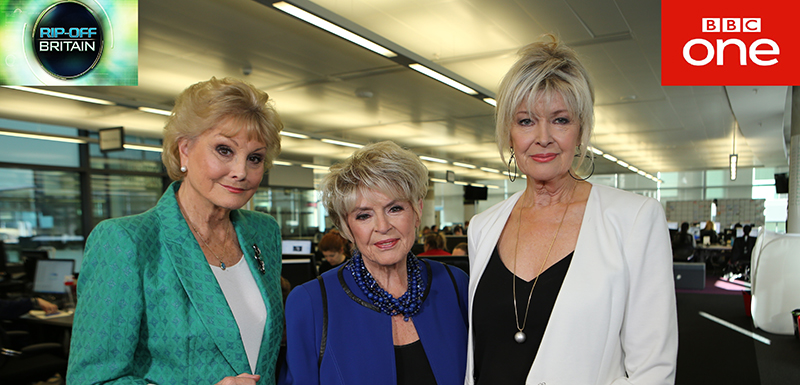 Profile raising
Tony added: "The chance to work with the media is a great way to raise the profile of Manchester Metropolitan and to give an insight into the experience of our academics.
"The wide-ranging subject of law is always at the forefront of the latest news stories and I was happy to provide my thoughts and advice from my experience working in the field."