News |
Wednesday, 13th June 2018
VR Conference to launch Korean investment in immersive technology
The AR & VR Conference will open up new opportunities for UK businesses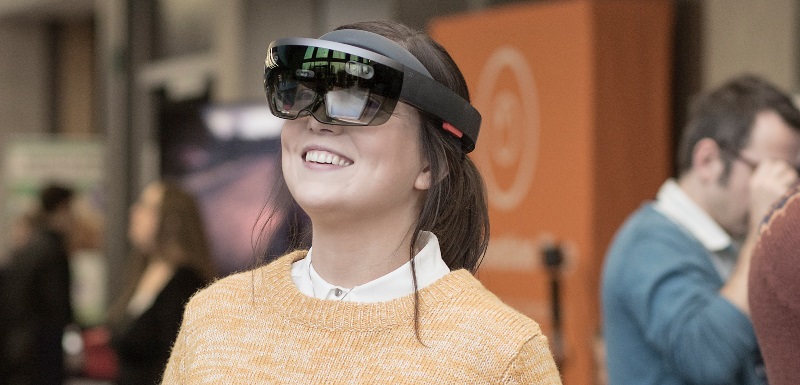 Manchester Metropolitan is set to welcome leading innovators from the world of immersive technology for an exhibition and conference aimed at opening up new opportunities for UK businesses.
The AR & VR Conference, hosted by the University's Creative AR & VR Hub, will give UK companies the opportunity to meet with global technology venture capitalists, to network at local and international level.
The two-day conference will welcome investors and South Korean technology companies backed by the Korean government organisation Gyeonggi Content Agency, which are looking to collaborate with immersive technology companies in the UK.
The conference will include a business matchmaking session and an opportunity for start-ups to pitch their business ideas to venture capitalists and some of the most influential figures in the immersive technology sector.
Dr Timothy Jung, Director of the Creative AR & VR Hub at Manchester Metropolitan, said: "This is an exciting time in the AR/VR sector, with organisations finding increasingly innovative ways to use technology and bring benefits to a range of business sectors.
"The event is an opportunity to introduce UK businesses to global immersive technology organisations and investors to explore ways they can work together and develop business in the region."
As part of worldwide investment programme supported by Gyeonggi Content Agency, ten South Korean companies will be represented at the conference.
This includes Looxid Labs, winner of the CES 2018 Best Innovation Award in virtual reality, and Thirteenth Floor, a cinematic virtual reality creative group which produces sophisticated 360 cinematic and interactive content.
SKonec, one of the world's leading location-based virtual reality entertainment solution providers, will also be attending alongside Redrover, Toorock, GonGungames, HelloVR, Qlab, LBS Teck and Mammo6.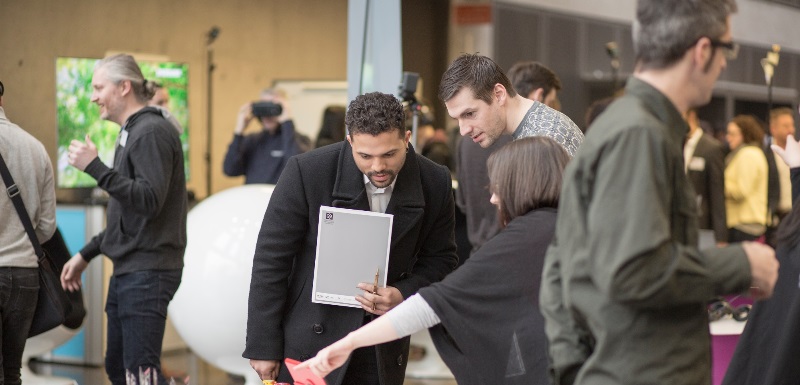 Stella Park of Future Planet Capital, a global venture capital organisation connecting the world's largest investors, will be attending the event as part of a diverse range of speakers across the two days.
As part of the conference, five Korean companies including Superbeans, DiveCore, Charms, DolphineEyes will be visiting the UK for a two-week period as part of a Global Collaboration Project supported by Gyeonggi Content Agency.
The visit follows a landmark agreement earlier this year between Manchester Metropolitan University and Gyeonggi Content Agency, designed to develop new business opportunities for UK and Korean immersive technology companies.
More than 300 delegates are expected to attend the AR & VR Conference. They will be joined by leading experts in the UK from a wide range of companies including BBC R&D, Microsoft Hololens and Unreal Engine.
Keynote speakers include Nigel Jones (Sector Specialist for Digital and Creative at the DIT, Northern Powerhouse), Seung-Jong Kim (Chairman of the Board, Gyeonggi Content Agency), and Adrian Woolard (Director of BBC R&D).
The conference will take place at the Manchester Metropolitan Business School in the heart of Manchester on June 21-22.