News |
Tuesday, 26th June 2018
House of Commons to host law academics' HBV roadshow event
Event concludes a national roadshow raising awareness of honour-based violence, forced marriages and caste discrimination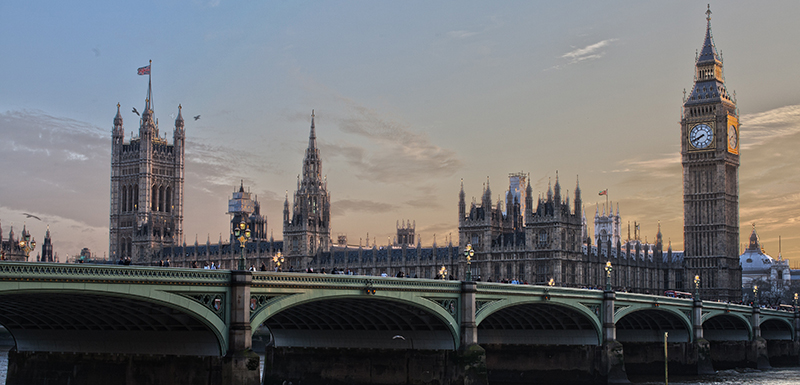 Researchers from the Manchester Law School are seeking to impact future government policy at an event at the House of Commons.
Dr Maz Idriss and Dr Annapurna Waughray have been working in partnership with the Jeena Charity on a national roadshow programme to raise awareness of honour-based violence (HBV) and forced marriages.
The House of Commons meeting, which will take place July 20, marks the culmination of the roadshow which has brought together community groups and other organisations who have experienced, or are working in the field of, HBV and forced marriages.
The event will be introduced by Virendra Sharma MP, Member for Ealing, Southall, and will include the following guest speakers:
Rani Bilkhu 'Specialist BAMER services on Harmful Cultural Practices and Safeguarding Beyond Borders' - CEO, Jeena Charity
David Myers - Joint Head (Home Office), Forced Marriage Unit


Mr Clive Driscoll – As a former Detective Chief Inspector, Clive is most famous for being the man who finally secured convictions for the murder of Stephen Lawrence. Throughout his 35-year career, he has worked on some of the most high-profile cases at Scotland Yard.


Jagdeesh Singh - The brother of honour killing victim Surjit Athwal, Jagdeesh has campaigned for a public investigation into Surjit's killing of the same kind undertaken on the Stephen Lawrence murder. He has called for the investigation to examine and rectify the various aspects of cases similar to Surjit's in the UK, covering policing, community, government, children services, CPS, courts and lawyers.
Speaking about the event, Dr Idriss said: "By bringing together key stakeholders and policymakers to hear the experiences and struggles from male survivors in accessing appropriate support, we hope to stimulate dialogue between people who can really make an impact towards policy change.
"Specifically drawing upon research and the expertise of our research and collaborative partners, a range of guest speakers will highlight current problems and issues faced in supporting both female and male victims of honour-based violence, forced marriages and caste discrimination."
To find out more about the roadshow and the research behind it, read Dr Idriss' recent opinion piece from The Conversation.