News |
Wednesday, 11th July 2018
World Cup 2018: Podcast - superstitions and ticket touting
Listen to the first Manchester MetCast and explore the different sides of football's biggest tournament #AnatomyofaWorldCup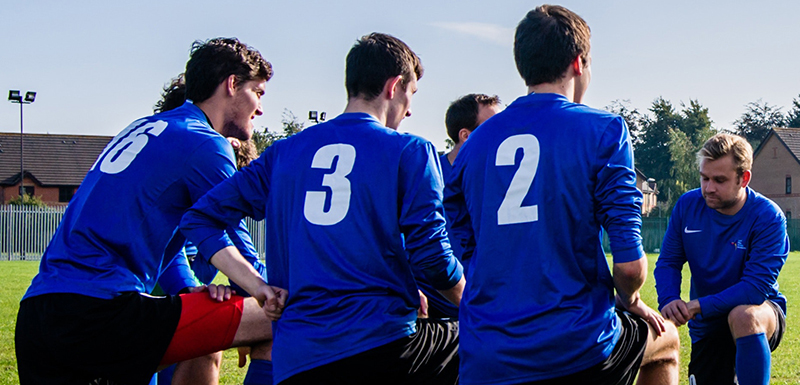 From quirky superstitions to the illegal business of ticket touting, the first Manchester Metropolitan podcast features experts in psychology and law discussing thought-provoking aspects of football ahead of England's semi-final clash with Croatia in Moscow.
You can also subscribe to the podcast via iTunes.
In this episode of the Manchester MetCast Dr Ken Drinkwater, Senior Lecturer in Psychology, and Dr Neil Dagnall, Reader in Applied Cognitive Psychology, come together to ask why footballers have certain rituals and lucky items, as well as exploring the psychology behind fan superstitions for their teams.
Mark James, Professor of Sports Law, also joins the team to discuss the measures in place to prevent ticket touting at the World Cup and the ongoing work behind the scenes to help football fans access genuine and fairly priced tickets to watch their team in Russia.
Do you have any thoughts on the first Manchester MetCast? What would you like to hear in future episodes?
You can leave an iTunes review or send your feedback to marketing@mmu.ac.uk