News |
Thursday, 2nd August 2018
Poetry lecturer Andrew McMillan's second collection 'playtime' released
Follow-up to award-winning 2015 debut collection 'physical'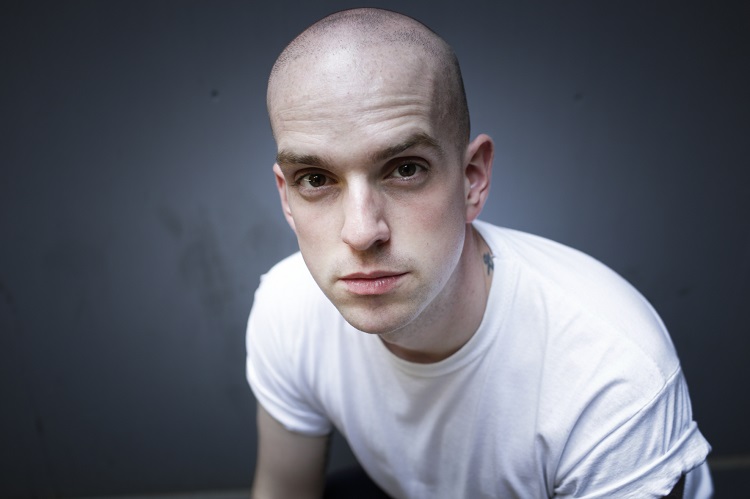 University poet Andrew McMillan's second poetry collection playtime has been released, examining how childhood and early adolescence shape our adult identities.
playtime is the follow-up to McMillan's award-winning 2015 debut collection physical and is published by Jonathan Cape.
In playtime's intimate, sometimes painfully frank poems, he describes the ways that our early lives influence how we grow into our sexual selves as adults.
Examining our teenage rites of passage and the dilemmas and traumas that shape us – eating disorders, masturbation, loss of virginity – the poet examines how we use our bodies, both our own and other people's, to chart our progress towards selfhood.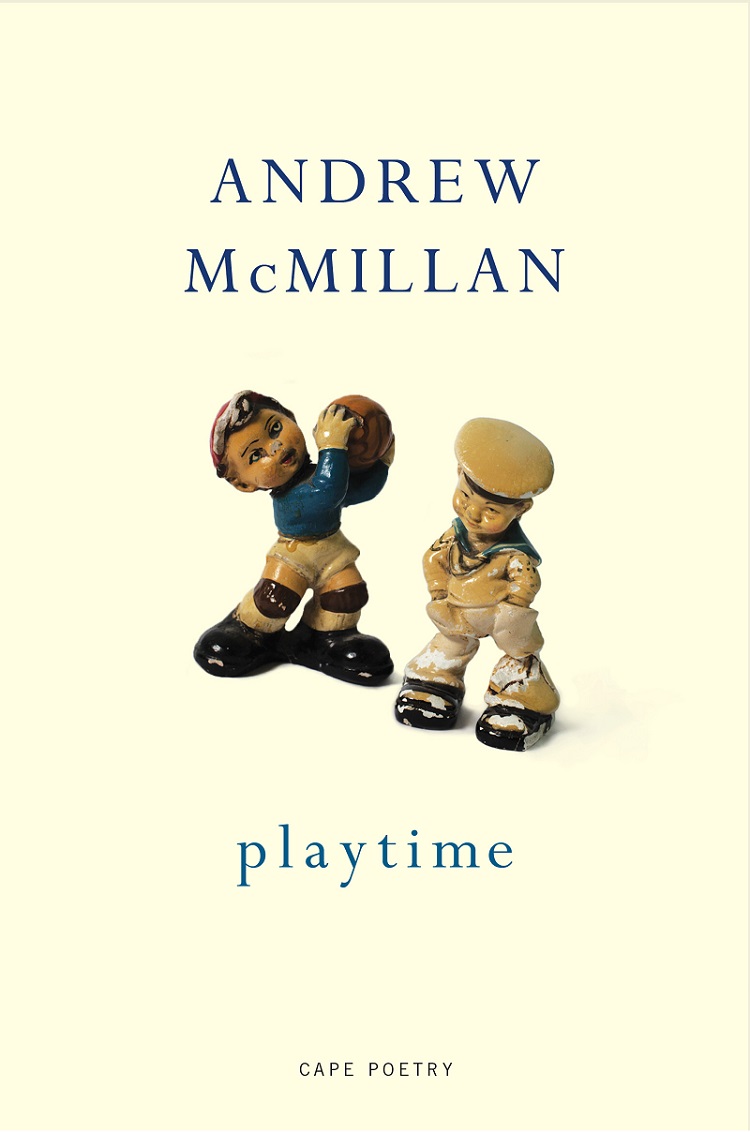 Alongside poems in praise of the naivety of youth, there are those that explore the troubling intersections of violence, masculinity, class and sexuality.
Andrew McMillan, Senior Lecturer in English at Manchester Writing School, Manchester Metropolitan University, said: "It's a real thrill to have this book out in the world and to be back out doing readings and events across the country to mark its release.
"As a Senior Lecturer in the Writing School here at Manchester Met, it's important for me to stay in touch with the contemporary poetry world, as well as practicing what I preach to the students on a weekly basis."
McMillan will be making a variety of appearances to coincide with the release of the book, including at the Edinburgh International Book Festival and a special event in Manchester on 23rd August in collaboration with Penguin to celebrate Pride.
The poet joined Manchester Metropolitan in 2017, two years after the publication of physical, which was the first poetry collection to win the Guardian First Book Award. It also won an Eric Gregory Award, a Northern Writers' Award and the Aldeburgh First Collection Prize.