News |
Tuesday, 28th August 2018
Leyton Orient FC owner headlines Manchester Sport Director convention
High-profile event part of Manchester Metropolitan's elite Master of Sport Directorship programme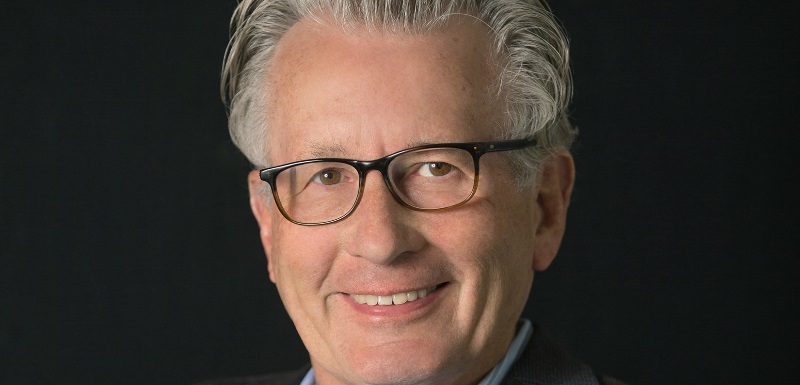 A line-up of high profile speakers from the world of sport will be welcomed to Manchester Metropolitan's Business School for the third annual Manchester Sport Convention.
The event, which takes place on September 6, coincides with the start of the University's 2018 Masters of Sport Directorship (MSD) course. Since launching in 2014, the MSD has produced a growing group of elite alumni, including football's Steve Round, Michael Appleton and Lee Darnbrough, as well as cricket's Ashley Giles.
The Sport Director Convention will welcome Nigel Travis, Dunkin' Donuts and Baskin Robbins executive chairman, and the new owner of Leyton Orient Football Club, as the event's keynote speaker.
Now based in the US, lifelong Leyton Orient supporter Travis was born in Essex and grew up near the club's stadium. In June 2017 he headed a consortium to purchase the then ailing East London club in a multi-million pound deal.
The convention will also feature a line-up of high profile speakers including Manchester City's managing director of City Football Services Brian Marwood, BBC director of sport Barbara Slater MBE, Warwickshire County Cricket sport director Ashley Giles MBE, and Jon Dutton, CEO of the Rugby League World Cup 2021.
Dr Sara Ward, who heads the MSD at Manchester Metropolitan, said: "Our big-hitting Sport Director Convention line-up and the speakers' vast wealth of industry knowledge reflects the drive and professionalism of our students and alumni, as well as underlining our commitment to nurturing sport's future leaders.
"The MSD course has gained incredible traction over the past four years, and has created a unique network of some of the most influential people in the sports industry."
The MSD equips its graduates for sporting director and other sports leadership roles, attracting high-profile names including: Manchester City Women and England goalkeeper Karen Bardsley, veteran Liverpool Ladies midfielder Becky Easton, former Leicester City assistant manager Michael Appleton and former England cricketer Ashley Giles, as well as a host of leading executives from across the sports industry.