News |
Tuesday, 11th September 2018
Retail expert gives evidence to Parliamentary inquiry on future of our High Streets
Professor Cathy Parker told MPs town centres must constantly be on the political agenda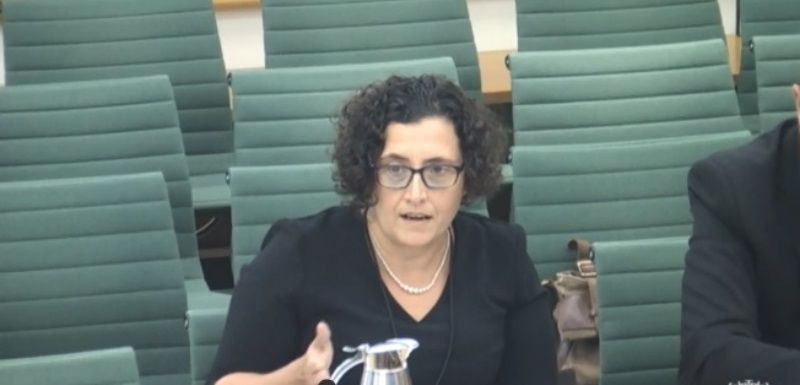 A retail expert from Manchester Metropolitan University's Institute of Place Management was one of three witnesses to give evidence on the first day of a Parliamentary inquiry into the future of Britain's High Streets.
Cathy Parker, Professor of Marketing and Retail Enterprise, answered questions from MPs on the Housing, Communities and Local Government select committee on Monday at the Houses of Parliament in Westminster for their inquiry entitled High Streets and Town Centres in 2030.
She explained how those responsible for shopping areas need to understand their local conditions in order to decide if a particular intervention is going to work - which makes spreading 'best practice' difficult because what succeeds in one place may automatically not do so in another.
Barriers to sustainability
Prof Parker said: "The evidence I gave to the committee was based on the research we have done on what makes successful town centres as well as the results of a consultation we ran in June, thanks to the support of Metropolis, the university's policy think tank.
"The consultation involved 50 place managers and was run in partnership with the The BID Foundation and the Association of Town and City Management.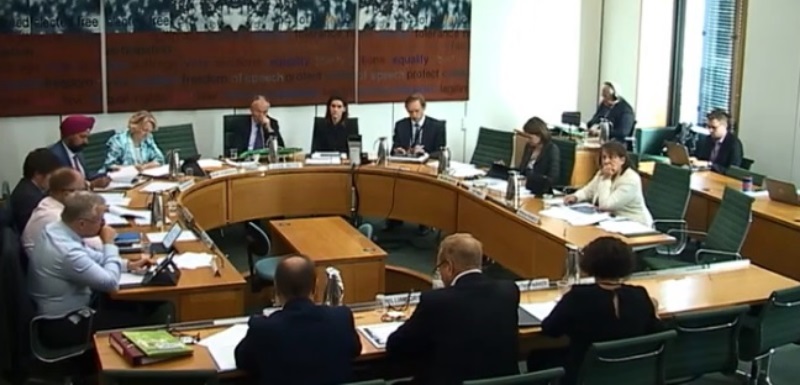 "The committee wanted to know my assessment of how well town centres and high streets are performing, as well as barriers to their sustainability.
"They were also interested in how well government policy worked and my ideas on what could be improved."
Sitting alongside Prof Parker to give evidence to the committee were William Grimsey, a former Wickes and Iceland chairman who was chairman of both The Grimsey Review and The Grimsey Review 2, controversial alternate reports stating that high streets could only survive if they no longer relied on retail, and Dr Andres Coca-Stefaniak, Associate Professor in the Department of Marketing, Events and Tourism at London's University of Greenwich.
We need town centres and high streets to be on the agenda at the highest levels of government, all the time
Committee had done its homework
Prof Parker said: "I was impressed by the quality of the questions, the committee had obviously done their homework - and the evidence session built on many of the written evidence submissions provided, including our own.
"The major points I made were that business rates need reforming, town centre planning policy needs to put town centres first, and this power must not be whittled away through amendments to the National Planning Policy Framework.
"We need standardised indicators of high street performance to be collected and shared, stronger place leadership is needed - and decision-makers need much more support on the ground.
"Finally we need town centres and high streets to be on the agenda at the highest levels of government, all the time - not just periodically 'reviewed' then forgotten about again."
Prof Parker worked with Manchester Metropolitan colleagues on the High Street UK2020 project that began in January 2014 and worked with 10 UK high streets to identify 25 priorities that would improve their performance.