News |
Friday, 28th September 2018
Elite student athletes welcomed onto Manchester Metropolitan's sport scholarship programme
Exceptional sport science, nutrition, financial and training support for 54 Sport Scholars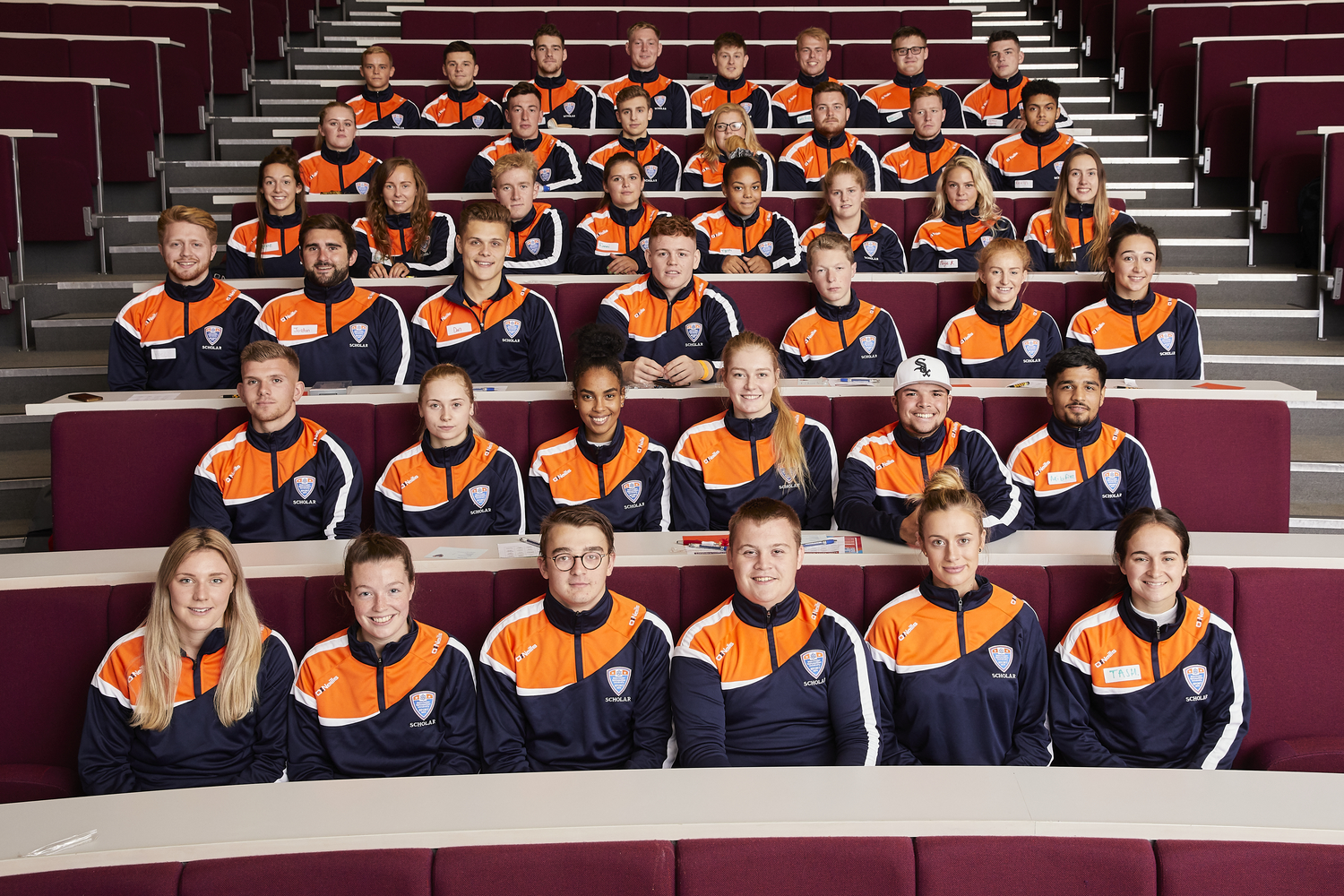 A new generation of elite student athletes has been selected by MMU Sport for its growing Sport Scholar excellence programme.
The 54 scholars for 2018-19 will receive an enviable package of sport support to help them excel in the lecture theatre and in the sporting arena.
The bespoke scholarship package – which includes nutrition, physiotherapy, strength and conditioning as well as financial support and contributions towards tuition fees – attracted hundreds of applications from athletes around the world.
The students are all looking to develop both their academic and athletic potential with Manchester Metropolitan.
With world-class facilities at the University and on its door step, such as the National Cycling Centre and Manchester Aquatics Centre, the student athletes can tap into some of the UK's best sporting set-ups.
Indeed, previous MMU Sport Scholars have gone on to high-profile success, competing at tournaments such as the Commonwealth Games and the Paralympics. Current sport scholar and gold medallist Kadeena Cox became the first British athlete since 1988 to win a medal in two sports at the same games, at the Rio Paralympics in 2016.
Callum Jones, MMU Sport Performance Officer, said: "It's extremely exciting to see the level of student athletes that we attract to Manchester Metropolitan through our scholarship programme. It's also great to have sport scholars studying in each of the University's six faculties again."
The 54 scholars and three ambassadors were officially welcomed to the programme over lunch in the University's Business School on Wednesday, September 19, where they heard from the teams in place to support them over the course of the next academic year.
This year's cohort of athletes includes City of Manchester (CoMAST) swimmer Chloe Golding. After an incredible year in the pool, which took her all the way to Australia's Gold Coast to compete in her first-ever Commonwealth Games, Chloe is returning to the University for her third year studying on the BSc (Hons) Sport Science and Physiology degree.
Joining Chloe, and new for the 2018-19 programme, is fellow CoMAST Paralympian swimmer Lewis White, who currently holds multiple long course and short course British records in his category.
Callum added: "As well as seeing the development of returning scholars over previous years, we have seen a step change in the athletic level of the newcomers to the programme, particularly those competing in individual sports.
"The progress with national governing bodies of sport, clubs and coaching has hugely helped this.
"We look forward to helping them all grow as people, students and athletes – and celebrate their successes this year."
On being selected, many scholars took to Twitter to share the good news: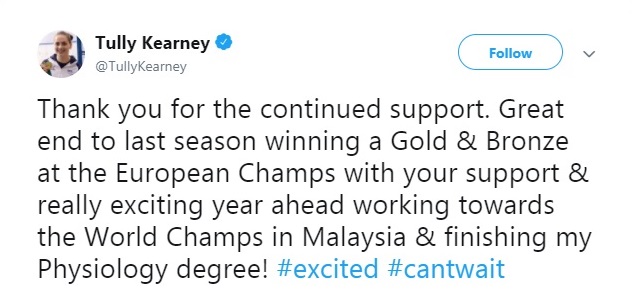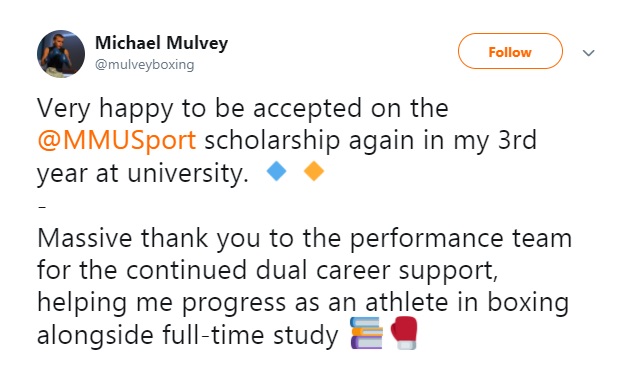 As part of their scholarship package, athletes are expected to compete in their respective leagues in the British University and College Sport (BUCS) competition, which starts in October and will support the University's ambition to become the sporting destination of choice for students.