News |
Thursday, 11th October 2018
Professor Jean Sprackland releases new poetry collection
Green Noise explores the natural world and our place in it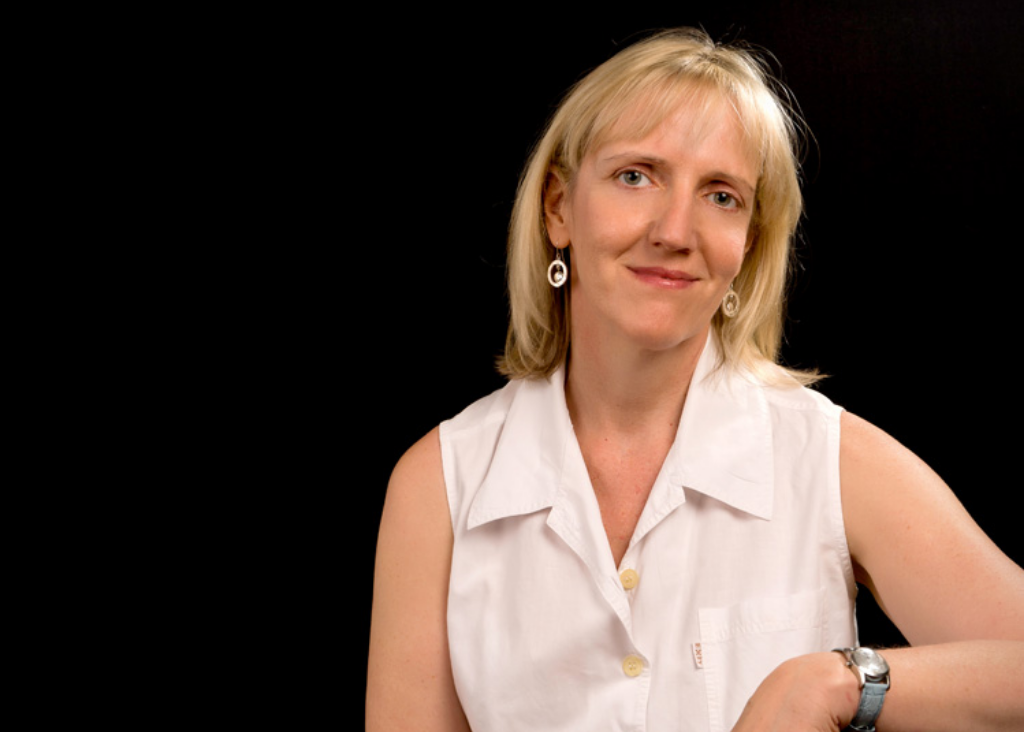 Professor of Creative Writing Jean Sprackland has released a new poetry collection, which focuses on the natural world and our human place in it.
Green Noise, published by Jonathan Cape, is her fifth collection, and these poems concentrate on nature, place and landscape. Some search for scraps of shared history, exploring lost places from abandoned villages to the haunts of childhood. Others investigate hidden worlds within worlds, such as oak-apples, aphid farms and firewood teeming with small life.
Prof Sprackland said: "Green noise is the mid-frequency component of white noise, sometimes called "the background noise of the world". This book is a celebration of nature, with all its weirdness and drama, and it's also a fascinated look at how we humans think about and talk about our relationship with it. Are we part of nature, or do we stand at a distance? I'm interested in how language expresses and shapes our sense of ourselves."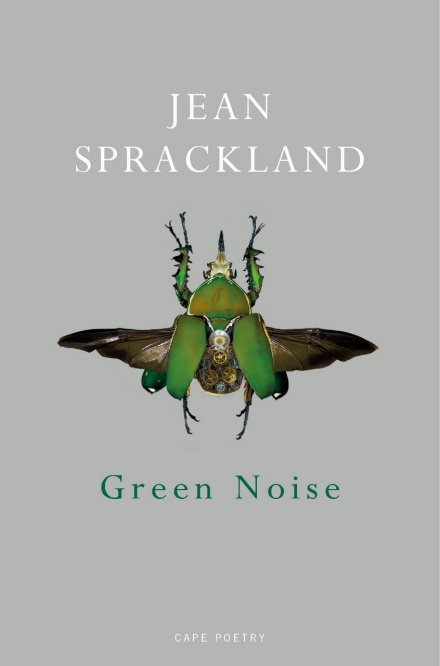 Manchester Writing School will be hosting an event on 28 November to celebrate the launch of Green Noise. Prof Sprackland will be reading from and talking about her collection and answering questions from the audience. She has also appeared on Radio 4's Front Row programme, which can be listened to online.
Prof Sprackland joined the Department of English at Manchester Metropolitan University as a Senior Lecturer in Creative Writing in September 2009 and was promoted to Reader in Poetry in 2012. In 2016 she became a Professor.
Her poetry collection Tilt won the Costa Poetry Award in 2008. She has published a book of creative non-fiction, Strands: A Year of Discoveries on the Beach, which won the 2012 Portico Prize. Her books have also been shortlisted for the TS Eliot Prize and the Forward Prize.
She is Chair of the Poetry Archive, and academic lead for Manchester Poetry Library, which will open in the new Arts and Humanities Building in 2020.