News |
Wednesday, 31st October 2018
#Armistice100: History of first military hospital to treat soldiers with 'shell shock' revealed
Unearthed archive material from Moss Side Military Hospital open to public on Armistice Day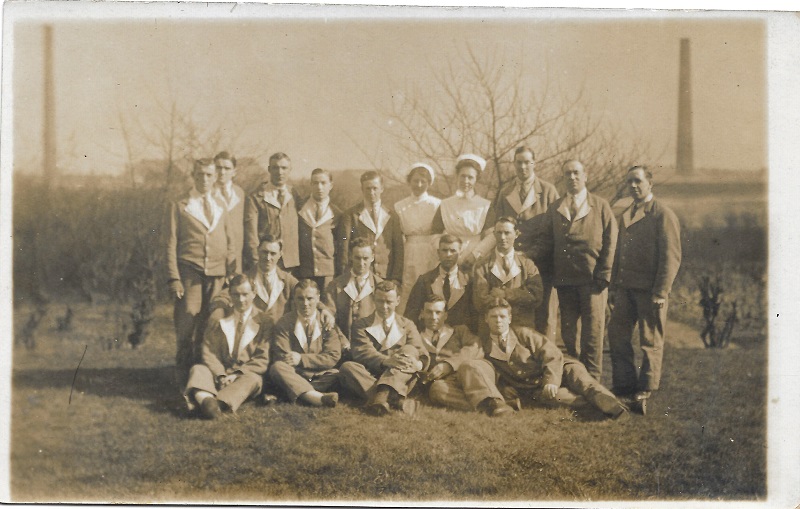 The remarkable history of the first hospital to treat soldiers with 'shell shock' will be shared with the public on Armistice Day.
Moss Side Military Hospital on Merseyside was the first specialist hospital to treat what is now understood as post-traumatic stress disorder (PTSD) for those who had witnessed the horrors of the First World War.
Between 1914 and 1919, its pioneering staff treated 3,600 patients using the developing field of psychological medicine.
Supported by historians from Manchester Metropolitan University, archives consultant Kevin Bolton, staff from the Atkinson Museum and local volunteers have spent the last year on a Heritage Lottery Fund project uncovering fascinating stories of those who lived and worked at Moss Side Military Hospital in Maghull.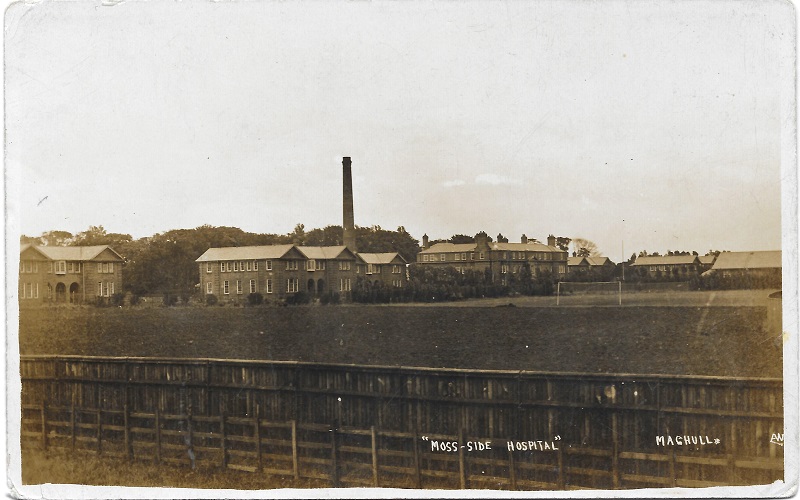 This rare archival material forms a new exhibition Moss Side and the Great War Remembered at the Atkinson Museum in Southport, which will be open for a free day of talks, presentations and activities relating to the project on Sunday, November 11.
Visitors will be able to find out how medical professionals worked with the local community in Maghull to treat those traumatised by their experiences on the Western Front, and those who were treated.
Stephen Whittle, Principal Manager of Museum, Gallery and Operations at The Atkinson, said: "The story of Moss Side Military Hospital is fascinating and really inspiring. It's wonderful that local volunteers have been able to carry out so much original research and bring to light a part not only of Maghull's history but the wider history of the early treatment of shell shock."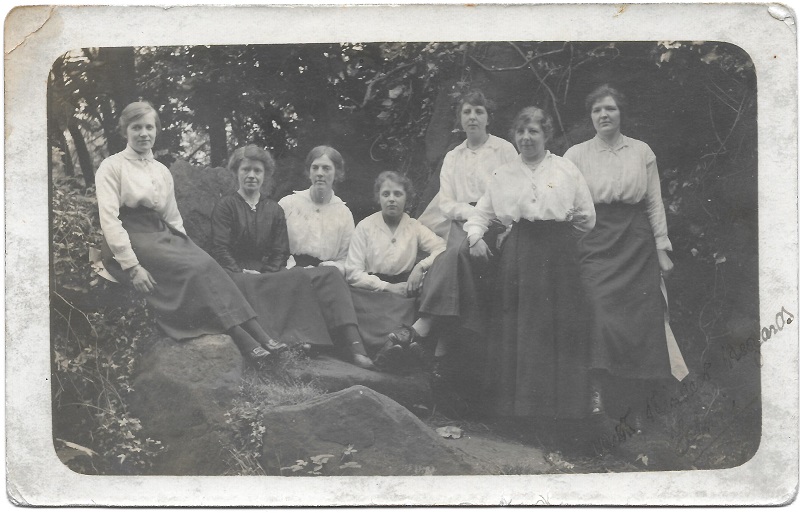 Dr Sam Edwards, Director of the Manchester Centre for Public History and Heritage at Manchester Metropolitan University, said: "Through their dedication and hard work, the volunteers researching the First World War history and heritage of Moss Side Military Hospital, Maghull, have uncovered some fascinating stories which shed new light on how soldiers, patients and medical staff responded to the traumas inflicted by the fighting on the Western Front. This is an important, and previously neglected, part of our national story."
History
By December 1914, as many as 10% of British officers and 4% of enlisted men were suffering from "nervous and mental shock".
Moss Side was the first hospital for treatment that avoided sending patients to the county asylum, and within four weeks of opening was home to 83 patients.
In May 1915, Major Richard Rows was appointed medical superintendent, who formed what was termed as a "brilliant band" of psychologists and doctors to treat patients and develop understanding of 'war neurosis' – believing it to be the result of a repressed trauma. Soldiers were taken in sympathetically and encouraged to discuss their problems.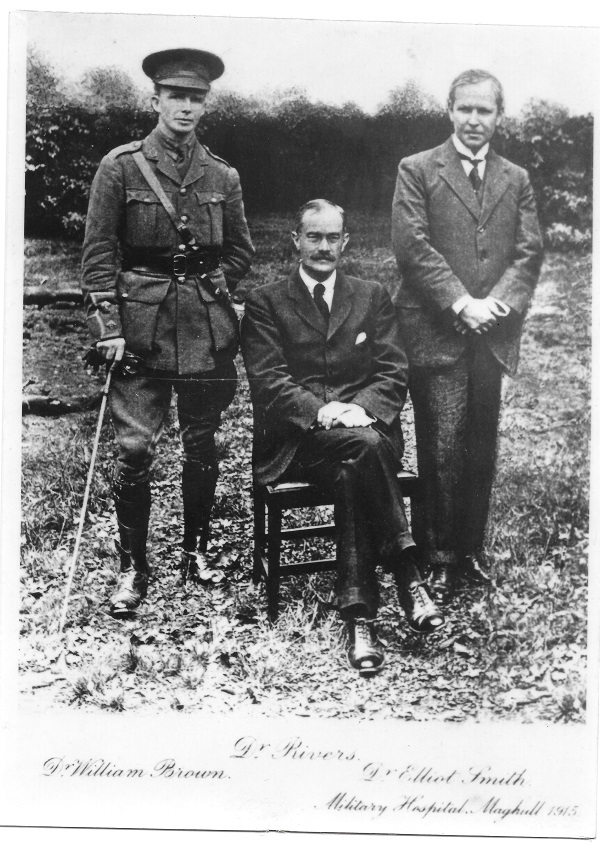 Other staff members included William Brown, a reader in psychology from King's College London, who later played a key role in establishing shell shock treatment in France and Flanders, before becoming commandant of Craiglockhart Hospital near Edinburgh, where he treated poet and soldier Wilfred Owen. Thomas Hatherley Pear, who also worked at Moss Side, later published the influential 'Shell Shock and its Lessons' in 1917 and went on to become the first full-time professor of psychology in the country.
Moss Side finally closed as a military hospital in 1933, later becoming a general hospital before being demolished in 2010.
Patients
Trained volunteers have unearthed old case records of patients, detailing their physical and mental symptoms. These will be on display in the exhibition.
Some have also been written up as case studies, such as the case of Private Samuel Pickstock from Runcorn.
Samuel was badly injured at the Battle of the Somme, lying on the battlefield for four days until being discovered. As a result, he experienced severe mental trauma and was admitted to Moss Side.
Here, he met Emily Webb, who was working at the hospital. They later married and lived in Liverpool, going on to have three children.
The event is free, open to all, and will run from 11am-2:45pm on Sunday November 11 at The Atkinson museum in Southport. Attendees please RSVP to info@theatkinson.co.uk.
Read more about #Armistice100:
What became of the war animals?
Wearing the poppy has always been a political act – here's why