News |
Wednesday, 7th November 2018
Academic named in list of inspiring PR practitioners
Wendy Moran features in the CIPR's '70 at 70' list for outstanding contribution to the PR industry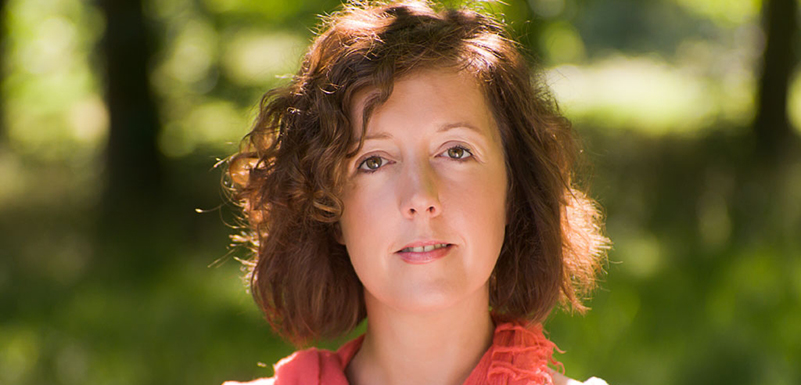 An academic at Manchester Metropolitan's Business School has been named as one of the top 70 public relations (PR) practitioners by the industry's leading membership body.
Wendy Moran, Programme Leader for the University's MSc in Public Relations, features in the Chartered Institute of Public Relations' (CIPR) list of 70 people who have demonstrated an outstanding contribution to the CIPR and the wider PR community.
The CIPR's "70 at 70" features pioneering practitioners alongside unsung CIPR members and volunteers from a range of professional backgrounds.
We wanted to celebrate the practitioners who regularly go above and beyond.
The list, which was decided through a review of nominations by an independent committee of members from a broad range of professional disciplines, has been published as part of the CIPR's 70-year anniversary celebrations.
Wendy Moran said: "It is an honour to be named in the CIPR's 70 at 70 list alongside so many influential figures in the PR industry.
"As the Programme Leader for the MSc in Public Relations I have maintained strong links with industry, chairing a CIPR national committee and leading the 'Influence for Impact' report which identified the top issues for communications professionals. I hope to inspire the next generation of leading PR practitioners, as many in the CIPR's 70 at 70 list have inspired me."
The CIPR is the Royal Chartered professional body for public relations practitioners in the UK and overseas. It is the largest membership organisation for PR practitioners outside of North America and the leading representative body for the PR profession and industry in Europe.
This year the organisation is celebrating 70 years since its creation in 1948.
Sarah Hall, CIPR President, said: "At the start of this very special anniversary year, we wanted to celebrate the practitioners who regularly go above and beyond. Chosen by our membership and judged by an independent committee, we now have our fantastic 70 at 70. Thanks to everyone who gives their time so generously to help the industry and CIPR thrive."
Find out more about the MSc in Public Relations at Manchester Metropolitan.