News |
Thursday, 20th December 2018
#McrMet2018: September and October's news in review
Highlights of the University's successes in 2018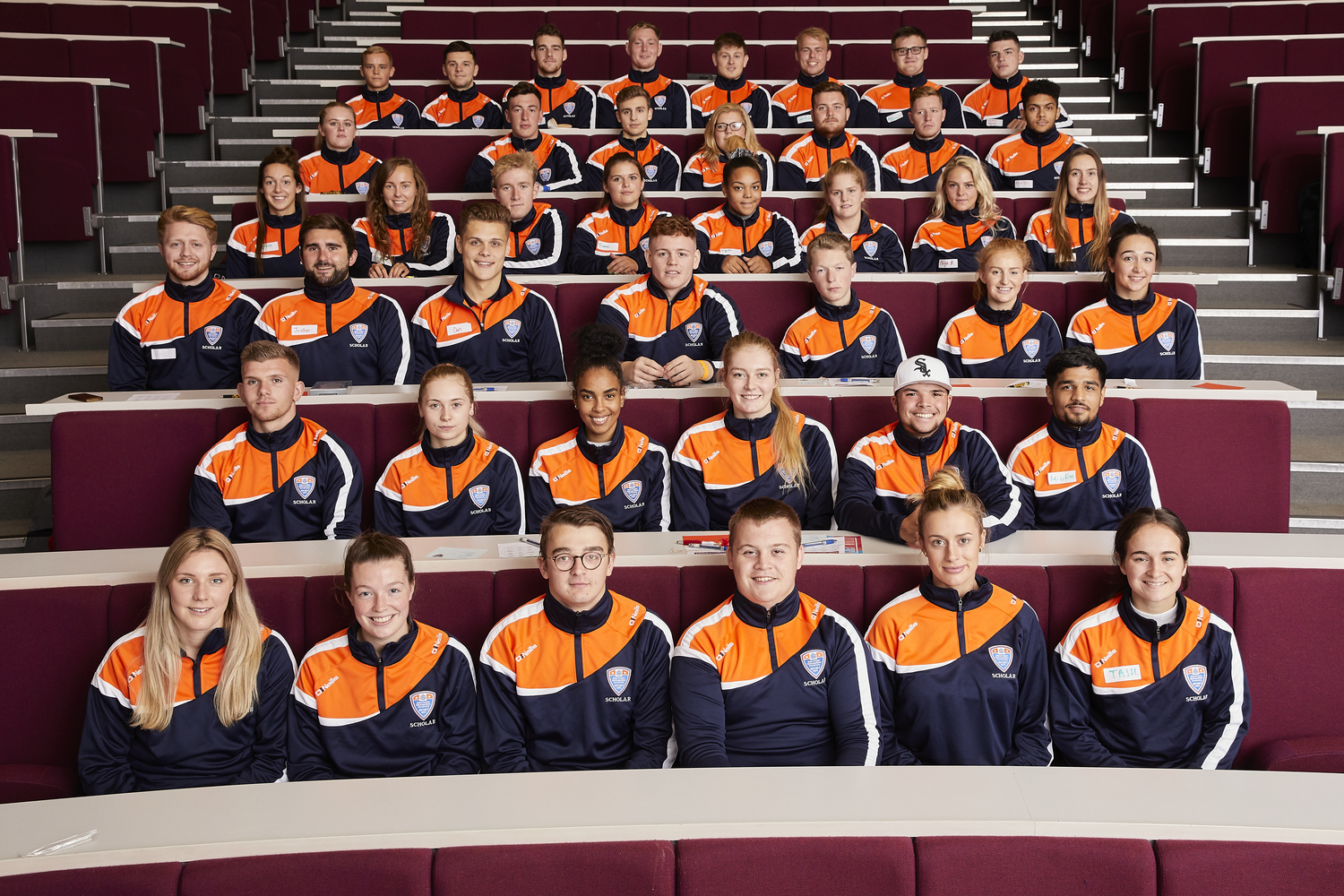 To mark the end of 2018 and celebrate the New Year, we are looking back at some of the biggest news stories from across Manchester Metropolitan University throughout the year.
September
September saw the launch of GM Cyber Foundry, a £6m cyber security scheme to protect Greater Manchester's companies against malicious computer attacks. The University is one of the project partners helping develop software and advice for small and medium-sized businesses in the region. There was more good news as analysis by Deloitte showed the University's business incubator, Innospace, is responsible for over half of the jobs created by university-based incubators across Greater Manchester, Liverpool and Lancaster – making it a start-up hotspot.
On the other side of campus, Jennifer Nansubuga Makumbi, who joined Manchester Writing School as a Lecturer in Creative Writing in June, was awarded one of the eight 2018 Windham Campbell Prizes by Yale University. With each recipient receiving $165,000 (£127,500), it is one of the richest literary awards in the world – second only to the Nobel Prize. Carrying on the literary theme, author Anthony Burgess's notorious public lecture on obscenity and artistic freedom was published internationally for the first time, edited by Andrew Biswell, Professor of Modern Literature at Manchester Metropolitan University and Director of the Anthony Burgess Foundation.
The University welcomed its elite student athletes onto its Manchester Metropolitan's sport scholarship programme, which provides exceptional sport science, nutrition, financial and training support for the 54 Sport Scholars.
Chancellor Lord Mandelson unveiled the University's pioneering creative tech centre as the School of Digital Arts. Previously known as the International Screen School, it will be an interdisciplinary school that will bring together art and design with technology and computing under one roof – fusing the creative with the digital – a first in UK higher education. Lord Mandelson also opened the £4.1m Manchester Fuel Cell Innovation Centre that is dedicated to developing green, clean and accessible power from hydrogen.
October
Manchester School of Architecture's PlaceCal initiative – a community events calendar designed to help people find out everything that is happening near them, all in one place - won second place in the 2018 global Smart Ageing Prize. A further contribution to citizen's lives came through the hosting of the Manchester Polish Poetry Festival, which celebrated one of city's many mother tongues: the two-day Radosc Pisania was a collaboration between the University – as one of the Commissioning Partners for Manchester UNESCO City of Literature – the British Council and Krakow UNESCO City of Literature.
The University announced it was to collaborate to establish a dedicated centre to help support higher education students with mental health needs, born out of a partnership between the region's four universities and the Greater Manchester Health and Social Care Partnership.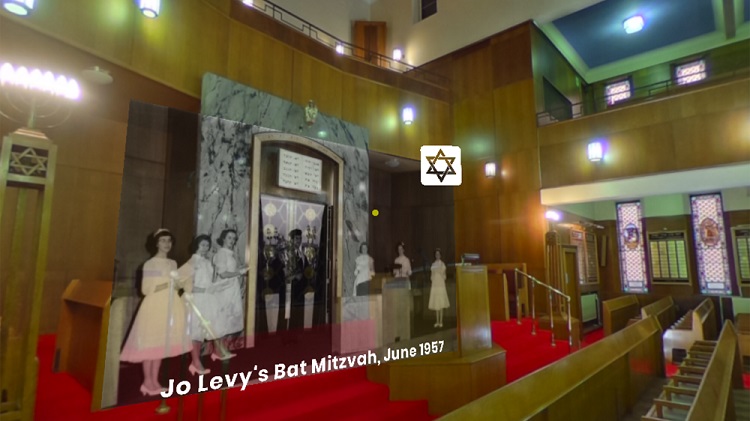 Researchers worked with Archives+ to make a digital record of the Manchester Reform Synagogue on Jackson's Row earmarked for demolition – collecting stories, images and films and combining them into a unique VR experience to preserve memories for future generation once the building is gone.
Andrea Zapp, fashion designer and Senior Research Fellow, produced unique winter weather garments using British Antarctic Survey data and imagery on everything from wind speeds to animal migration patterns. Her evocative designs colourfully highlighted critical environmental issues such as the threat of climate change and endangered species and the garments went on display at the Ice Queens: Fashion and the Antarctic exhibition at October's Manchester Science Festival 2018 where our lie-detecting artificial intelligence software, for use in applications such as border passport checks, was also a highlight.
Look back to July and August's news in review
Look ahead to November and December's news in review