News |
Thursday, 20th December 2018
Cricket star praises pioneering degree after securing new England director role
MSD alumnus and ex-cricketer Ashley Giles has been appointed managing director of England men's cricket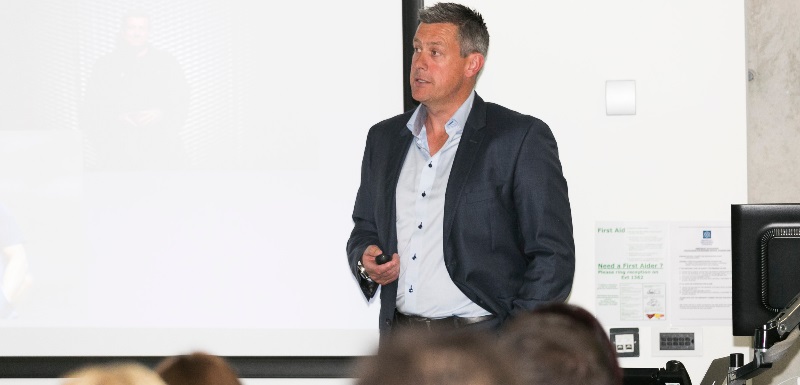 A former international cricketer and Master of Sport Directorship (MSD) alumnus has spoken about the importance of the Manchester Metropolitan programme after being appointed managing director of England men's cricket.
Ashley Giles, who won 54 caps for England, has been announced as the new managing director of England men's cricket after recently completing the MSD. His dissertation on the governance of the England Cricket Board (ECB) has already seen the organisation follow several of his recommendations.
Speaking about the course at Manchester Metropolitan's Business School, Giles said: "It was a real experience of personal growth as much as anything. Having never done a huge amount of academic work, to come back to university was a real challenge.
"One thing you do get at Manchester Met is a huge amount of support from all the tutors and your fellow students. I feel like a better prepared person for doing the course and it has shaped the way I do my role now."
Jonathan Hunter-Barrett and Scott Sellars, who are both part of the progressive backroom regime at Premier League football club Wolverhampton Wanderers, share the credit that Giles attributes to the MSD.
Sellars is currently working on his final-year dissertation and Hunter-Barrett is in his first year of the programme, having started in September 2018.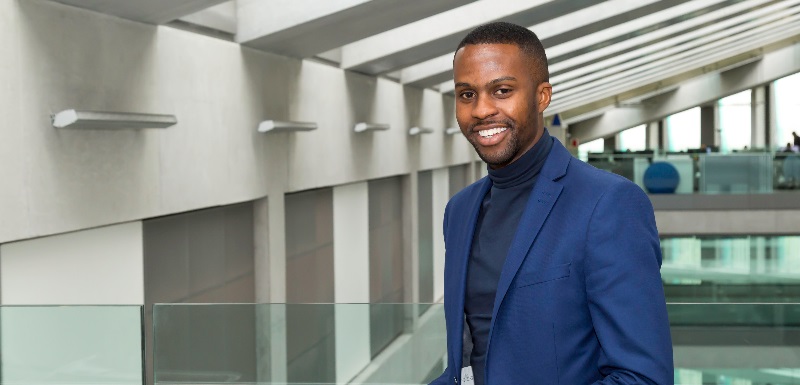 Speaking to Training Ground Guru, Hunter-Barrett said: "I've found the MSD challenging but definitely stimulating. It's getting me to understand myself – why am I the way I am? Why am I the leader I am? – and helping me work with others. And that's from only doing a few sessions!
"My thought process for enrolling was, 'where do I want to be and what additional skills do I need to get there?' Developing my personal leadership skills was something I need to achieve my long-term targets. I've always had the target of being an Academy Manager one day, so acquiring additional off-field qualifications is important. I have the Uefa A Licence and the Advanced Youth Award and this is the next step."
Sellars added: "I was on the third cohort of the MSD and am now on my final dissertation. I've met great people from different sports on the course and it's given me more confidence in myself. We get labelled as 'thick footballers', but after mixing with chief executives and lecturers for a few years you think 'maybe I'm not like that after all'.
"I'd been in football for a lot of years and knew the business well, but wanted to improve my leadership. I also felt it would be good for me in terms of getting out of my comfort zone and putting me in a difficult environment. At the start I found it really difficult, but it's been an enriching experience and I've learnt a lot."
Find out more about the MSD at Manchester Metropolitan University and how to apply.