News |
Monday, 18th February 2019
Podcast: Industry 4.0 in Action – Part 2
Panel debate on technology and business features in latest MetCast episode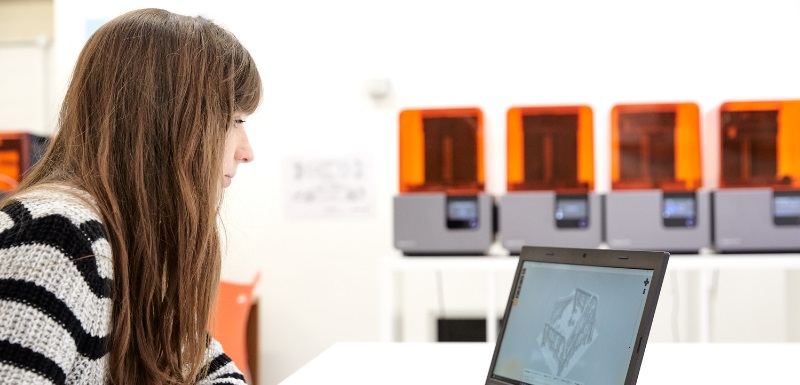 Industry 4.0 impacts everything from our gadgets to how we manufacture goods across a range of sectors – so how do we stay ahead of it?
In part two of our Industry 4.0 in Action panel debate, you'll hear experts from Siemens, Airbus, Bosch Rexroth, Autodesk, Sabisu and Gambica discuss how technology and business can collaborate to create brighter futures and better opportunities.
The debate was part of the Industry 4.0 in Action event hosted by our Faculty of Science and Engineering – and both parts are now available to hear by subscribing to the podcast via iTunes (link below) or you can stream using the player on this page.
You'll also find this and past episodes of MetCast by searching Spotify, Stitcher or your usual podcast app.
Listen to Part One:
Subscribe to MetCast via iTunes or listen to previous episodes of MetCast