News |
Monday, 29th April 2019
Nursing student helps teach more than 400 people vital life-saving skills
Guests were trained in CPR and the use of a defibrillator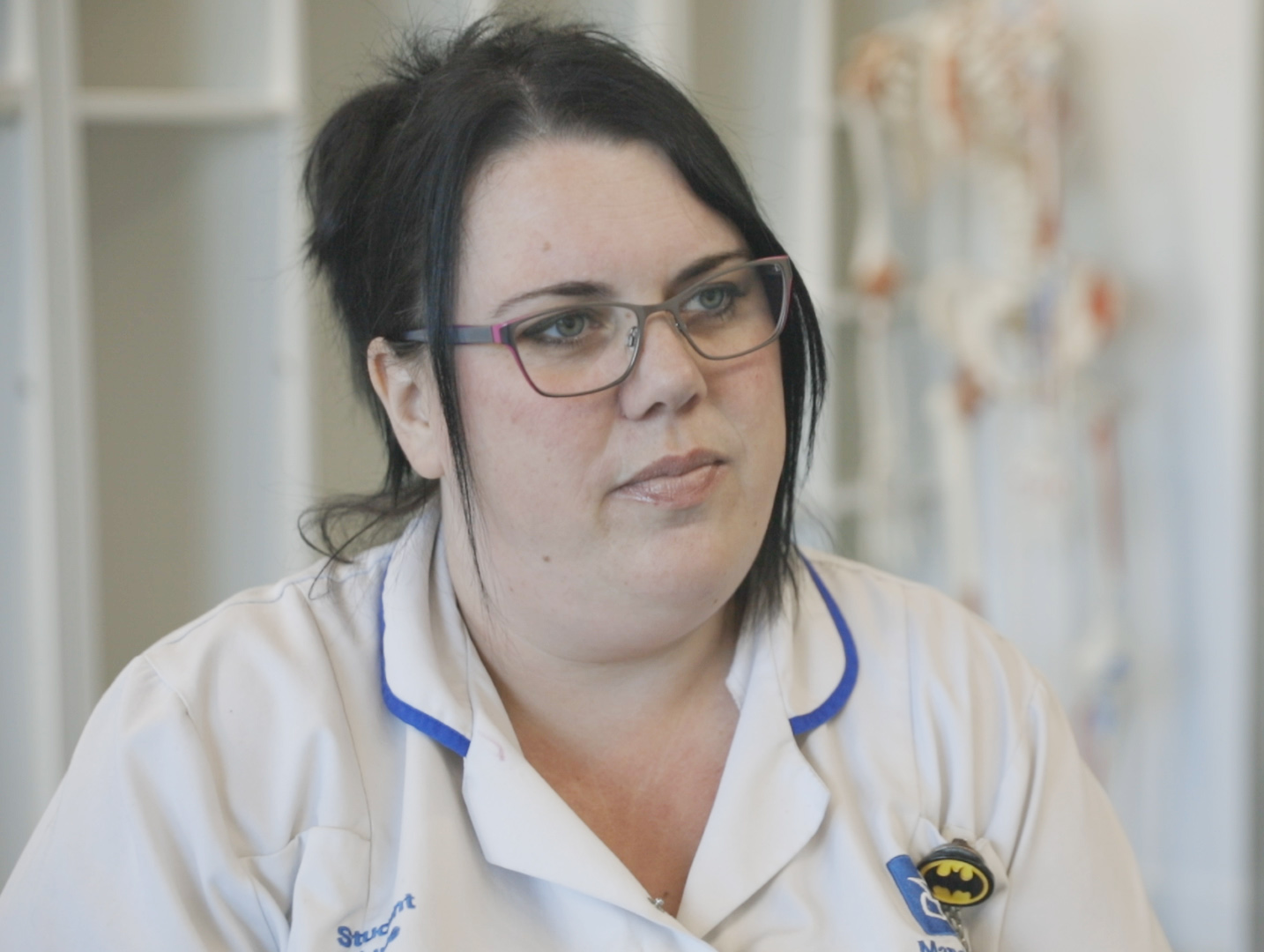 More than 400 people learned vital life-saving skills at an event organised by a nursing student at Manchester Metropolitan University.
Natalie Brookes, a BSc (Hons) Adult Nursing student, held the event in Hyde in memory of a women who was unable to be saved after having a cardiac arrest in the town.
The aim of the event was to teach people how to carry out effective CPR (cardiopulmonary resuscitation) and how to use a defibrillator in the hope that more people will feel confident enough to step in and help when needed.
Natalie said: "The event went incredible – we managed to train more than 400 people of all ages how to carry out effective adult and paediatric CPR, how to use the defibrillators and advise where they were, with many more observing and asking questions.
"I wanted to raise awareness about how simple but important the skill is, and have done it tenfold.
"It was a really emotional day – seeing the family of the lady who passed away and the awareness that we have managed to spread in her memory is amazing. It was also so great to see so many other student nurses turn up on the day and seeing so many young children engaged."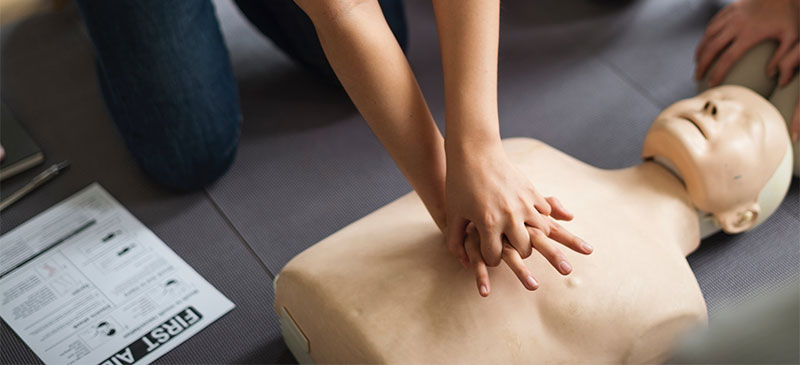 The event was organised with the help of the North West Ambulance Service and volunteers from St John Ambulance and the HART team (Hazardous Area Response Teams). It was also attended by the mayor of Tameside.
Lisa Stanway, Community Resuscitation Officer for North West Ambulance Service said: "We're delighted to have been able to teach life-saving CPR and defibrillation skills to over 400 people in Hyde at this event and look forward to continuing this great work with further events in the area.
"It was a fabulous day and was amazing that so many people took time out of their Easter Weekend to support it and get involved.
"The more people who know what to do in the event of a cardiac arrest and are willing to step in and help when the worst does happen, the more lives will ultimately be saved.
"Every single second counts for these patients as the chances of survival are reduced by 10 per cent with each passing minute without CPR and defibrillation. This is why it's so important for the life-saving treatment to commence as soon as possible.
"In the event of a cardiac arrest, it is important to dial 999 as soon as possible and our emergency medical dispatchers will give you all the instructions you need. They will also let you know if there is a defibrillator nearby and how to access it."
Following the success of the event, the public training sessions could now be taken into other towns and made into an annual event in Hyde.