News |
Monday, 12th August 2019
Undervalued sign language interpreters essential for mental health provision, research suggests
University to develop clinical tools to support deaf service users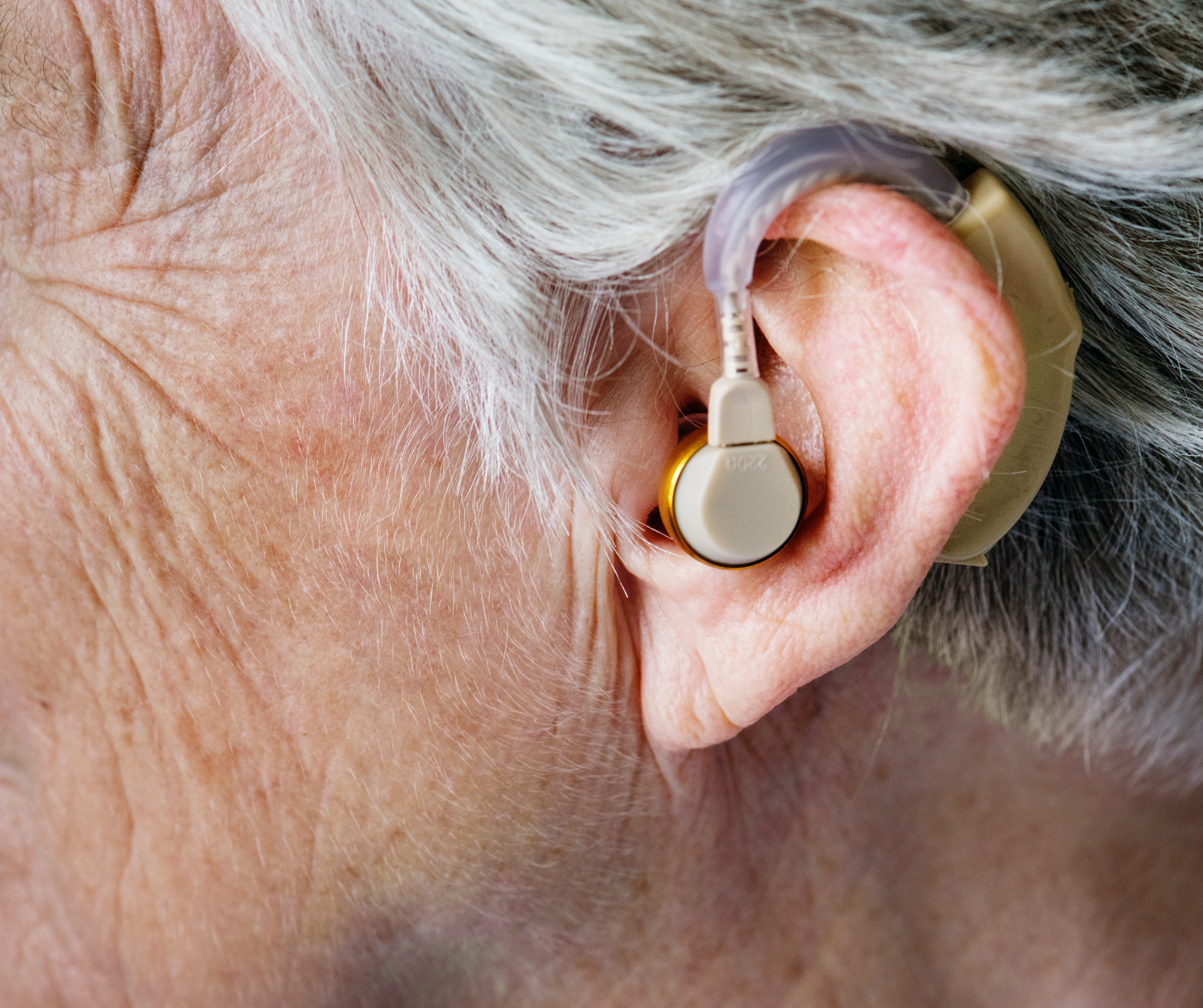 Sign language interpreters are essential for mental healthcare provision for deaf people and should be more valued as members of clinical teams, according to new research.
Psychologist Dr Gerasimos Chatzidamianos, from Manchester Metropolitan University, found that sign language interpreters can be seen as just a conduit to pass information, rather than valued partners who play an important role in mental healthcare provision by enabling accessibility and fostering therapeutic relationships for deaf people using health services.
Manchester Metropolitan is now looking to tackle some of the issues for deaf users. The University will start by adapting a new psychological assessment in collaboration with interpreters, clinicians and the deaf community.
The project received funding through a partnership with the charity and not-for-profit healthcare provider Nuffield Health.
The findings, published in Patient Education and Counseling, are based on interviews with interpreters who have experiences in UK mental health settings and have implications for deaf service users, clinicians, interpreters and policymakers in the future.
Deaf health charity SignHealth reports that 70% of deaf people who had not seen their doctor recently had wanted to but were unable to attend an appointment because an interpreter was not provided.
Across the EU, the ratio of sign language users to sign language interpreters is 160 to 1. Consequently, the lack of sign language interpreters poses major challenges to deaf signers accessing mental healthcare as it often results in failure to meet their needs.
Misunderstood role
Dr Chatzidamianos, Senior Lecturer in Psychology at Manchester Metropolitan University, said: "The involvement of sign language interpreters is essential to make sure mental healthcare provision can be appropriately delivered to deaf signers when professionals do not sign.
"However, an interpreter's role in healthcare continues to be misunderstood in both mainstream and deaf specialised settings, which often results in services not utilising their expertise.
"Clinical communication is a key component in the development of building positive therapeutic relationships and is one of the parameters of quality healthcare provision, so sign language interpreters should be seen as a vital communication facilitator and valued members of clinical teams."
Participants' views
Participants reported that there is a lack of collaboration in therapeutic settings; they often felt left out despite the amount of information they can contribute; there was lack of continuity of interpreters for service users which impacts on their experience and lack of emotional support for interpreters after sessions, often needed as they sometimes dicussed distressing content.
Collaboration is fundamental to nurturing a triangle of care between clinicians, interpreters and patients, and aiding the therapeutic process, the research argues.
However, one participant and sign language interpreter said: "We are not engaged with the clinician. No briefings or debriefings."
Sign language interpreters allow clinicians to hear what is being said but also provide context whilst conveying emotion and compassion of both the clinician and patient.
The participant added: "They can't treat someone without us. We are a necessary evil, and it would be good to see people embrace that more and see us as part of the team."
Research participants felt that professionals should see interpreters as part of the team from the outset.
The researchers say that information on the role and practicalities of working with sign language interpreters should be developed and given out to services to support collaborative working.
Moving forward
The University has since worked in collaboration with the Manchester Deaf Centre, funded by the National Institute for Health Research, to identify the key areas that deaf people believe the health system fails to meet their needs the most. The biggest barrier was the psychological assessment.
Through a co-designed and co-produced project between the deaf community, academics, clinicians, and sign language interpreters, the research team will now adapt a series of psychological assessment measures that are ordinarily used with hearing people for use with deaf adults.
The project is funded through a partnership between Manchester Metropolitan and the not-for-profit healthcare provider Nuffield Health.
Dr Ben Kelly, Head of Clinical Research and Outcomes at Nuffield Health, said: "We know the wellbeing of deaf signers is disproportionately poor due to significant social, economic, educational and health inequalities. We are excited that our partnership with Manchester Metropolitan University is able to fund innovative projects, like this one, and look forward to the results of Dr Chatzidamianos's research."
The full paper, Clinical communication and the 'triangle of care' in mental health and deafness: Sign language interpreters' perspectives, can be found here.