News |
Friday, 19th October 2012
An alternative to computers?
'Turing's city' leads search for next generation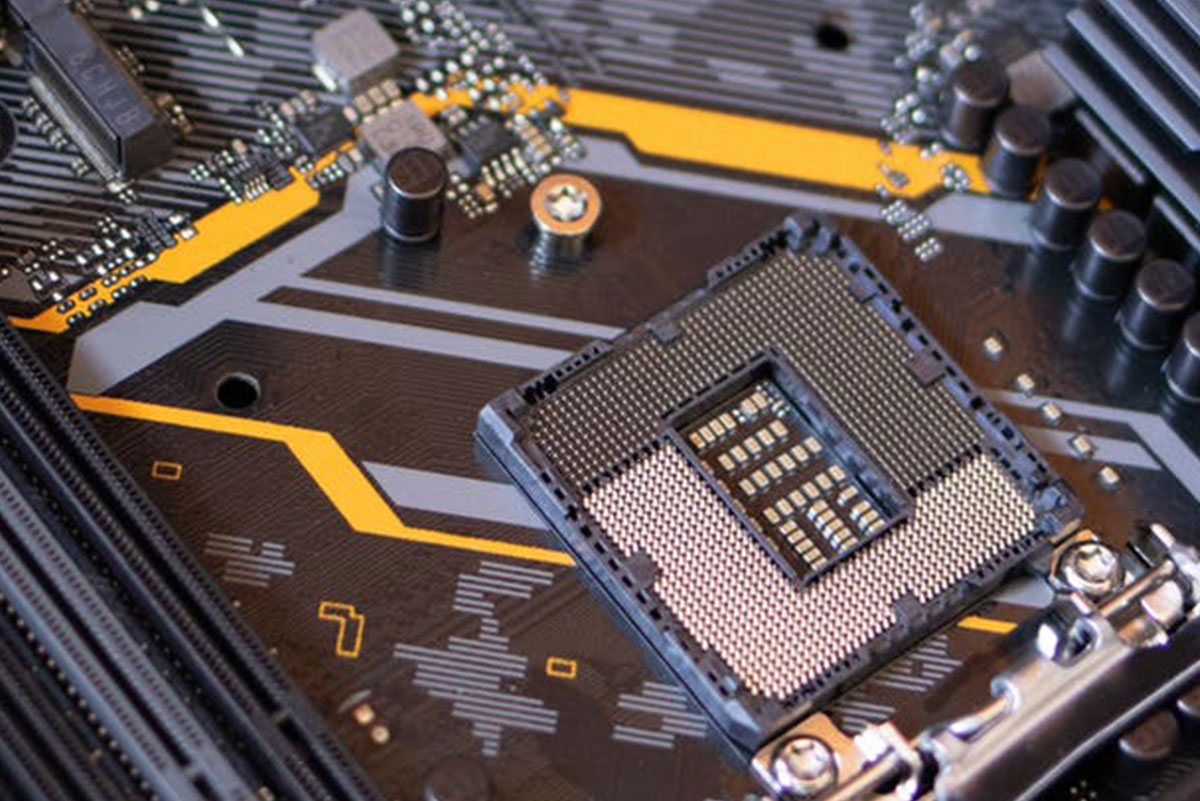 RESEARCHERS at Manchester Metropolitan University are to lead a new European project to develop the next generation of unconventional computers.
The TRUCE project (Training and Research in Unconventional Computation in Europe) is a three-year initiative, supported by over half a million euros of funding from the European Commission FP7 programme. The project began at the start of October.
Professor Martyn Amos, from Manchester Met's Department of Computing and Mathematics, leads the project, which features partners from the UK, Spain and Denmark.
"Unconventional computing describes a broad field of research which looks at non-standard ways of either building computers or solving problems," Amos explains.
"Example projects include engineering living cells to act as miniature "micro-bots", breaking codes using quantum computers, and even growing slime mould to plan motorway networks."
Manchester 'cradle of computer science'
"Fundamentally, we're looking for new ways of computing. It's especially apt that a team from Manchester will coordinate this ambitious project from 2012 onwards, as the city is also leading the celebrations of the Turing Centenary.
"Alan Turing laid the foundations for modern computer science, and researchers in unconventional computation are now seeking new ways to build on his legacy."
The funding will be used to support a wide variety of activities, including workshops, exchange visits, summer schools, conferences and even an art exhibition, which will be open to the public, and which will give researchers the opportunity to talk to visitors about their work.
Prof. Martyn Amos may be contacted either by email (m.amos@mmu.ac.uk) or phone (0161 247 1534).