News |
Thursday, 14th November 2013
New Children's Writing Prize launched
Prize for poems aimed at five to 12 year-olds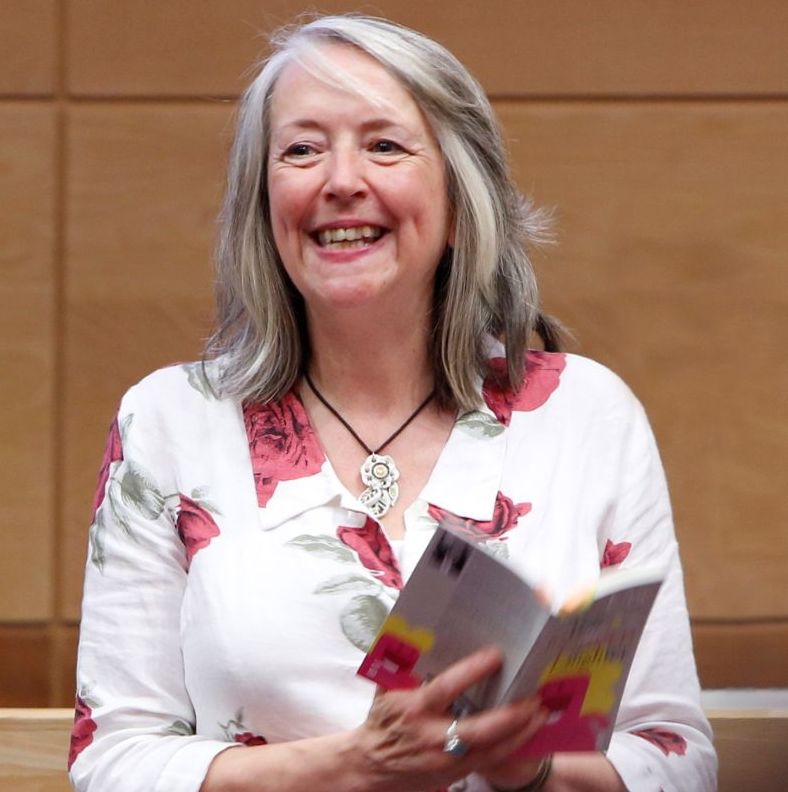 WRITERS are being urged to follow in the footsteps of Roald Dahl and Brian Patten with the launch of the Manchester Writing for Children Prize.
The competition boasts a £2,000 first prize for the best portfolio of poetry aimed at children aged between five and 12.
It will be judged by professional poets Mandy Coe, Imtiaz Dharker and Philip Gross, and is run by the Manchester Writing School at Manchester Metropolitan University.
The prize will be awarded at a special event featuring short-listed candidates and the Poet Laureate Carol Ann Duffy at the 2014 Manchester Children's Book Festival, next Summer.
First of its kind
Chair of Judges Mandy Coe said: "The attraction and influence of children's poetry is profound, and – despite containing only a fraction of the infrastructure available for those writing for adults – many classic and contemporary poets have discovered the pleasures of writing for both adults and children.
"This international prize is a first of its kind, aiming to celebrate this genre by welcoming a portfolio of work from established and new writers. Whether you are seasoned children's poet or a poet venturing into this genre for the first time, we look forward to seeing what you think poems for children can be!"
The competition is open to all writers aged 16 or over, whether they are established or unpublished. The portfolio should consist of between three and five poems of no more than 120 lines in total. The poems must not have previously been published anywhere else.
Closing date for the competition is Friday, 28 February 2014. More information can be found online at www.manchesterwritingcompetition.co.uk.