News |
Wednesday, 26th November 2014
High-tech Degree Apprenticeships launched
Government and industry fund course fees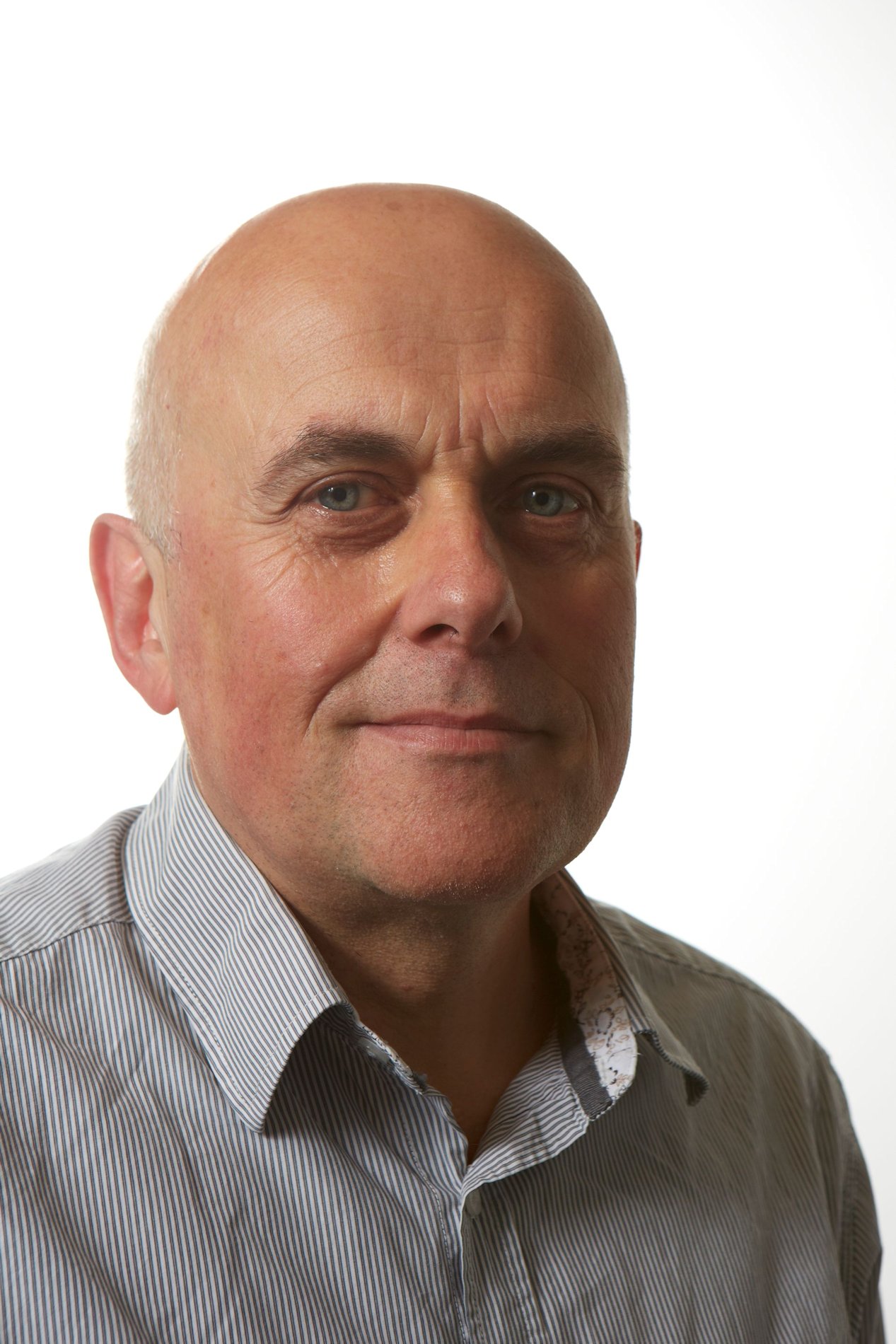 MANCHESTER Metropolitan University is one of a select group of institutions to be part of the new fully funded and industry-developed Degree Apprenticeship.
The University is collaborating with industry and the Government which today announced the apprenticeships that will launch in 2015 to plug a skills gap in the business technology sector.
The Government and partner firms cover tuition fees while students still earn a wage. They are employed from the start of the BSc (Hons) in Technology Solutions.
Companies already signed up include Accenture, BT, Capgemini, CGI, Ford, Fujitsu, GlaxoSmithKline, HMRC, Hewlett Packard, IBM, John Lewis, Lloyds Banking Group and Network Rail.
Industry ready
Dr Robin Johnson, Principal Lecturer in Marketing, Operations and Digital Business at MMU, said: "We're pleased to be working with Government and industry to develop the new apprenticeship - it will help train a new generation of business technology graduates for the digital economy and build a shared responsibility between industry and MMU.
"We strive to ensure our students are equipped for life after university as they begin careers or continue with further study. The Degree Apprenticeship is another example of our commitment to employability and developing industry-ready skills."
Government will fund two thirds of the cost of the degree, up to a maximum of £18,000. Employers pay the apprentice a wage and contribute the other third of the cost of the degree.
Core course topics include: IT systems, software developments, cyber security, IT project management, business organisation and network and data fundamentals. Career options range from business analysis to software development and technology consultancy.
Launch
Ed Vaizey, Minister of State for Culture and the Digital Economy, will officially launch the apprenticeships this evening at IBM in London.
The other universities to take part are: Aston, Exeter, Greenwich, Loughborough, UCL, the West of England and Winchester.
MMU is keen to hear from other organisations who might be interested in helping to design the North West offering or who might be interested in putting students through the degree. Contact Dr Robin Johnson on 0161 247 3812 r.johnson@mmu.ac.uk or Liz Gorb, enterprise fellow on 0161 247 3728 l.gorb@mmu.ac.uk
The project involves computer scientist Dr Dancey Dancey and information scientist Jillian Griffiths.