News |
Tuesday, 16th February 2016
Business School in top 5% of global universities
University awarded prestigious AACSB accreditation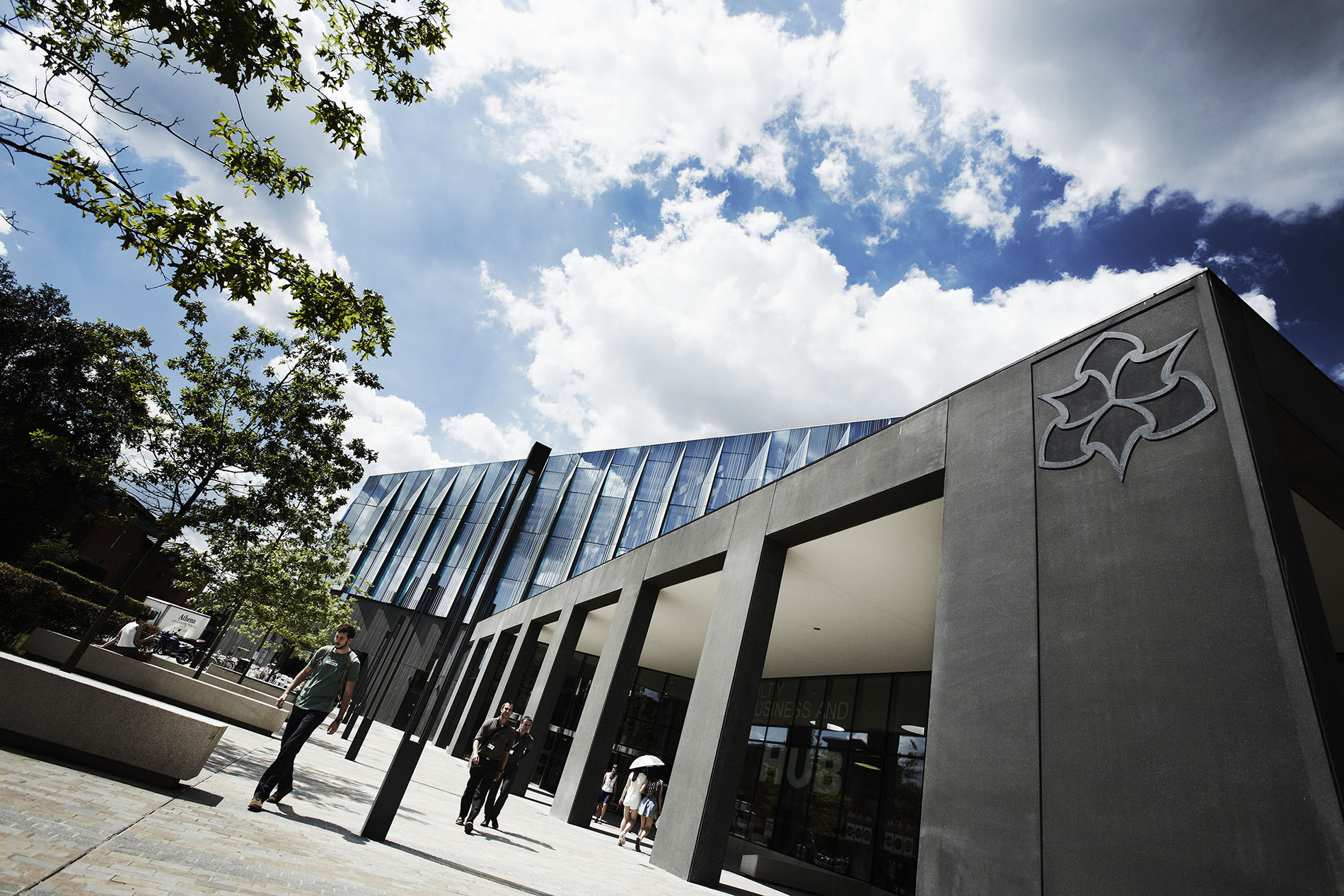 MANCHESTER Metropolitan University is part of an elite global group of business schools after being awarded the prestigious international AACSB accreditation.
AACSB accreditation is the hallmark of excellence in business education and the award ranks both the Manchester and Cheshire campus among the top five per cent of business schools in the world.
It is the global standard in quality for academic and professional excellence with only 755 business schools in 51 countries achieving AACSB accreditation.
The award was officially conferred by AACSB in Florida, USA, on February 15. It demonstrates that Manchester Metropolitan Business School has achieved the hallmark of excellence in 15 global standards, placing it among the world's elite for its degree programmes, research, business engagement and innovation.
'Top tier'
Professor Julia Clarke, Dean of the Faculty of Business and Law at Manchester Met, said: "AACSB accreditation is a wonderful affirmation of our position as a leading provider of business education, placing us in the top tier of business schools worldwide. Accreditation is a rigorous process and only awarded to those schools that meet the strict criteria over many years.
"It is credit to the dedication of staff across the two campuses in Cheshire and Manchester and recognition of the excellence that pervades all areas of business education in our University.
"Our students and alumni can be proud that they are part of one of the leading business education providers in the world.
"We are committed to ongoing improvement and will keep developing new learning and teaching practices, nurturing new partnerships, continuing to innovate and to conduct impactful research."
Excellence
Achieving accreditation follows a process of rigorous internal review, engagement with an AACSB assigned mentor and external peer evaluation. During the multi-year process, the Business School focuses on developing and implementing a plan to align with AACSB's accreditation standards. These standards require excellence in areas relating to strategic management and innovation; student, faculty, and staff as active participants; learning and teaching; and academic and professional engagement.
Robert D. Reid, executive vice president and chief accreditation officer of AACSB International, said: "AACSB congratulates Manchester Metropolitan University and Dean Professor Julia Clarke for successfully completing a multi-year process to achieve accreditation.
"During this peer-review process, Manchester Met confirmed alignment with 15 global accreditation standards, while demonstrating how they achieve success within each of the three pillars on which AACSB accreditation rests – engagement, innovation and impact.
"AACSB accreditation represents the highest achievement for an educational institution that awards business degrees. The entire Manchester Met team – including the administration, Faculty, directors, staff and students – are to be commended for their role in earning accreditation, and for their commitment to ongoing improvement."
Earlier in February, Manchester Metropolitan Business School was honoured with one of only 30 innovation awards from AACSB for its commercial training programme with HMRC.