News |
Wednesday, 2nd August 2017
Researchers to help form plan to recruit more people into sports coaching
University commissioned by Sport and Recreation Alliance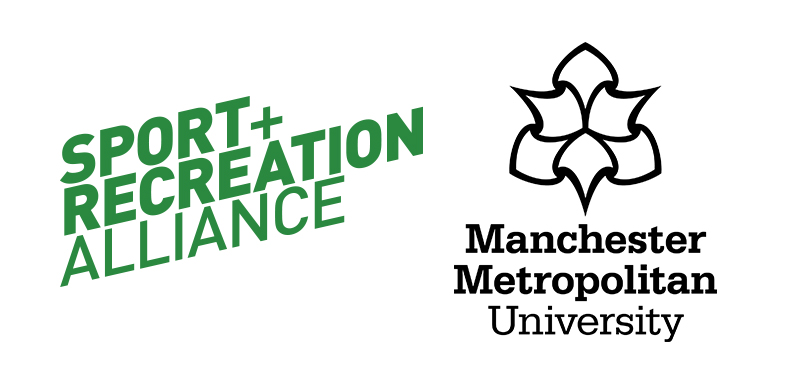 Research carried out by academics from Manchester Metropolitan University will underpin a plan to get more people from more diverse backgrounds into coaching sport.
Sport England has appointed the Sport and Recreation Alliance to lead an independent review of the UK Coaching Certificate and as a result University staff have been commissioned by the alliance to undertake the research.
The multi-phased review will examine the existing UK Coaching Certificate and allow the Sport and Recreation Alliance to deliver by January 2018 practical recommendations to encourage more people into coaching.
Manchester Metropolitan University's participants will carry out qualitative research to improve understanding about the needs of the existing sports participants and also importantly, the needs of under-represented groups in physical activity such as women and girls.
Important step
Dr Chris Mackintosh, a Senior Lecturer in Sport Management at Manchester Metropolitan University, said: "We are delighted to be working with the Sport and Recreation Alliance as Manchester Metropolitan has a strong track record of working with them on collaborative research and policy evidence projects.
"We see the research collaboration as an important step in further complimenting the existing partnership we have built with the alliance.
"Manchester Metropolitan has a growing global reputation in sport policy, governance and leadership evidenced by work undertaken across a number of national governing bodies of sport, Tokyo 2020 Olympics and an international portfolio of projects.
"We bring a robust and innovative approach to the project and look forward to supporting future evidence and sport policy in this complex and dynamic area that is critical to underpinning the recently published Department of Culture, Media and Sport and Sport England strategies."
New coaching plan for UK
The review will help Sport England deliver its new coaching plan 'Coaching in an Active England' which forms part of a wider initiative, first set out in the UK Government's sport strategy, Sporting Future, to refresh the coaching workforce.
The strategy identified that the current coaching certificate focuses on technical skills rather than behaviour and attitudes of how to encourage more people to participate in sport and recreation.
It is hoped that the independent review will deliver better understanding about the current barriers to get into coaching and the necessary changes required to make the workforce more representative of society.
High quality coaches 'vital'
Emma Boggis, CEO of the Sport and Recreation Alliance, said: "It's fantastic to be given the opportunity to lead a review of the UK Coaching Certificate.
"Sport and recreation has the power to change lives and bring our communities together and high quality coaches are vital for creating positive experiences for people in sport which is why this project is very important to us.
"Our position and relationships within the sector will help us to produce an independent and comprehensive review that we hope will deliver real change and help to get more people from different backgrounds involved in sport and recreation."