News |
Friday, 29th September 2017
Risk of developing smoking diseases increases with age, research shows
Big data project reinforces link between time spent smoking and harmful damage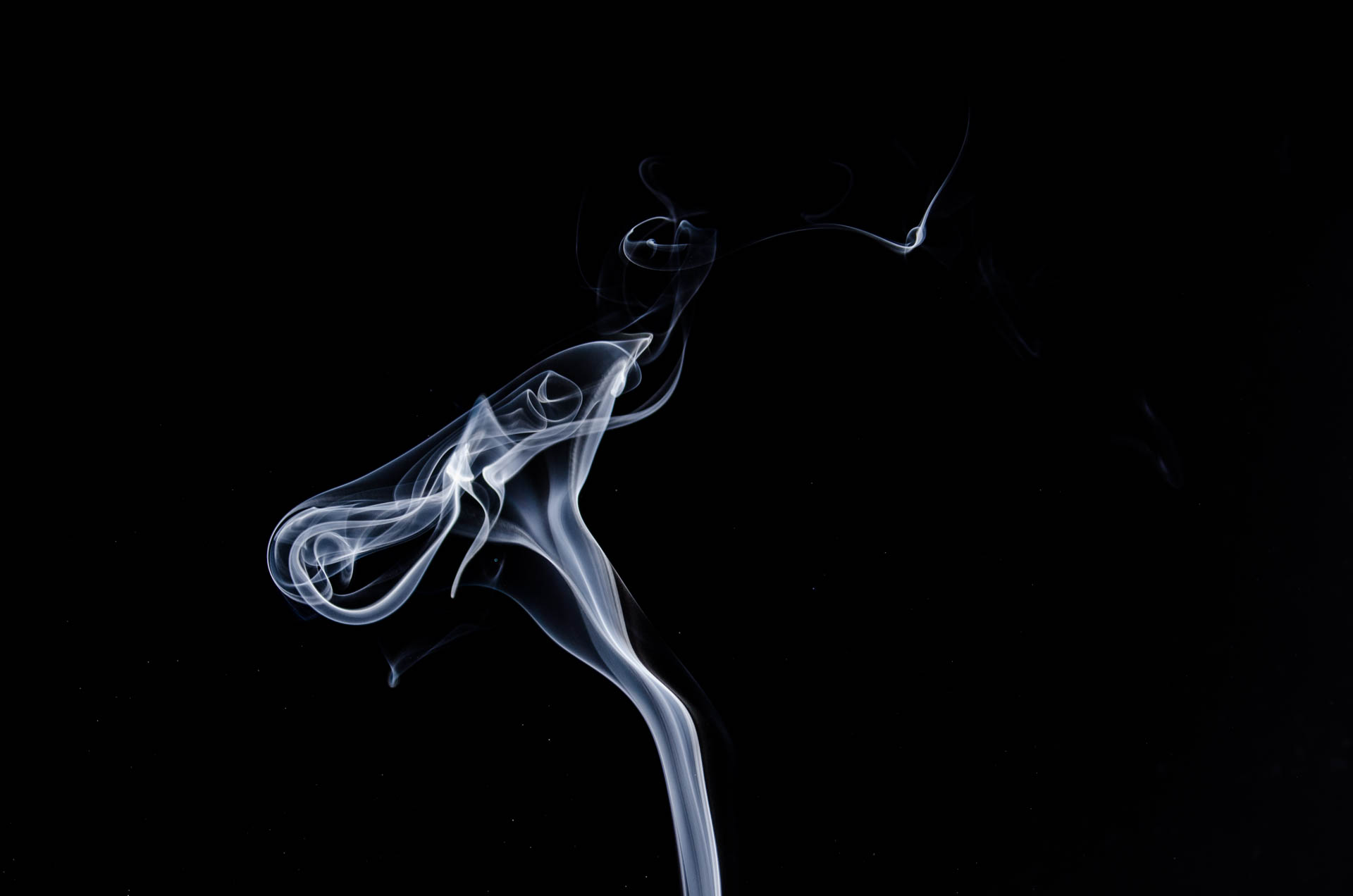 The risk of developing serious disease from smoking increases with age, new big data analytics research confirms.
The study found that the longer people smoked – and the more they smoked over that period – the more they risked developing high blood pressure, respiratory disease or heart disease.
Data analysis, published in Scientific Reports, found that the scale of smoking's harmful effects initially might be small on younger smokers.
However, it lays a damaging foundation – as smokers age, the more likely they are to suffer from smoking-related diseases.
Stub it out sooner
The findings can support smoking cessation practitioners and their efforts to help people quit as soon as possible by demonstrating the link with continued smoking.
Dr Xin Shi, Reader in Applied Statistics at Manchester Metropolitan, one of the study authors, said: "The harmful effects of smoking and its cumulative effects are well documented.
"Our research has reinforced the link between continued smoking consumption and its harmful effects, with the analysis showing an increased risk with age.
"The findings highlight that it is essential to advise smokers that they should quit smoking as soon as possible. The longer they continue to smoke, the greater risk they face."
Longer view
Researchers analysed data from 28,577 Chinese males surveyed over 22 years, tracking the effect of smoking on health.
The study found that tracing people's smoking habits over many years gave a better understanding of the risk of developing smoking-related diseases.
Previous studies have focused on smokers' consumption habits at a given period in time, providing a limited understanding and snapshot.
Dr Shi added: "We analysed two aspects: looking at smoking consumption at a single point and the average smoking consumption taken from a much longer period.
Research-informed teaching
"We're able to show the benefits of a longer term view to provide a more rounded picture. It is essential to quantify the effects of smoking over the course of people's lives rather than at set periods."
The researchers analysed data taken from the longitudinal Chinese Health and Nutrition Survey data, which conducted eight surveys in 1989, 1991 and 2011.
Study participants analysed were from a younger group, those under 35, and two older groups, 36-55 and 56-80.
Dr Julie Hardman, Head of the Department for Operations, Technology, Events and Hospitality Management at Manchester Metropolitan, added: "This research significantly illustrates the application of analytics on large datasets and demonstrates the importance of courses, such as our MSc Business Analytics programme, in developing the necessary skills for graduates to leverage value from big data."
NOTES FOR EDITORS
The study, The life-course impact of smoking on hypertension, myocardial infarction and repository diseases, was published in Scientific Reports. Kaiye Gao, Xin Shi and Wenbin Wang. DOI:10.1038/s41598-017-04552-5.
See here for a copy of the paper: http://www.readcube.com/articles/10.1038/s41598-017-04552-5
For more information or to speak to the researchers, please contact: Chris Morris, Senior Press and Communications Officer. Tel: 0161 247 2184. Email: c.morris@mmu.ac.uk.