News |
Thursday, 5th October 2017
University leads the way on CityVerve 'smart city' projects
The Manchester Plinth, Greener travel app and PlaceCal community calendar are being led by Manchester Metropolitan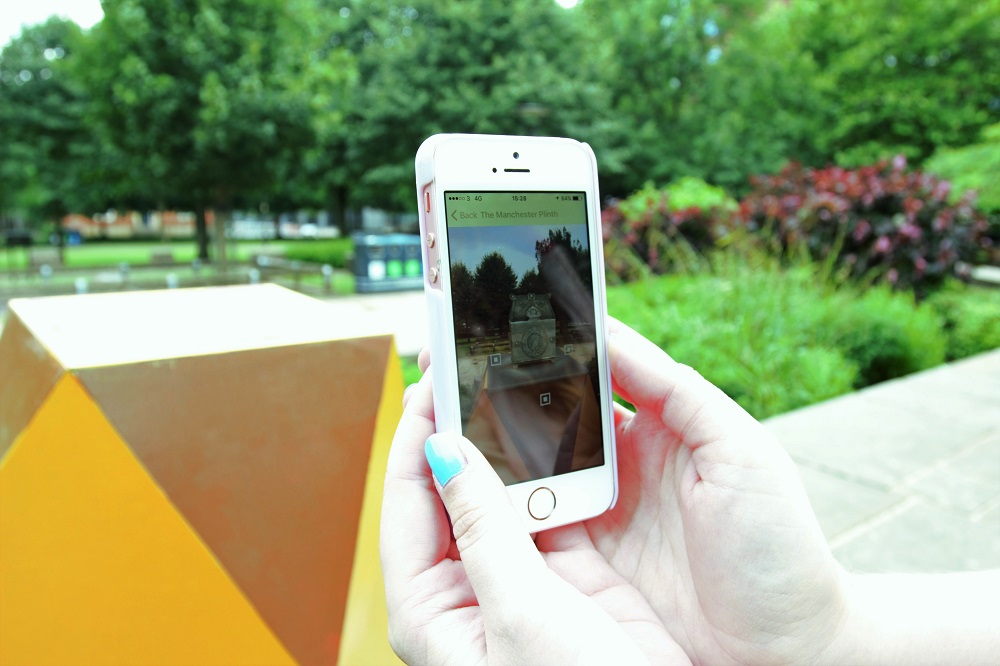 Projects harnessing technology to boost green travel, bring culture to life and tackle isolation among older people are well underway as part of the University's involvement in CityVerve.
Manchester is the UK's first 'smart-city' demonstrator, using the Internet of Things (IoT) to improve everyday life for its citizens through effective use of data.
As one of over 20 partner institutions in the city, Manchester Metropolitan University is leading on three projects. These began last year and will make further visible progress in the next academic year.
Manchester Plinth
Currently in place on the university campus, the Manchester Plinth interacts with the 'Buzzin' app and phone cameras to reveal items from the University's vast Special Collections for users to explore. The project is due to expand to include more locations along Oxford Rd Corridor over the next six months in collaboration with events and festivals in the city.
Launched during this year's Degree Show, Manchester School of Art students produced digital versions of artefacts for the plinth. Two graduates are now working for local digital businesses on their own projects.
The wayfinding Buzzin app has been developed by Sparta Digital, a Manchester based technology company which specialises in Internet of Things development. New ways of using the Plinth will be developed throughout the year.
Greener travel app
Academics in Manchester School of Architecture have analysed public transport data in Manchester to find the quickest and most carbon-friendly ways to travel around the city. The project is being led by Ulysses Sengupta, Senior Lecturer, and Eric Cheung, a researcher.
This should result in a publicly available app allowing users to plot the greenest travel route for their journey in Manchester. It is believed to be the first app of its type in the UK.
PlaceCal – a community-sourced events calendar
Manchester School of Architecture academics and external developers are working to produce a crowd-sourced events calendar for Moss Side. The smart calendar will pull together listings from websites and social media platforms of community organisations to create one central calendar for what's on in the community.
PlaceCal will appear on a large interactive screen in Manchester to showcase the CityVerve project.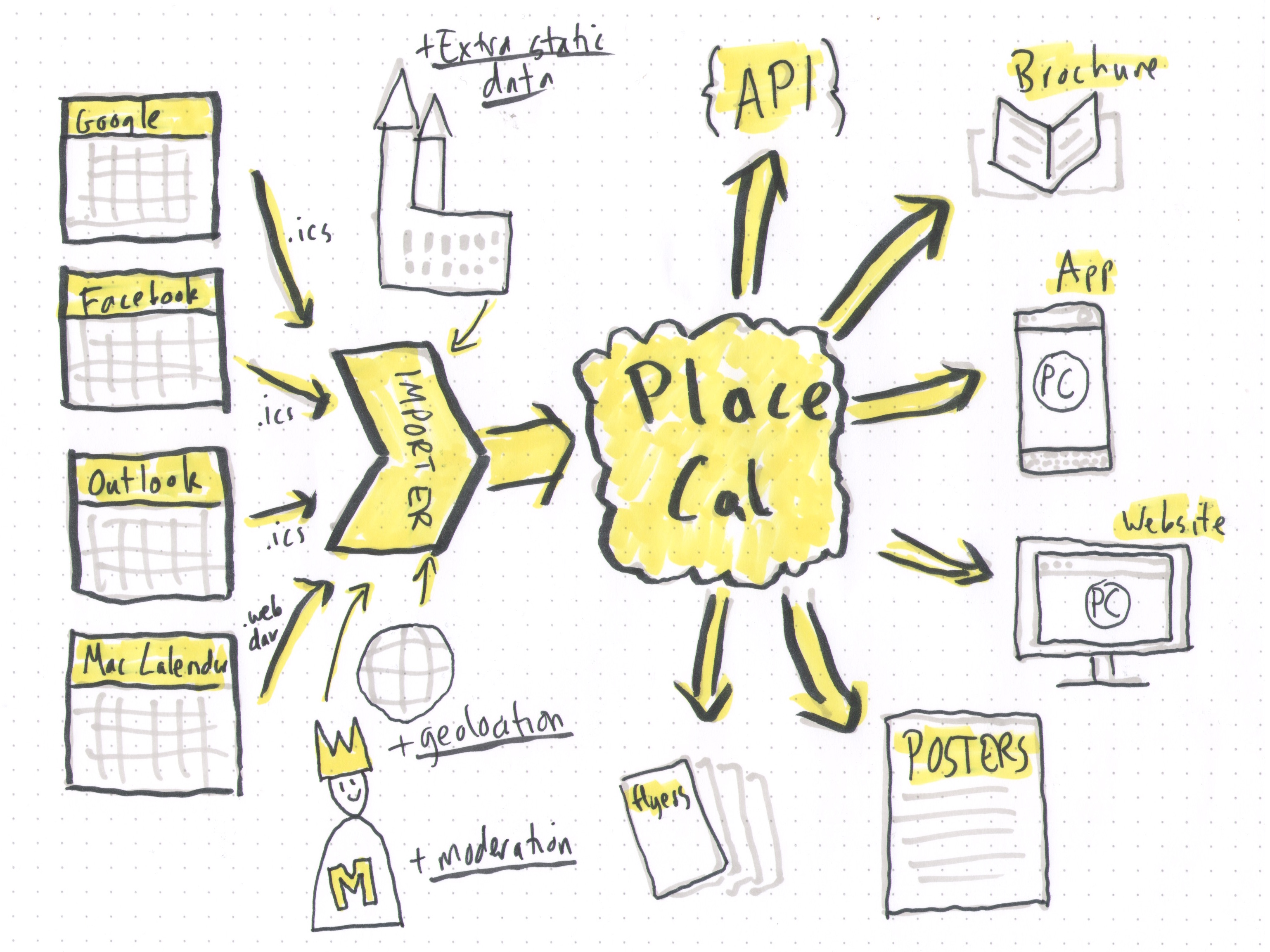 Users will then be able to search by category of event that reflects their interests, and print out posters to display in community venues listing all events of that type in the local area.
Led by Professor Stefan White, the calendar is in response to the findings of the wider Manchester Age Friendly Neighbourhood project. This explores the use of a 'community-technology partnership', and how it can help groups to overcome technical hurdles to increase social contact.
Watch out for further announcements throughout the year on these projects and further exciting CityVerve developments.