Video |
Thursday, 16th November 2017
Psychology lecturer helps create animated video to explain genetic disorder
Dr Carly Jim contributed to 'health sketch' film
A senior lecturer in psychology has been involved in creating a short animated film designed to explain and correct misconceptions about a genetic disorder.
Dr Carly Jim, of Manchester Metropolitan University, is continuing her contribution to knowledge exchange and public engagement and is "extremely proud" to have been involved in the development in the first ever 'Health Sketch' for Neurofibromatosis Type 1, known as NF1.
It is a genetic condition that causes lumps to grow on the nerves and is normally diagnosed in childhood or early adulthood.
Around 25,000 people in the UK live with Neurofibromatosis Type 1 and there is no cure.
Dr Jim is a founding trustee of the Childhood Tumour Trust and put together the health sketch with Vanessa Martin from the trust, Dr Wilkum Jayatunga and animator Russ Law.
Their film is described as a simple animated video about NF1, a genetic condition that causes lumps to grow on the nerves.
It explains to viewers why NF1 occurs, the main signs, the complications to be aware of, and how it is managed.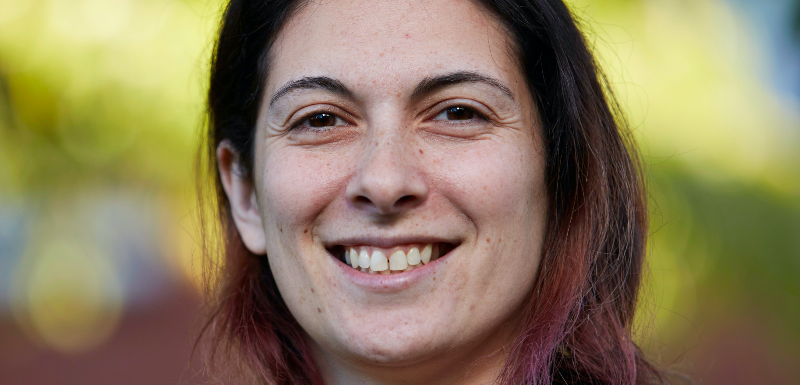 Important to produce 'accurate and accessible' film
Dr Jim, who is a Chartered Health Psychologist specialising in experience of chronic conditions, said: "There is so much incorrect information out there about NF1 that it was really important for me to produce something that is accurate, and accessible to all.
"The 'Health Sketch' concept is really strong and is something that I have used in teaching previously and to have a 'Health Sketch' specific to NF1 is a massive step forward in terms of educating people about this condition."
Dr Jim hopes that the video will be used by a variety of people including people with NF1, their families, health care professionals and teachers, and with in excess of 1,500 views in its first weekend, it has certainly been well received.