News |
Wednesday, 22nd November 2017
Environment expertise informs US climate science analysis
National assessment links greenhouse gases with global warming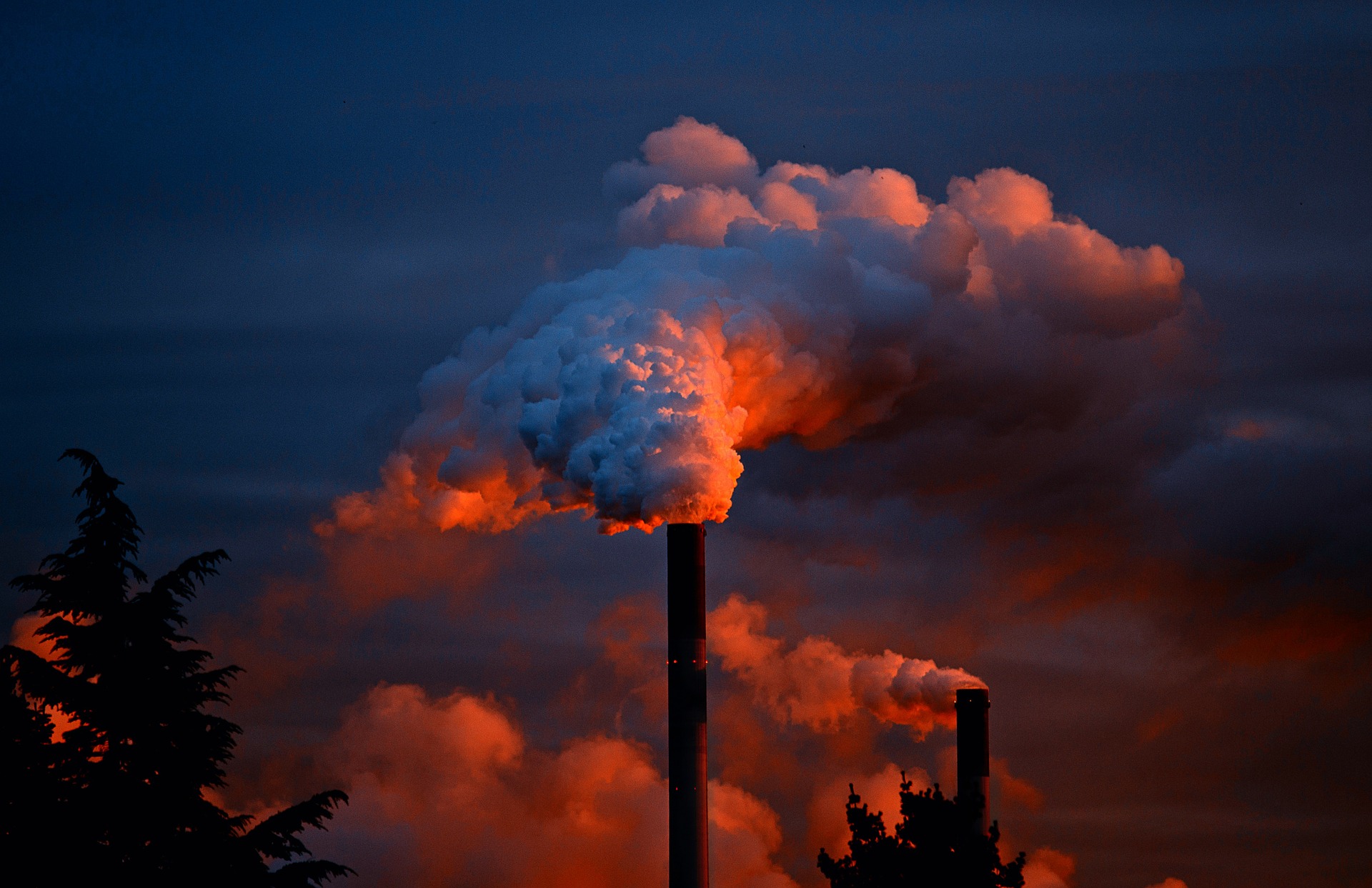 An extensive national US assessment into climate science is underpinned by science expertise partnered with the University.
Manchester Metropolitan visiting professor Prof David Fahey played a key role in the latest US statement on climate science, the Fourth National Climate Assessment (Volume 1 – science).
Prof Fahey works with the University's Centre for Aviation, Transport, and the Environment (CATE), and is also the Director of the Chemical Sciences Division of the US's National Oceanic and Atmospheric Administration (NOAA).
The report, which is policy neutral, shows that human greenhouse gas production is likely the main cause of global warming. It outlines invaluable and relevant insights for the US, such as increased rainfall, heatwaves and forest fires.
It is an authoritative 470-page assessment of the science of climate change, with a focus on the US, produced by 31 national experts as lead authors and many others as contributors.
Human impact
NOAA's Prof Fahey played a major role in the coordination and writing of the report as a volume editor, member of the science steering committee, and a coordinating lead author.
Many of the conclusions build upon previous assessments of the UN Intergovernmental Panel on Climate Change (IPCC).
Prof Fahey said: "The report shows that it is extremely likely that human activities, especially emissions of greenhouse gases, are the dominant cause of the observed warming since the mid-20th century. For the warming over the last century, there is no convincing alternative explanation supported by the extent of the observational evidence."
The report also quantifies sea-level rise and increase in global mean temperature and goes on to document important findings relevant to the US, such as increases in rainfall intensity and frequency, increases in heatwaves, increases in incidents of forest fires, and decreases in extreme cold.

Records
This important US National Climate Assessment comes within days of the World Meteorological Organization reporting that 2017 is set to be in the top three hottest years, with record levels of CO2, and the news of a preliminary assessment that CO2 emissions have increased in 2017 by 2% over the last year, bucking the recent three-year trend of levelling global CO2 emissions.
Professor David Lee, Director of Manchester Metropolitan's CATE and long-time collaborator with Prof Fahey, said: "All this is rather disturbing news on temperature, CO2 levels and emissions, and the reaffirmation of US Federal Agencies that global warming is human-induced and will have serious impacts.
"It comes at a time when other work that we have contributed to for the United Nations Environment Program has shown that projections and commitments of CO2 reductions of countries towards the Paris Agreement are not yet enough. Nonetheless, both the UNEP report and the US National Climate Assessment point out that remaining below 2°C of warming is still possible."