VC Voice |
Tuesday, 12th September 2017
Honouring their memory and the City's spirit
Professor Malcolm Press on the process for the Manchester Arena memorial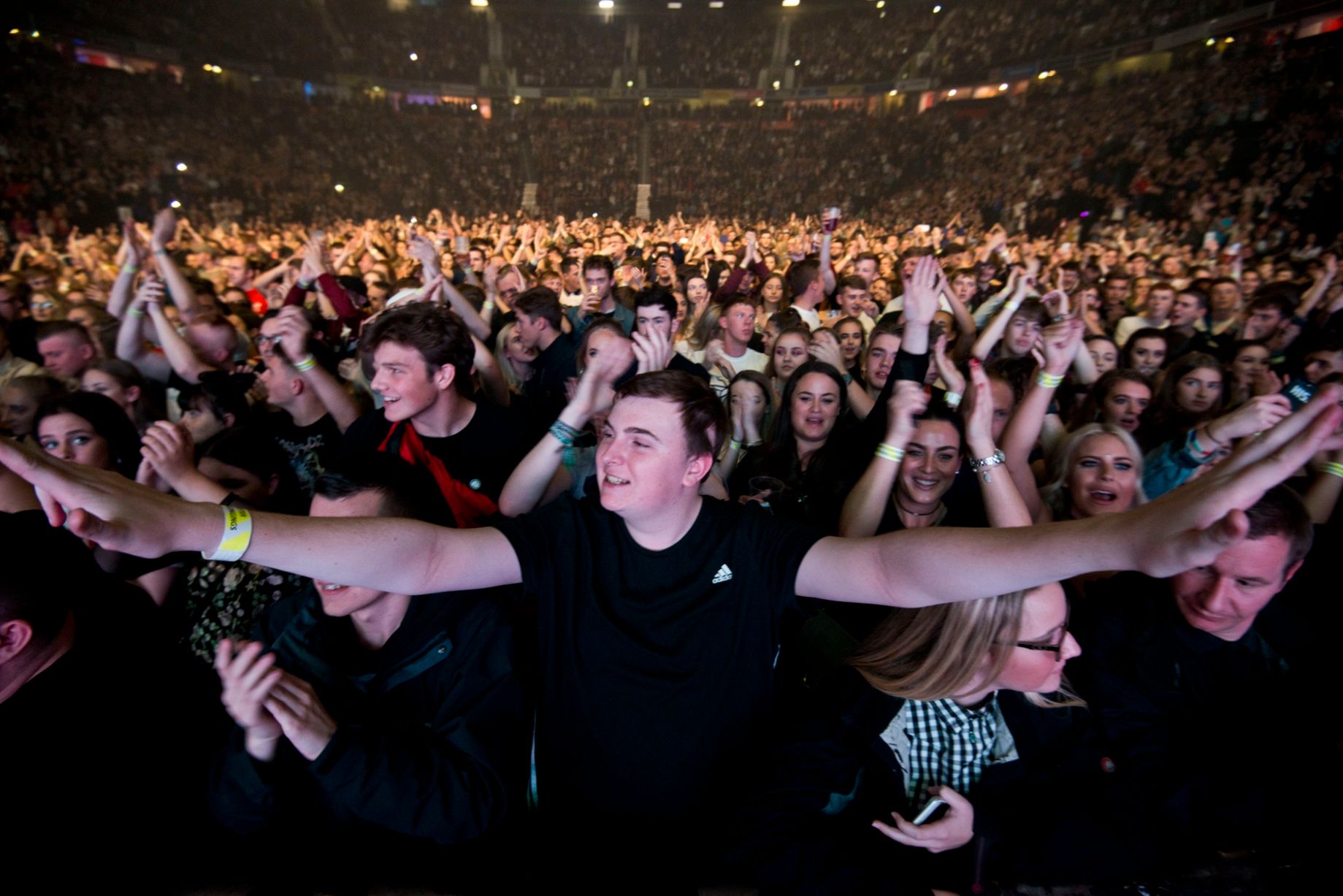 The Manchester Arena marked its reopening on Saturday, just over 100 days since the devastating terror attack that claimed the lives of 22 people, with the We Are Manchester concert. It was a star-studded event. Comedian Peter Kay told the crowd "the victims will never ever be forgotten, but we've got to move forward with love and not hate, and that's how we win". The proceeds from the concert will go towards establishing one or more permanent memorials to do just this.
A memorial advisory group, established by the City Council, met for the first time last week with the aim of working with those most directly affected to ensure that any memorials are appropriate and enduring. I feel humbled to be part of this group (as Chair), working with civic and business leaders, to honour the memory of those affected and to remind future generations of the values that hold our society together.
The first important step is to ensure that those most directly affected by the attack are at the heart of the process, and the City Council is currently speaking to those families in order to inform what happens next.
No decisions have been taken regarding the nature or location of the memorial(s). The group will learn from the experiences of people with expertise in the establishment of memorials elsewhere. The symbolism of memorials is paramount in that they are often required to unite many feelings and reflections, reawaken emotions, and yet create hope. This pretty much reflects what Peter Kay said on Saturday.
It's vital that we consult widely on the nature of any memorial, starting as I've said with those directly affected. These early stages will take time and it's important not to rush the process. Looking at memorials across the world, they have typically taken two to four years to reach completion, sometimes longer. Throughout this time, care will be taken to ensure that everyone, not least those directly affected, is aware of the progress that is being made. There will be the chance for everybody to help shape the memorial process.
The resilience and sheer determination of people in Manchester following the bombing were remarkable, something that stood out in media reports of the attack across the world. Manchester is a place but what really makes Manchester is its people, both those who were born here and those who see it as their adopted home. Any memorial needs to speak to this spirit, and look to the future as well as pay homage to those who died and were injured.