VC Voice |
Friday, 10th November 2017
Local partnerships that shape our world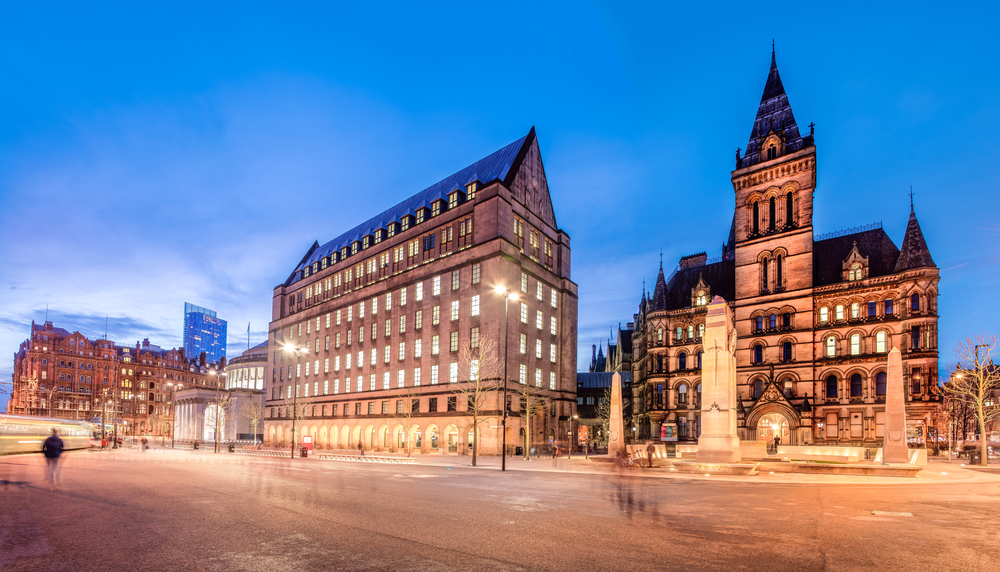 You will recall that our University Strategy is built upon five key pillars, two of them being place and partnership. Some of our recent achievements powerfully demonstrate the impactful way that our approach enables us to put our vision into action.
At the start of this month Manchester was successful in its bid to join UNESCO's worldwide creative cities network, as a city of literature. We were proud to play our part in the City achieving this recognition, not least because our own team at the Manchester Writing School was a leading part of a consortium with colleagues from the University of Manchester, the City Council and the Manchester Literature Festival.
It's never enough for a city like Manchester to accumulate these accolades without engaging people. Our ambition is always to have impact, to be at the eye of a storm to use literature to bring communities together, encourage learning, foster wider understanding of one another and make the world a richer place.
I also want to use this opportunity to share with you some of our further ambitions, which reinforce this point about partnerships.
We are currently working up plans for the Manchester Sports Initiative at the Etihad Campus in East Manchester, the outline plans for which have already been approved by our Board of Governors. The heart of the Sports Initiative will be formed from three areas of established research strength – the science, business, and culture of sport – each of which has the ambition and ability to become world-class. The current areas of strength that they will build upon include musculoskeletal science, the leadership, governance and management of sport, the history of sport, and our pioneering approach to studying the development of young people in an urban landscape. We can only achieve our aspirations here by working in partnership with the City Football Group and Manchester City Council.
It is the coupling of our expertise in teaching and research with the aspirations of organisations in Manchester that characterises our success. There is an urgent need for more doctors in our region and we are actively pursuing a plan to create a new Greater Manchester Medical School, in collaboration with the University of Salford and with strong backing from the Manchester Health and Social Care Partnership. We are awaiting the outcome of our application for funding to train highly skilled graduate doctors, impacting positively on the urgent need to bolster the NHS workforce across Greater Manchester.
What links all three of these initiatives is how closely we work with colleagues from outside the University, to inform better the decisions that we take to make Manchester Metropolitan University relevant and embedded in the lives of the people of Greater Manchester, ensuring a sustainable future for us all.
As I said at the outset of this blog, these projects all truly speak to our University Strategy – ambition, partnership, community and place. They go to the heart of the power that we can harness when we collaborate, benefitting our staff, our students, our city and our country.