News |
Thursday, 20th June 2019
'The Aunts' after Maria Pawlikowska - A New Poem by Tania Hershman
A special poem commissioned by the Manchester Poetry Library for the Radość Pisania: Manchester Polish Poetry Festival 2018. Tania Hershman, writer in residence at Manchester Southern Cemetery, responds to the work of Maria Pawlikowska-Jasnorzewska, the "Polish Sappho" (born in Kraków 1891, died in Manchester 1945).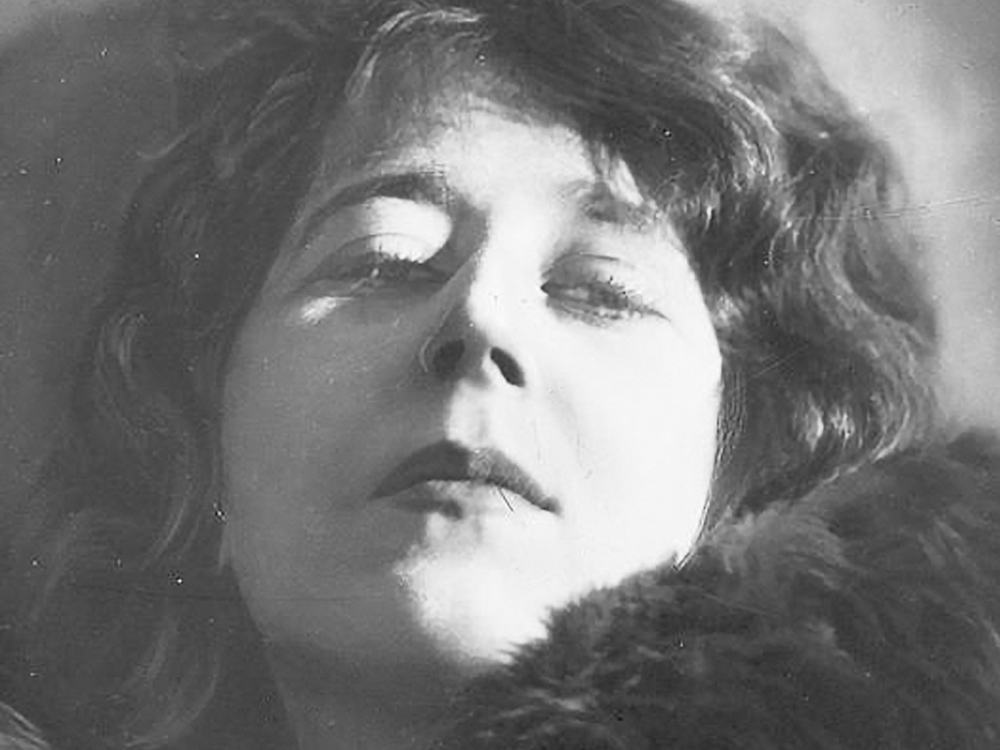 Goodness and badness, stray from them

equally, say the aunts, robust

as hens and tough as millet seeds. Some

look through the window, others

are solving puzzles in a corner, one

is painting my ceiling. Good

and bad? I say. The aunts shake

and nod their heads. Outside

is a bird I've never seen before. But

isn't it better to be good? The aunts

reach out their arms until I am inside

a circle of them. They are smiling,

angry. You will bend, they say,

for kindness, for charity, you will

break. And badness, too, will split you,

you will drown in air. Every aunt

is standing, every aunt is whispering

behind my eyes. Aim for the centre,

child, be middling, average,

fair. Laughing, they let me go.

The painter picks up her brush. One

puzzle-solving aunt points out

a bare spot on the ceiling. I stare

and stare, but just can't see it.
Tania Hershman's third short story collection, Some Of Us Glow More Than Others, was published by Unthank Books in May 2017, and her debut poetry collection, Terms & Conditions, by Nine Arches Press in July. Tania is also the author of a poetry chapbook, Nothing Here Is Wild, Everything Is Open, and two short story collections, My Mother Was An Upright Piano, and The White Road and Other Stories, and co-author of Writing Short Stories: A Writers' & Artists' Companion (Bloomsbury, 2014). Tania is curator of short story hub ShortStops (www.shortstops.info), celebrating short story activity across the UK & Ireland, and has a PhD in creative writing inspired by particle physics. Hear her read her work on https://soundcloud.com/taniahershman and find out more here: www.taniahershman.com