News |
Thursday, 18th July 2019
New Podcast – The Poetry of Science
Dr. Sam Illingworth, Senior Lecturer in Science Communication at Manchester Metropolitan University, introduces his new podcast, The Poetry of Science.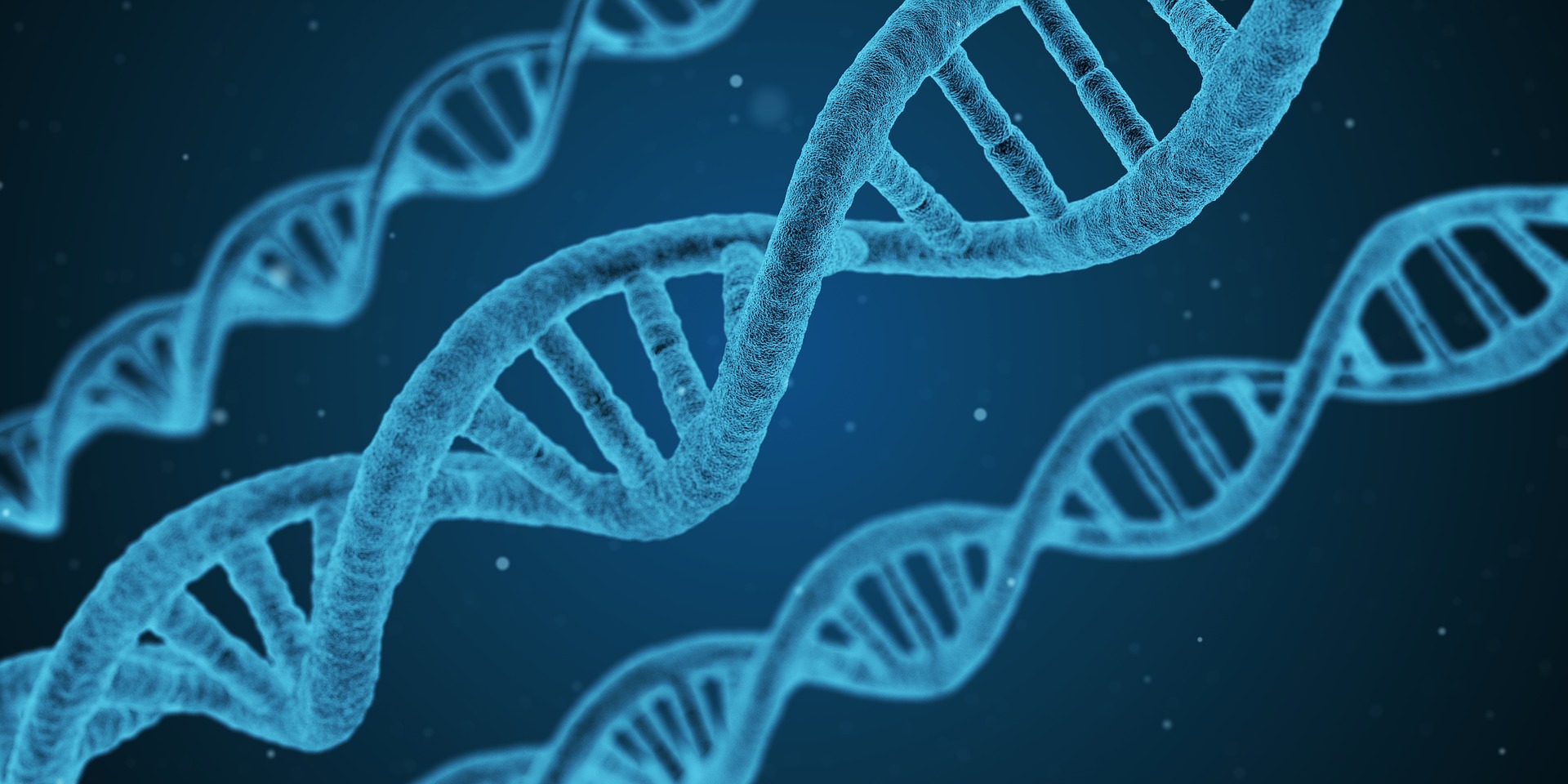 My research involves investigating how poetry can be used to help develop dialogue between scientists and non-scientists, and the role that it can play in helping give voice to audiences that have traditionally been underserved, and under-heard by science. As part of this work, for the past five years I have written a blog which aims to communicate science to new audiences via the medium of poetry.
The blog has been successful in reaching new audiences, inspiring me to create something new that would enable a more personal interaction, and which could help bring both the science and the poetry to life. 'The Poetry of Science' podcast consists of short (~10-min) episodes, released every Monday in which I introduce the listener to new scientific research and how poetry can be used to help make sense of this. I hope that it provides an engaging platform which also enables audiences to suggest new ideas and voices in the process.
The podcast is available on all of the usual platforms, and can also be downloaded and subscribed to via my website : https://www.samillingworth.com/podcast. Happy listening!
Dr Sam Illingworth is Senior Lecturer in Science Communication at Manchester Metropolitan University. He is also the author of A Sonnet to Science: Scientists and Their Poetry. Manchester Poetry Library is interested in working with researchers across disciplines. Thanks to Sam, the Poetry Library recently attended the Science in Public conference, setting up its pop-up stall at the Sci-Comm marketplace. We are grateful to everyone who came and spoke to us, and who gave us their recommendations. Thank you for drawing our attention to the work of The Universe in Verse and Dr Jane Robinson. And, as to the question whether or not the Library should feature poetry written by AI...yes!
If you are interested in discussing how the Poetry Library can support your work, please contact us poetrylibrary@mmu.ac.uk.