News |
Tuesday, 17th December 2019
Why Manchester Needs a Poetry Library  
MFA Creative Writing student, Mary Matusz, reflects on why Manchester needs a poetry library.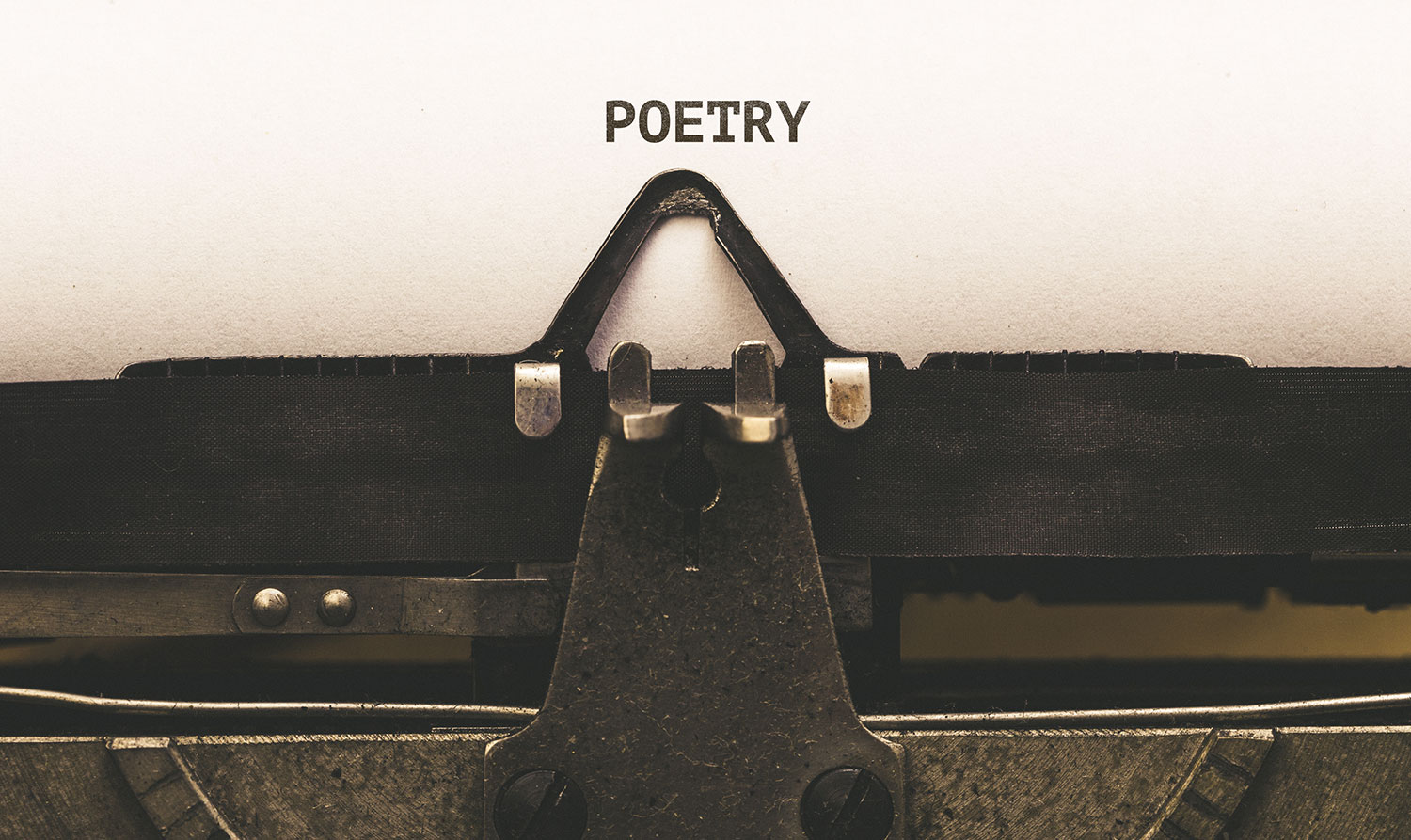 Poetry may seem like a niche subject, but its popularity is on the rise if poetry book sales are anything to go by; sales in the UK were up by 12% last year. 'One can't buy all titles one wants to buy, and so, it's very important to have more access to more poetry written today' said Lebanese poet Zeina Hashem Beck during an interview about her work. Digital access to contemporary poetry is also a significant asset in today's high-tech world.
Manchester is known for its pioneering public libraries. Britain's first public lending library opened in the city in 1852. Research carried out for the bid to gain UNESCO City of Literature status found that in a city often wary of big institutions, communities put a lot of faith in their libraries. This informed the decision to create a poetry library rather than a poetry centre.
The Poetry Library has already forged links with many communities in the city, which is one of the most linguistically diverse in Europe with over 200 languages spoken. In 2018, Manchester Met hosted an Evening of Urdu poetry—its first mushaira, which resulted in the Library being gifted with poetry books in Urdu. In a similar vein, the Library built connections with the Polish community through the Radość Pisania: Manchester Polish Poetry Festival in 2018. It also has a natural alliance and overlapping interests with The Manchester Children's Book Festival.
Manchester has a young population, and a large student population of over 70,000. Two-thirds of poetry books sold in 2018 went to buyers under the age of 34. Rupi Kaur's book Milk and Honey was responsible for nearly £1 million in sales in 2018. She is 26 years old.
However, the Poetry Library is not only about accessing published poetry. The Library is committed to recording and producing new work. There is also a strong emphasis on collaboration and developing ties with other disciplines such as music, drama, art and science. For instance, through his research, Dr Sam Illingworth (Senior Lecturer in Science Communication at MMU) found that poetry is an effective medium to develop a worthwhile dialogue between scientists and the public. The library will be a valuable resource for such collaboration.
Manchester Poetry Library will provide some of the infrastructure needed to access contemporary poetry for everyone, and support the creation of new work in the area. It will serve as a focus and meeting place to bring people together to share poetry, which is what it's all about.
Mary Matusz is currently an MFA Creative Writing student (final year part-time) at MMU. Anthologies in which her poems have appeared include Hallelujah for 50ft Women (Raving Beauties, Bloodaxe), and Over Land, Over Sea – Poems for those Seeking Refuge (Bell, Lee, Logan, Five Leaves). She has read at Ilkley Literature Festival with Caldergate Poets (Hebden Bridge) and York Stanza run by Carole Bromley