Professor evaluates flight emission impact for UK's Aviation 2050 strategy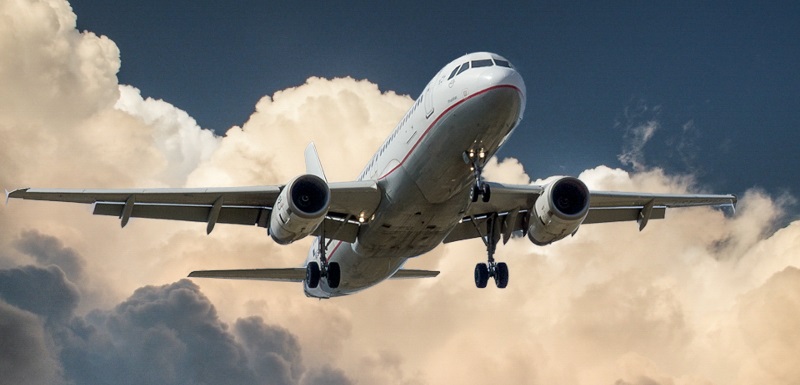 A professor at Manchester Metropolitan University has examined how global flights will impact on climate change goals as part of the UK's draft Aviation 2050 strategy.
The government's green paper proposes a framework for future sustainable growth of the UK aviation sector, which the government says faces many challenges.
Combating emissions
David Lee, Professor of Atmospheric Science and Director of the University's Centre for Aviation, Transport, and the Environment (CATE), was commissioned by the Department for Transport (DfT) to write an accompanying report called International Aviation and the Paris Agreement Temperature Goals.
His work considered the International Civil Aviation Organization's (ICAO) long-term emissions projections and the organisation's existing policies and measures to combat aviation CO2 emissions.
Prof Lee analysed how ICAO's goals would fit with the Paris Agreement target of restricting global warming to a rise of less than 2 degrees by the year 2100.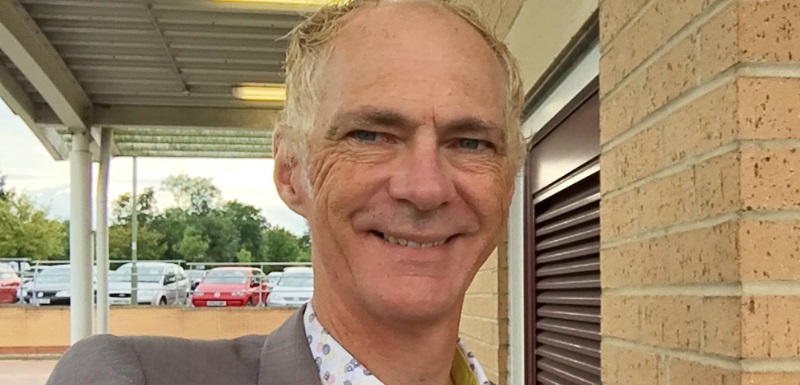 His report discussed the timescales and the role of negative emissions technologies in aviation development and whether the ICAO's own "collective medium-term global aspirational goal of keeping the global net carbon emissions from international aviation from 2020 at the same level" is consistent with the temperature goals of the Paris Agreement.
'Measures will not be enough'
Prof Lee said:
The report for the DfT basically shows that even with expected policies and measures to mitigate or reduce CO2 emissions from international aviation are simply not enough and the growth of aviation sets it on collision course with emission reductions needed for the Paris Agreement goals.

The Aviation 2050 green paper basically acknowledges this, and shows that the UK is committed to influencing international policy to bring aviation emissions in line with climate goals.
Prof Lee also contributed to the European Union Aviation Safety Agency's 2nd European Aviation Environmental Report in which he warned the continued growth of European aviation could undermine efforts to mitigate climate change and the Paris objectives if effective action is not taken to reduce the sector's emissions over the next 10 years.