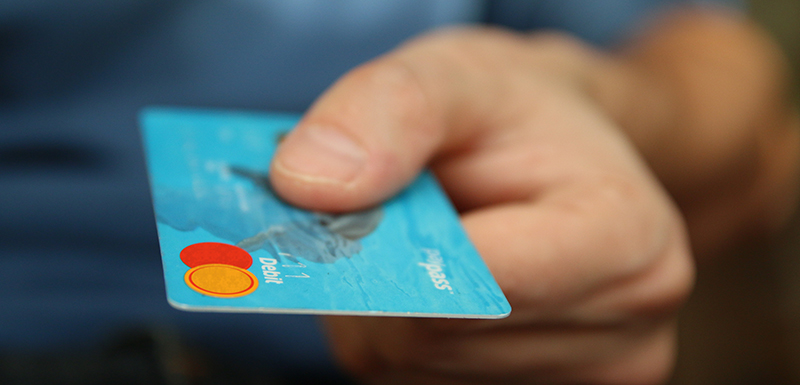 Hard-to-reach customers are sometimes being overlooked and could be getting charged more by their banks and energy suppliers instead of getting the product that suits them best, according to new research.
Consumers who may be unable to access the internet or who are unfamiliar with comparing deals between suppliers could be losing out, analysis from Manchester Metropolitan University suggests.
This may include pensioners or people who may struggle to understand the details of financial and energy products and services.
In a new policy paper, researchers at the University's Future Economies Centre have developed recommendations for businesses and regulators to help these hard-to-reach groups access the best deals and save money.
The paper looked at groups of customers who have been historically disengaged with switching services in the energy and financial markets.
Researchers analysed the reasons for this passiveness and suggested a range of interventions that could encourage these customers to be actively engaged in finding the best deals available to them.
Customers who are disengaged are often vulnerable groups, such as pensioners, or in some cases face barriers such as low financial literacy and a lack awareness of the options available to them.
These include reducing switching costs, improving the availability of superior and better-priced products, better regulation to promote competition in the market and cutting the practice of offering the same product at different prices to different groups.
Sabaa Jahangir, Research Assistant at Manchester Metropolitan University, said: "Encouraging engagement for a passive or hard-to-reach customers is vital in ensuring that these groups have access to the product or service most suited to them, at the best possible price available.
"This is particularly important as customers who are disengaged are often vulnerable groups, such as pensioners, or in some cases face barriers such as low financial literacy and a lack awareness of the options available to them."
The research identifies how the design of documentation sent by financial services to customers can encourage engagement and raise more awareness of the best deals available to them, including in marketing campaigns and social media content.
Researchers also explain how a better understanding of their customer base will allow businesses to assess the appropriateness of 'do-it-yourself initiatives' or incentives designed to encourage engagement, thereby encouraging interest in switching deals.
Researchers identify a clear role for industry regulators to eliminate price-based discrimination, a selling strategy based on charging customers different prices for the same product or service based on what the seller thinks they can get the customer to pay.
This would require businesses to ensure that their customers are aware of alternatives, while promoting competition in the market.
Sabaa Jahangir added: "In some industries it is in the interests a firm to ensure customers remain passive to discourage switching. In fact, existing research indicates businesses design products to deliberately target the passive nature of hard-to-reach customers with practices such as stealth prices rises and costly exit fees.
"In order to eliminate the effects of inertia and encourage customers to switch products, we recommend that switching costs need to be reduced, details of better products and prices need to be made available and industry specific regulation must be introduced to limit price-based discrimination."
The full policy paper, Understanding Financial Services 'Left Behind Customers', is available at mmu.ac.uk/future-economies/publications.