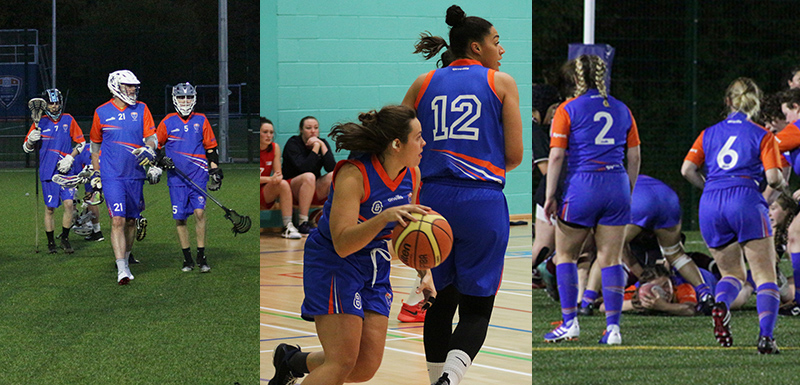 November
Reproductive scientist Dr Michael Carroll put the topic of reproductive health on the table during Fertility Week.
Some cereal crops can change their behaviour depending on whether a neighbouring plant is a friend or a foe – potentially helping farmers to cut fertiliser use and produce more stable harvests. New research from Manchester Metropolitan suggested that closely related crops work together – but work against rivals.
Manchester Metropolitan University was awarded funding to support 50 microbusinesses in Greater Manchester to engage with technology to boost their productivity.
A unique new specialist NHS service in Greater Manchester was officially launched to help university students to achieve their ambitions and receive the help they need to overcome significant mental illness. The Greater Manchester university student mental health service pilot provides expert support for students who have complex health needs – giving them timely access to professional help for conditions including psychosis, depression, personality disorders and eating disorders.
Manchester Metropolitan University was awarded a Queen's Anniversary Prize for Higher and Further Education for its pioneering multi-lingual poetry project, Mother Tongue Other Tongue.
A Manchester Metropolitan senior lecturer was selected as the first female 'master' of The Guild of St George, the charity founded in 1871 by the great Victorian thinker and writer John Ruskin.
A transformative University project to give young people a voice in the criminal justice system won a prestigious Times Higher Education Award. The Greater Manchester Youth Justice University Partnership (GMYJUP) captured the Knowledge Exchange/Transfer Initiative of the Year prize at the sector's flagship awards ceremony.
December
University fashion students redesigned the MMU Sport kits that are worn by all 43 of Manchester Metropolitan's sport teams.
The relationship between the UK economy and the current climate emergency demands an industrial strategy designed to achieve decarbonisation, according to analysis from Manchester Metropolitan University.
Linguist Dr Rob Drummond reflected on the demise of the Apostrophe Protection Society and the use of apostrophes.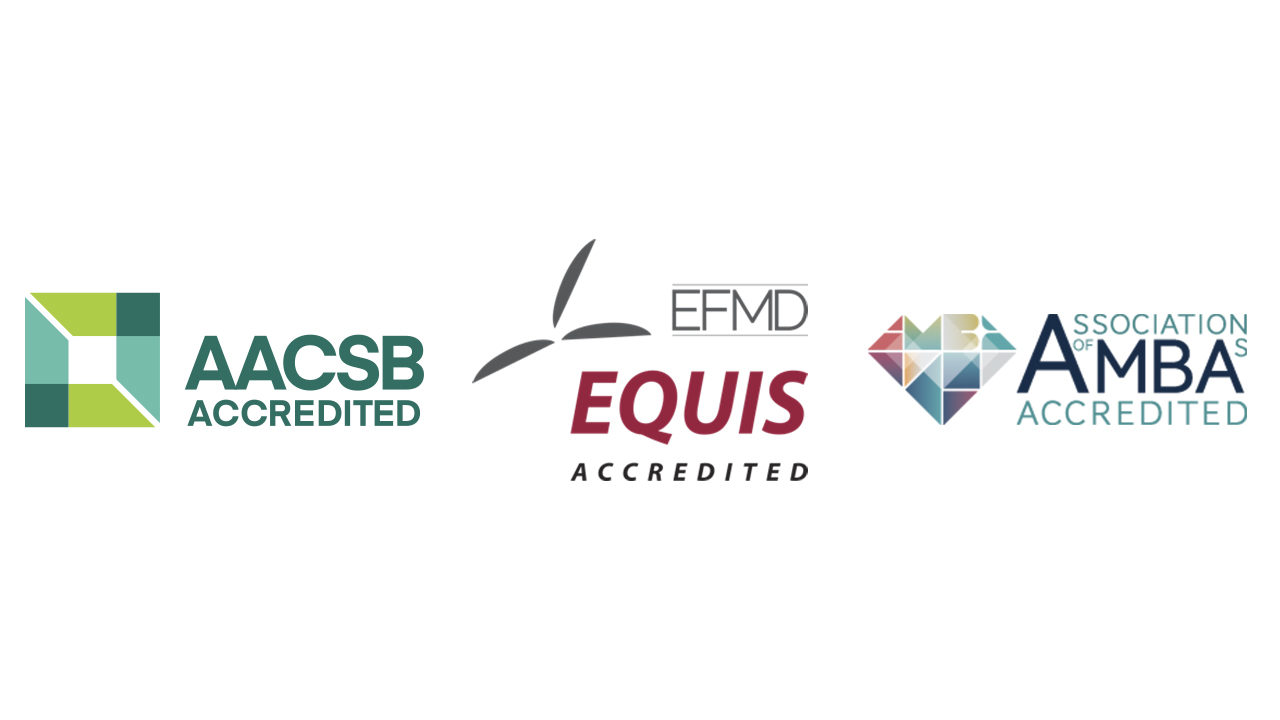 Manchester Metropolitan University Business School was awarded the prestigious EQUIS accreditation – a renowned international benchmark of excellence for business schools. This important recognition moves the Business School into an elite group of schools worldwide which hold the 'triple crown' of accreditations.
Sports scientists at Manchester Metropolitan University are helping a 'retro-running' world record holder to understand the physical and health benefits of running backwards.
Patients with Alzheimer's disease have lower levels of vitamin E, which could be a risk factor when determining the cause or progression of the condition, according to new research.
See here for: